Shopify, Dropbox, Uber, AirBnb, LinkedIn, Instagram.
They are all well-known companies and we bet you are a frequent user of at least two of them.
They have millions of users worldwide and generate billion dollars in revenues and they all began their business journey as startups.
But while these startups succeeded, other 90% failed.
CB Insights identified 20 reasons for startup failure, but we wish to draw your attention to the top 5.
Here is Top 5 main reasons startups fail and what to do about it:
Reason #1
Failed to fill market gap or solve a problem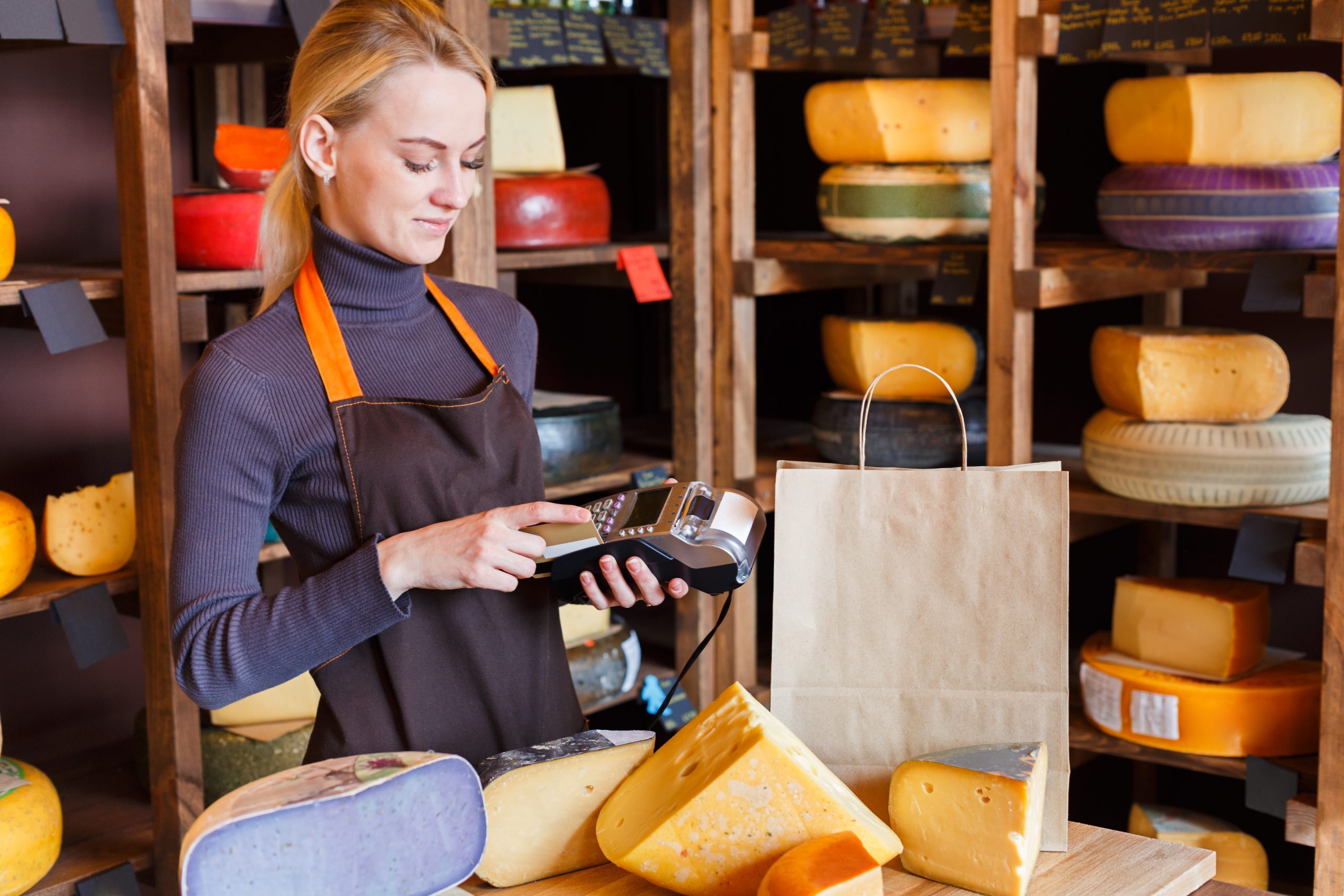 A startup is a business structure created to solve a problem or fill a market gap by delivering a new product or service. As you can see, solving a problem is at the heart of any startup and the very reason for its existence.
Still there are numerous startups which create a solution that doesn't have a problem.
So before launching your startup, ask yourself:
Does anybody want to buy my product/service?
Validating the demand for your product or service is the most important activity you must undertake to make sure your startup is not a bust.
Without market validation you will have a product that no one will pay for.
Here is the framework that Mitchell Harper used to validate the idea behind BigCommerce.com which he co-founded in 2009: 
write down the problem, not your solution

determine if it's a tier 1 problem or not

find your prospects, reach out to them and ask them questions about their problem

properly determine specific solutions

look for pain in existing solutions

verify there's a budget for your solution

use your prospects to define your roadmap
Be a pain-killer, not a vitamin!

Mahendra Vora, founder of Intelliseek
Reason #2
Ran out of cash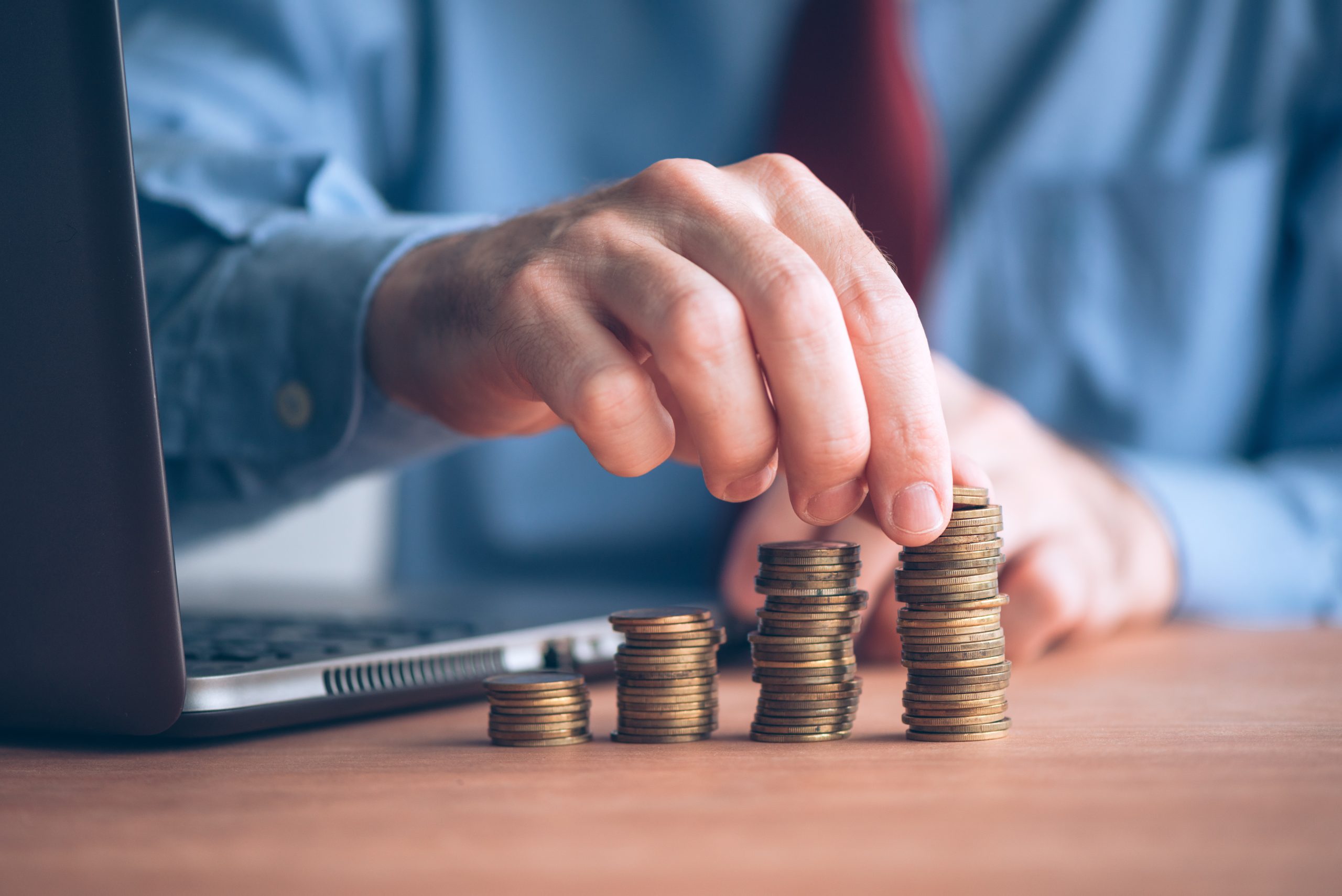 You may have the greatest idea for a product that will solve your customer's problem, but you need money to make it a reality.
To prevent your startup from running out of cash, you need to know what is your startup's runway.
What is a startup runway?
A startup runway is the amount of time (expressed in months) until you run out of cash to operate.
Mitchell Harper recommends a 6-month runway which means cash in the bank that pays all your startup's operating costs for 6 months.
How NOT to run out of money?
Gary Vaynerchuk says: have a strategy on what to do with the money your startup has and don't waste it on fancy stuff like designer furniture, expensive coffee machine or deluxe office space. 
Here are a few tips on how to extend your startup's runway and not run out of cash: 
cut all non-essential expenses

don't spend money on fancy products or pampering for your employees

do your own PR and marketing: take the personal approach and find authentic and innovative ways to spread the word about your startup

hire part-timers and freelancers

find companies that give free credits for startups

find ways to bring in money: you don't have to be profitable right away, but you need to bring in enough cash to extend your runway

track your startup's runway!
Reason #3
Failed to put together the right team members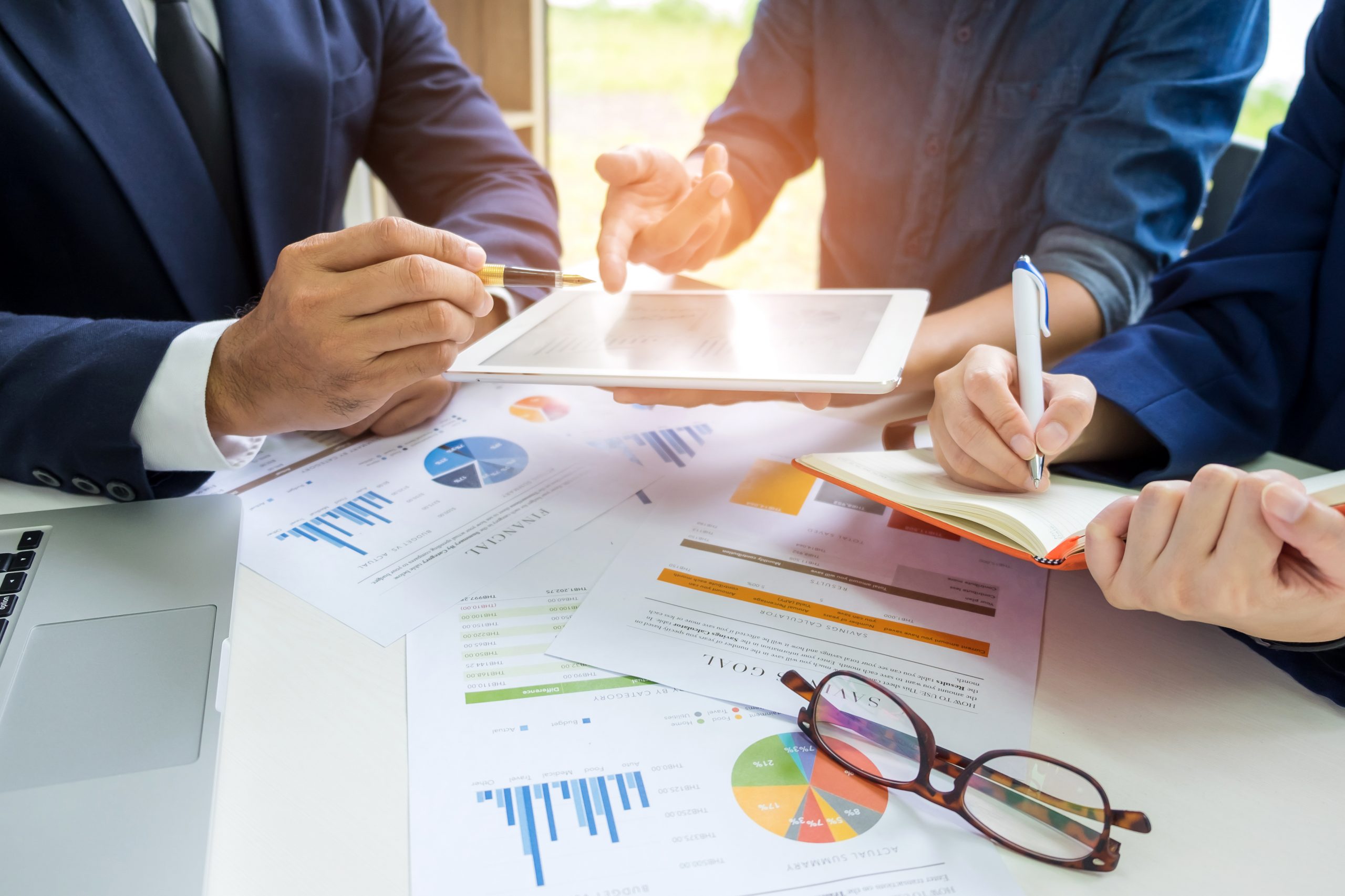 You are the founder of your startup and the brilliant mind behind your startup's product or service. You may think that being jack of all trades is the best for your startup, but you should know it is only a short term solution. One man can do so much.
The truth is you need a team.
It is imperative that you are selective and strategic about your team.

Neil Patel
Here are Neil Patel's recommendations on how to put together the best team for your startup:
start with the man in the mirror:
What are your strong points and your weak points?
What are your abilities?
Where lies your expertise?
What do you lack?
If you feel you cannot be objective, hire a professional to evaluate your skills.
hire people who fit these 2 sets of criteria: hard skills and resourcefulness
build your team for the long term company, not just the startup phase

m

ake sure the people you hire, irrespective of their skills set, always place your customer front and centre

k

now your team member's ambitions: if your employees' jobs help them fulfil their ambitions, then it may be a way to determine that they're in for the long term
Reason #4
Get outcompeted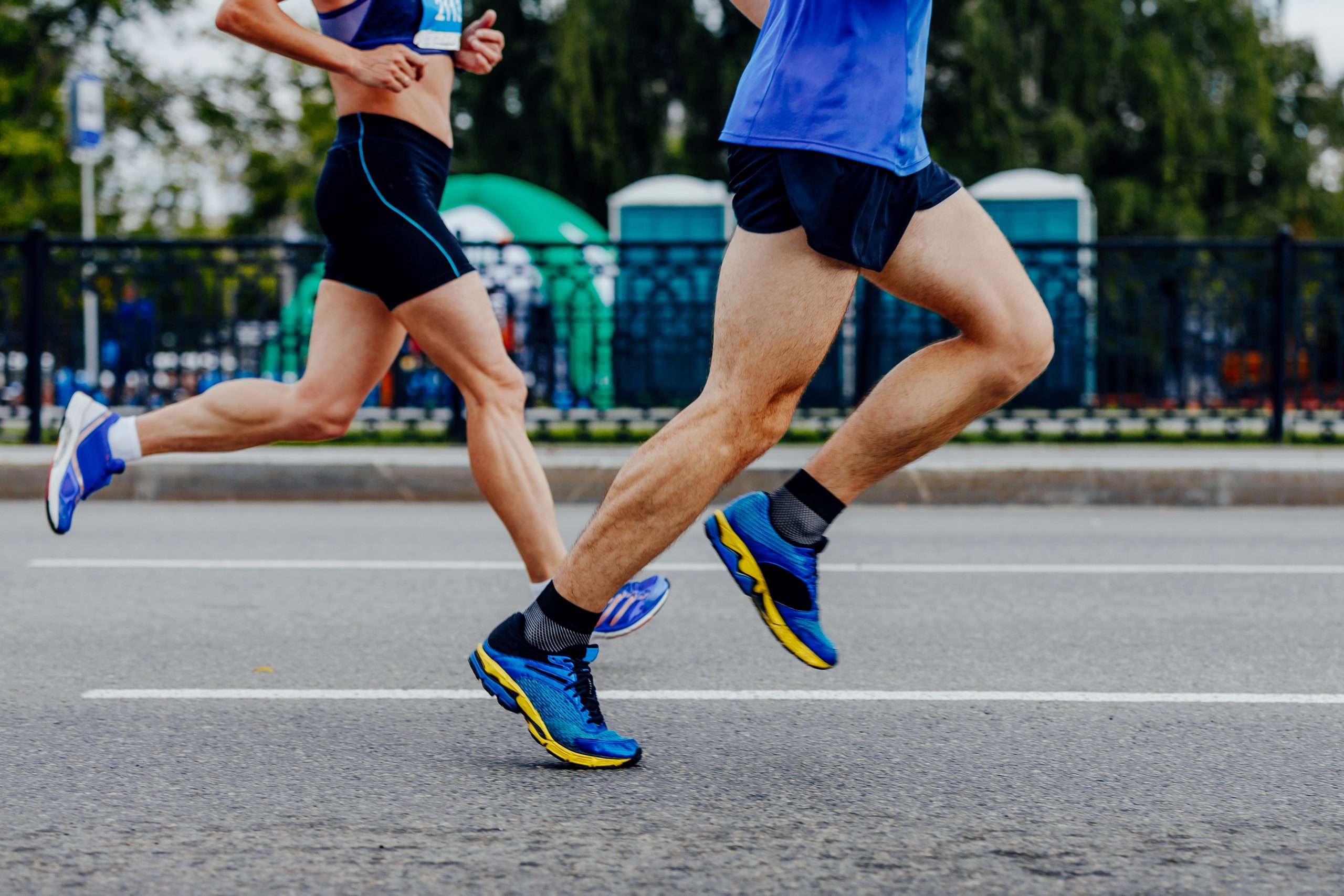 Imagine the following scenario:
You worked hard on getting your startup off the ground and your product into the world only to discover that other company has beaten you to it and launched a similar product earlier. You have just been outcompeted!
This is the stuff of nightmares for any startup founder!
To keep this scenario off your startup, you need to do the following:
understand your market and the problems your target customers are having right now
develop products that your market needs at this time, don't develop products that your market needed 3 years earlier
keep updated with your market's needs
bear in mind that markets are changing very quickly these days
know your competitors like the back of your hand
Here are 3 tools you can use to conduct a competitor analysis:
1.SEMrush
Use SEMRush to pull your competitor's back-links and monitor which keywords they rank for.
2. MozBar
MozBar is a browser extension from Moz which provides a surface-level view of how authoritative a site is in the eyes of Google.
3. BuzzSumo
BuzzSumo allows you to look at the top-performing content for relevant topics for your brand and specific competitors.
Gretta van Riel is a 5x startup founder.
Following the launch of her first startup, Gretta grappled with increased market competition. Instead of giving up, Gretta discovered a different perspective on this matter. Read her story here:
How increasing market competition saved my startup. 
Reason #5
Failed to find a balance between cost and pricing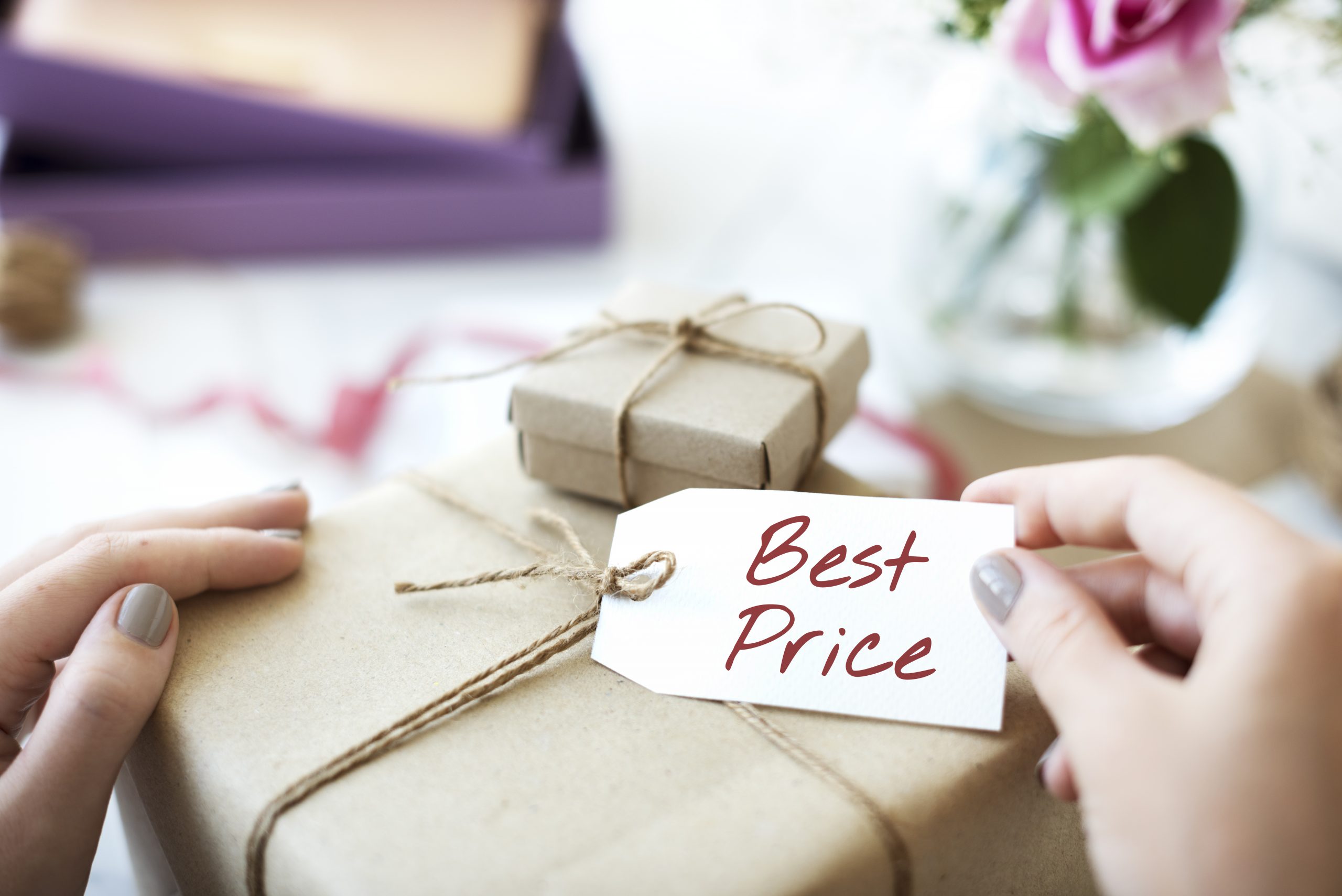 Finding the balance between costs and prices can be daunting.
Britt Crawford, experienced adviser to numerous startups found that many of them were making these pricing mistakes:
pricing too low

not knowing the customer acquisition costs

neglecting direct sales

keeping prices high as new low-cost entrants are coming into the market (the cash-cow disease)

getting into price wars
When establishing your pricing strategy, Britt Crawford recommends that you stick to the following rules:
Know your product
Know your market
Know your customer
Conclusion
All of the above failures can be prevented.
As a startup founder you may have the perfect product, the perfect team and all the money you need.
Your startup's success relies entirely on your perseverance.
At the end of the day there is only one thing that kills a company.

And that's when the founder gives up. 

Adeo Ressi, CEO of The Founder Institute