This is the weekly wrap of Blockchain Business News for 22-28 March. Subscribe to get the blockchain news you need for your business!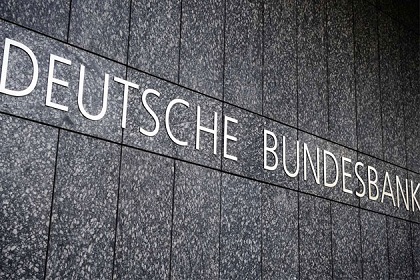 German authorities have developed technology allowing investors to buy and sell securities on the blockchain in return for central bank money, bridging a gap between two worlds that once seemed irreconcilable.
The Bundesbank, which partnered with Deutsche Börse and the German government's debt agency for this project, said on Wednesday its solution was the first allowing those who sell securities on the blockchain to receive their proceeds on their account at the central bank.
The technology could be scaled up to the entire euro zone shortly and well before the European Central Bank's digital euro is launched, it said.
"The participants have demonstrated that it is possible to establish a technological bridge between blockchain technology and conventional payment systems to settle securities in central bank money with no need to create central bank digital currency," the Bundesbank said.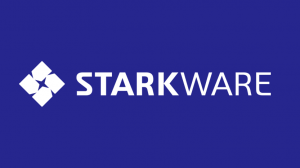 StarkWare creates scaling solutions for blockchains. The company's core technology is called STARK.
Through its technology, StarkWare aims to solve the inherent problems of permission less blockchain, namely scalability and privacy.
Last week, the Israeli startup announced that it has raised a $75 million Series B round.
"Our technology can multiply blockchain scalability by 1,000 times. Thanks to our technology, we are becoming the engine behind many of the transactions taking place on blockchains and the main engine behind NFTs," explained co-founder and CEO Uri Kolodny.
StarkWare recently announced the launch of StarkEx 2.0, the first system in production to be programmed in Cairo, the company's new Turing-complete, programming language for generating STARK proofs.
If you're looking to invest, Israeli-based tech startups such as StarkWare should be among your top choices. In a previous article on the top tech hubs of the world, Israel was in top 5 with the technology sector growing faster than any other industry in the country.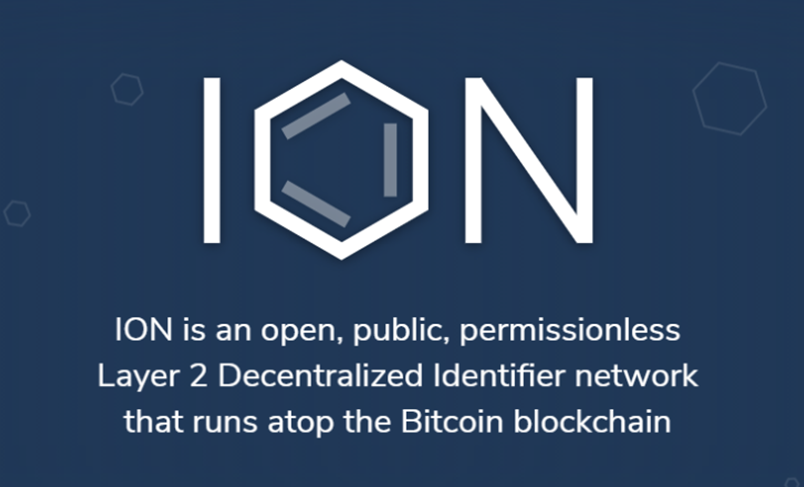 ION is the end result of four years worth of work that Microsoft has put in to develop and advance decentralized identity.
Decentralized identity is an emerging form of identity technology that empowers individuals and creates new business capabilities.
"Our goal is to put individuals, organizations, and other entities at the center of the apps, services, and digital exchanges that increasingly play a pivotal role in our lives", said Daniel Buchner, Decentralized Identity, Microsoft in the company's announcement blog.
In order to deliver decentralized identity, the most important are Decentralized Identifiers (DIDs).
What are DIDs?
DIDs are identifiers that can be used to secure access to resources, sign and verify credentials, and facilitate application data exchange.
Unlike traditional usernames and email addresses, DIDs are owned and controlled by the entity itself (be it a person, device, or company), and exist independently of any external organization or trusted intermediary.
What is ION?
ION stands for Identity Overlay Network and is a set of open standards which runs atop the Bitcoin blockchain.
ION is a public, permission-less, open network anyone can use to create DIDs and manage their Public Key Infrastructure (PKI) state.
Blockchain.com, one of the world's largest cryptocurrency wallet providers, has recently announced that it's raised $300 million in a mega fundraising round that values the company at $5.2 billion.
Blockchain.com now has over 31 million verified clients in over 200 countries, tripling its user base in the past 12 months.
The company will spend the fresh cash on expanding its products, ramping up hiring globally and pursuing mergers and acquisitions.
"With one of the most significant balance sheets in the industry, we plan to aggressively expand the products we offer our customers, grow our global team, and pursue M&A opportunities to bring exciting new products and ideas into the company", said Blockchain.com CEO Peter Smith.
Join the Conversation