This is the weekly wrap of blockchain business news for 8-14 March. Subscribe to get the blockchain news you need for your business!
Last week, Christie's sold the first purely digital artwork ever offered by an auction house.
The artwork is called Everydays: The first 5000 days and was created by digital artist Mike Winkelmann aka Beeple.
The piece is one massive image that contains every single everyday that he has done from May 1st 2007 to January 7th, 2021. ⠀
The NFT-based digital artwork sold for a whopping $69 million making Beeple the third most-valuable living artist in the world behind David Hockney and Jeff Koons.
View this post on Instagram
Thanks to NFTs, you can become the owner of a digital artwork, an NBA shot or a tweet.
Wait, a tweet?
Yes!
And not just any tweet, Jack Dorsey's first tweet in 2006.
The auction is set to end on March 21. Jack announced he will donate the proceeds to Give Directly's Africa Response fund for COVID-19 relief.
The highest bid for the tweet is currently $2.5 million.

In 2019, MoneyGram and blockchain firm Ripple announced a partnership where MoneyGram will distribute Ripple's digital currency XRP across the world and Ripple will invest up to $50 million in MoneyGram. XRP, Ripple's digital currency is the world's third most valuable cryptocurrency after Bitcoin and Ethereum.
In its announcement, MoneyGram said it would use Ripple's xRapid liquidity product to help process cross-border payments for an initial term of two years. As for Ripple, the main benefit of this deal is increased credibility for its digital currency.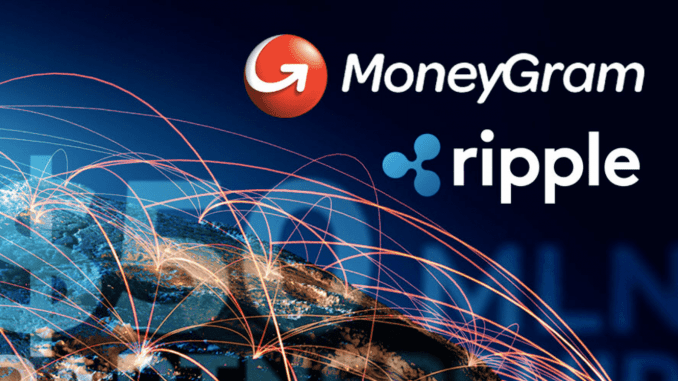 Two years later, the companies have decided to end their partnership agreement.
In its statement, Ripple said:
We are proud of the work we were able to accomplish in a short amount of time, as well as the impact we were able to achieve in bringing this first-of-its-kind product to market. Together, we processed billions of dollars through RippleNet and On-Demand Liquidity (ODL).
We are both committed to revisiting our relationship in the future. We still believe in the promise of digital assets and blockchain technology to change the status quo in global payments for the benefit of billions of consumers around the world.
PayPal announced last week that it has agreed to acquire Curv to accelerate and expand its initiatives to support cryptocurrencies and digital assets.
Curv is a leading provider of cloud-based infrastructure for digital asset security based in Tel Aviv, Israel.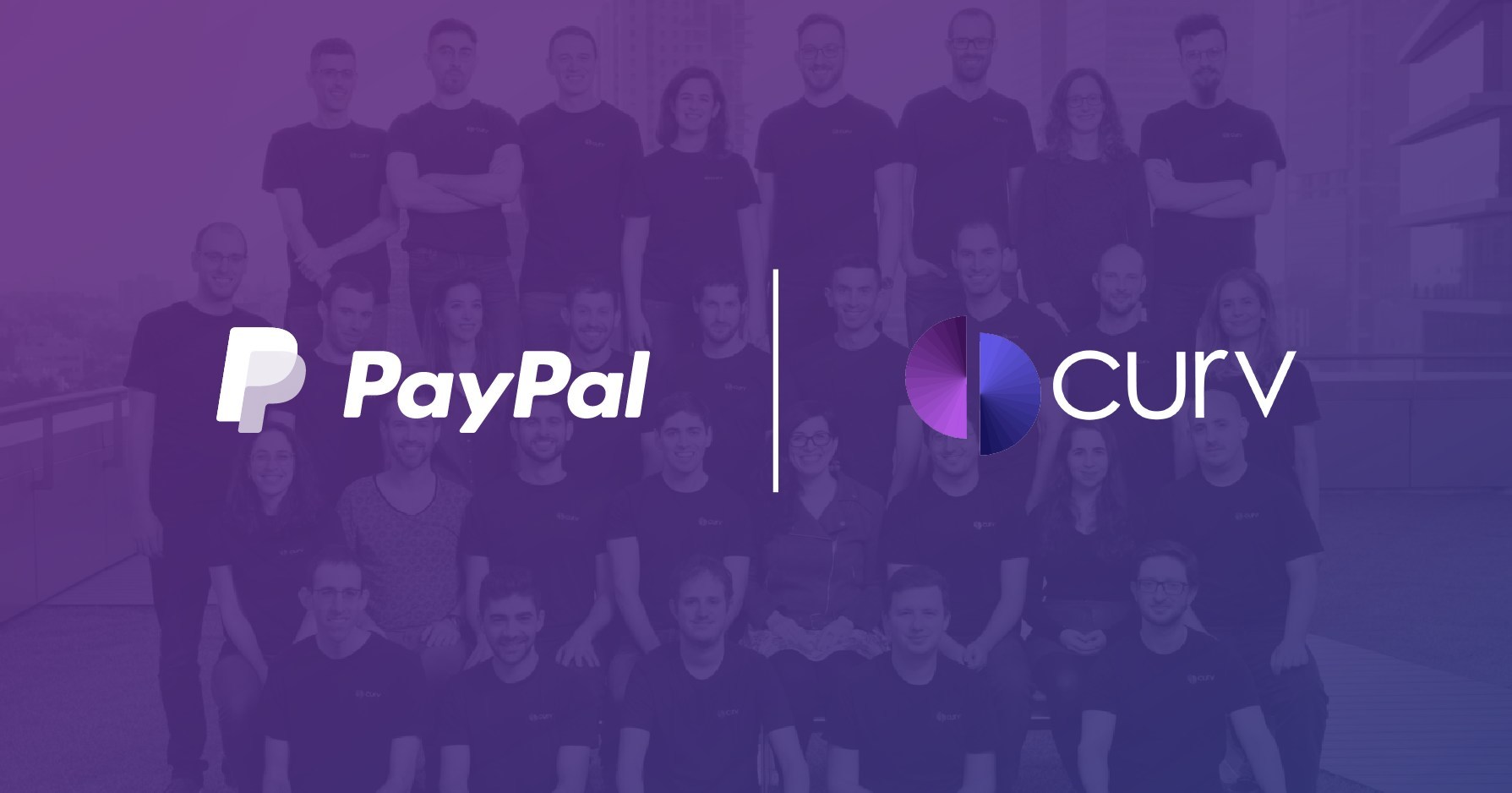 PayPal, now boasting 375 million consumers and $2.4 billion in profit for 2019, said in its statement that "The acquisition of Curv is part of our effort to invest in the talent and technology to realize our vision for a more inclusive financial system."
Last year, PayPal announced its commitment to help shape the role that digital currencies will play in the future of financial services and commerce.
On March 9, Blockchain.com, the world's oldest crypto company, experienced an issue that prevented its users from accessing their wallets.
Upon investigation, the company reported that a fire at one of their many data centers had caused the outage. The issue was fixed eight hours later with wallet functionality being fully restored.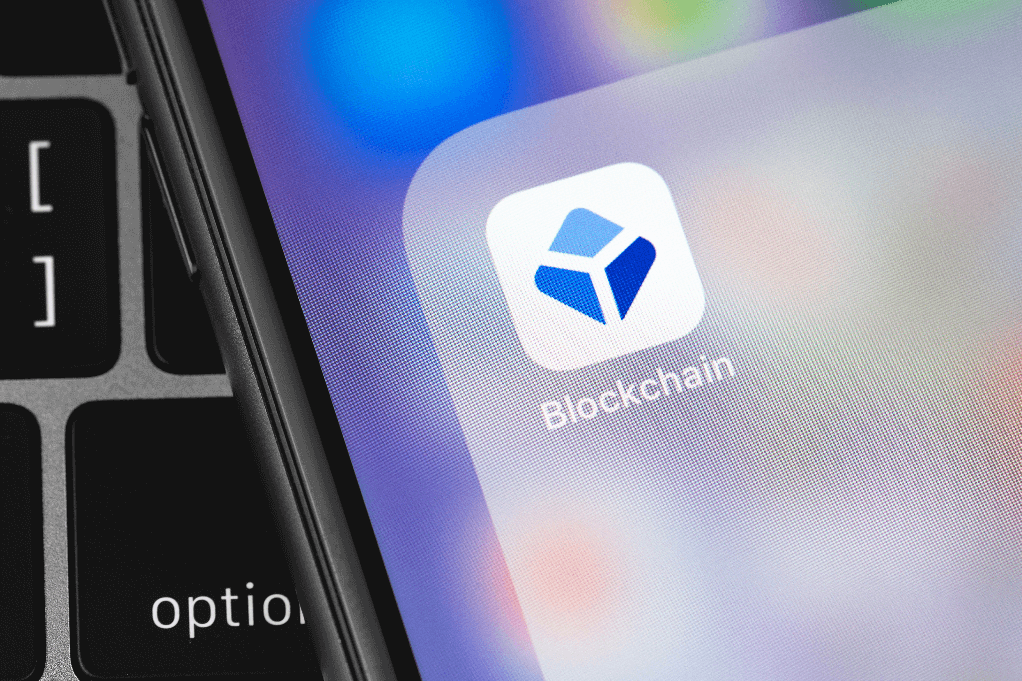 The demand for internet-based services has increased over the past few years. Businesses are now adopting cloud services and advanced technologies for operation, data storage and other related work. Blockchain technology is now a significant driver for data centre demand.
With data centres growing bigger and more powerful, the rate of fire incidents is also increasing. To prevent the type of outages that Blockchain.com experienced last week, data centers operators must adopt fire detection and suppression systems.
As this report mentions, the cost of IT equipment and downtime of the server room is much higher than the cost of the fire suppression system.
Blockchain.com was launched in 2011. In the past decade, the company developed a popular cryptocurrency wallet as well as an exchange and an explorer.
According to the latest statistics, people have created 65 million wallets on the company's website or using mobile apps. Since 2012, 28% of bitcoin transactions have been sent or received by a Blockchain.com-managed wallet. In February 2021, the company raised a $120 million funding round.
Who is Jim Messina and why does Blockchain.com need his expertise?
Jim Messina is one of the world's most successful political and corporate advisors.
He is the mastermind behind President Obama's 2012 re-election campaign. Before crafting the strategy that would get President Obama re-elected, he spent a month learning organizational growth, marketing and emerging technologies from the CEOs of some of the most successful companies in the US: Apple, Facebook, Microsoft, Salesforce etc.
The press release announcing that Jim Messina will be joining the Blockchain.com Board of Directors also mentions the reason behind this decision:
"Jim's experience and guidance will be invaluable as we navigate the process of bringing crypto to the first billion people."
The government of Australia has allocated $5.3 million to the Department of Industry, Science, Energy and Resources to study the role blockchain technology can play in regulation.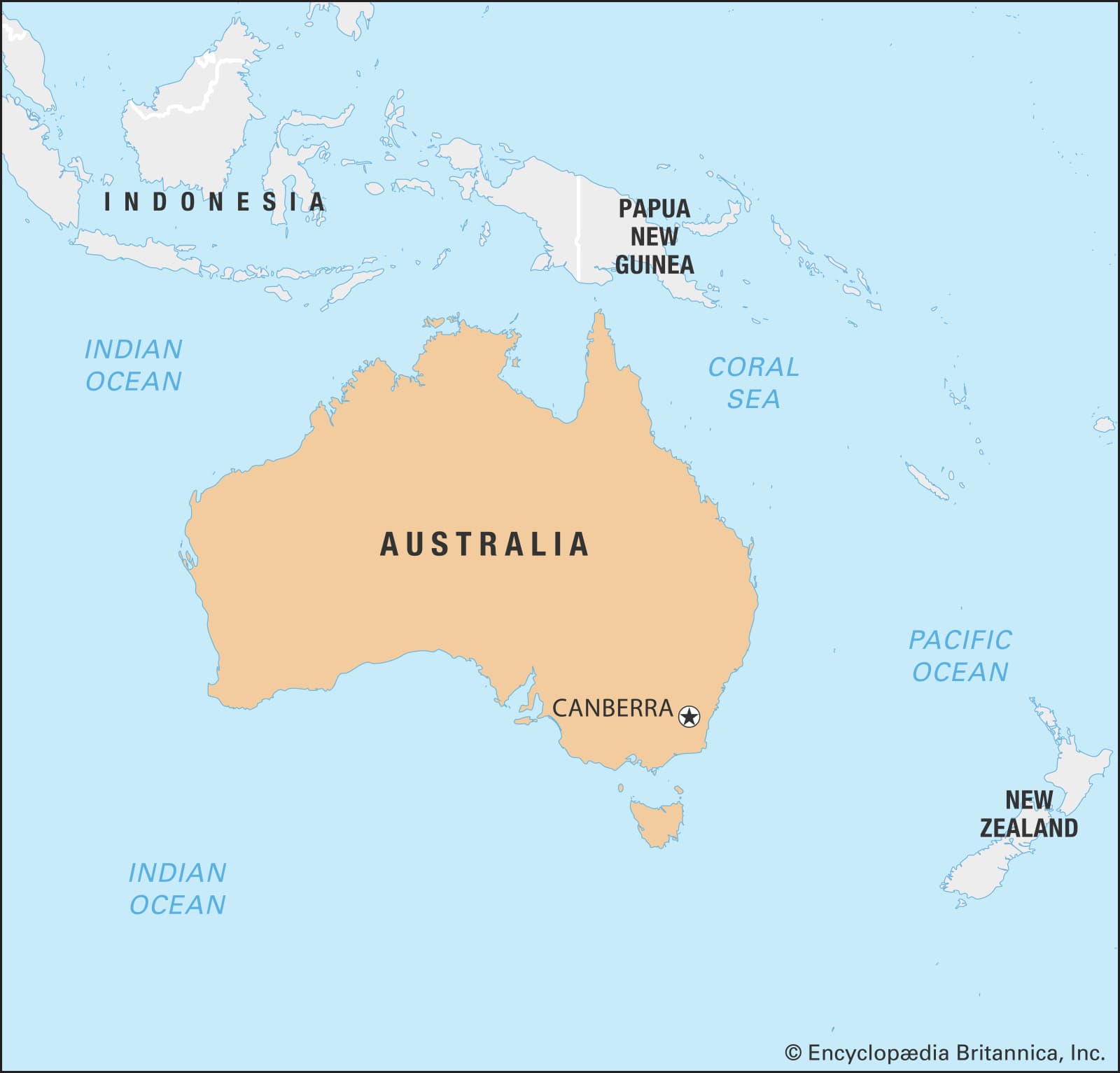 The money will be spent on two pilot projects intended to show how cost reductions in regulatory compliance are possible with the use of blockchain. The projects will focus on the supply chains of critical minerals and food and beverages.
This news is not surprising with Australia being one of the top leading countries in blockchain technology.
Last year, Australia released its 5-year National Blockchain Roadmap in which it said it was exploring the potential benefits of blockchain to create new economic growth and improve productivity.
The roadmap delves into three main industries which it believes would benefit from applying blockchain: the agricultural sector, the education sector and the financial services sector.
Join the Conversation