In this article, we are going to address a different subject: the specific moments and occasions you should write about on your company blog.
Besides writing articles addressing your customers' problems and pain points, your company blog should include articles designed to increase brand awareness and engagement.
Here are 5 occasions you should blog about:
1. Before and after your event/campaign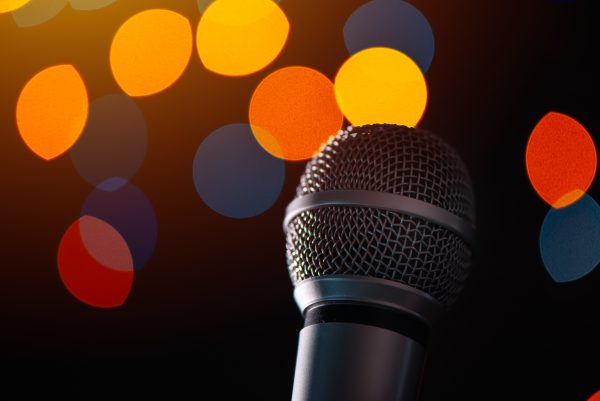 If you are organising an event or running a campaign, write a before and after article. Let your readers know all about your event: location, what your company's goals are for this event, who is attending your event etc.
In your after the event article, talk about how the event turned out, mention a few statistics (how many people attended and other details), reviews, photos and videos.
2. Company celebrations / business anniversaries / achievements / milestones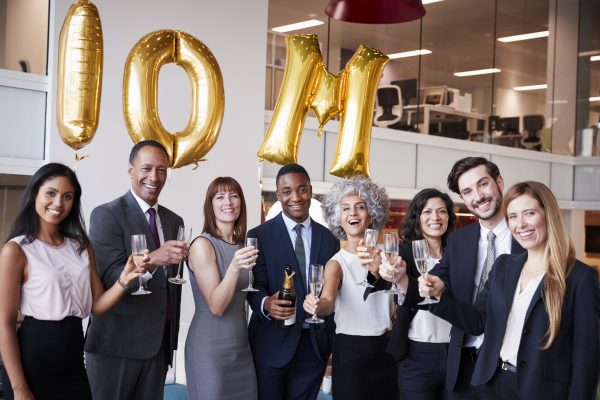 Whether your company celebrates one year or ten of being on the market, don't pass on the occasion for writing a celebratory article on your company blog. Talk about your company values, your founders and current CEOs, how your company is adapting to the changing business environment etc.
Business achievements or other important milestones are great moments to share with your audience. But don't make it about numbers or statistics. Focus on the human element of your company or deliver the vision the founders had when they started the company. Use storytelling techniques to draw your readers in and help them truly connect with your story.
In July, Buffer bought out their venture capital investors and wrote an in-depth article on their blog announcing the major change:
We Spent $3.3M Buying Out Investors: Why and How We Did It.
3. New products launch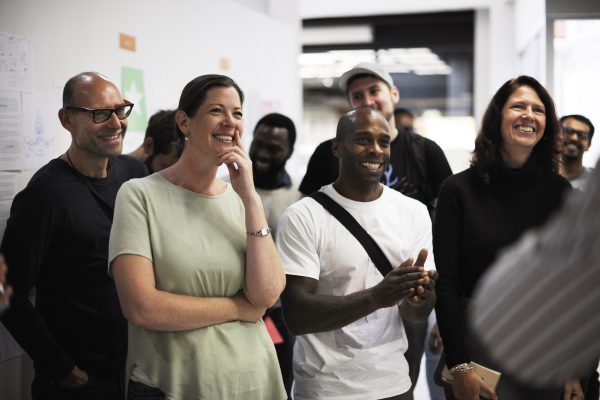 When launching a new product line, write an article on your company blog showing behind the scene photos or how it's done, and the reasons that led to this new product or service.
Here is how Joe Pulizzi announced the birth of a new platform dedicated to entrepreneurs who want to be big:
How Entrepreneurs Can Conquer Goliath with Content Marketing [Announcing Content Inc.]
4. New employees/management/clients/partners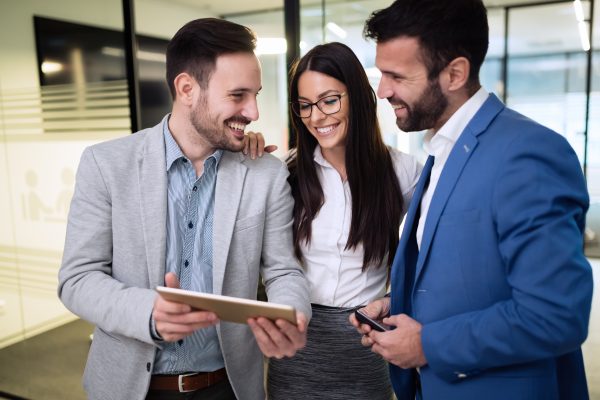 Instead of mentioning your latest clients or partners in a list published on your website, take your time and get to know them.
Increase your brand by lifting the brand of your clients. Use your company blog as a platform for inspirational articles focused on your clients.
Here's how Slack is writing the story of his client while showing the benefits of their product:
Sweet, sweet collaboration at Molly Moon's Homemade Ice Cream.
5. Employee-focused events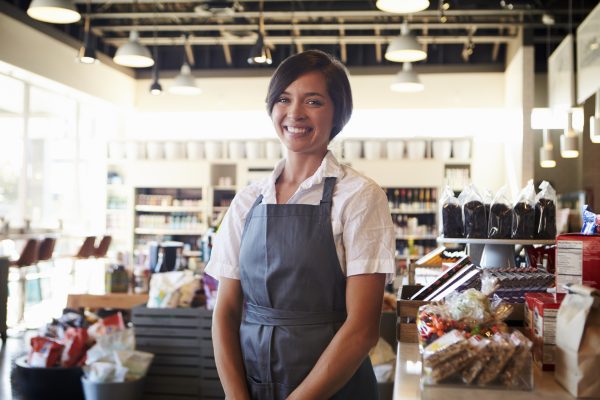 Your employees are the most important resource of your company. Studies have found that employee happiness and engagement are directly linked to productivity and business success.
In our previous article Keeping your employees happy is more than a higher paycheck, we found 6 factors, which contribute to the increase of employee engagement and loyalty. One of these factors was supporting your employees to grow personally and professionally.
Read how Mailchimp supports its employees: