Cultural Appropriation = the act of taking or using things from a culture that is not your own, without showing that you understand or respect this culture (Cambridge Dictionary)
Big fashion houses have been using inspiration from the local cultures of many countries without acknowledging that culture or giving credit to the original creators. Beau Monde, a fashion magazine with 100% original Romanian content, together with McCann Romania, decided to take a stand against cultural appropriation by launching BIHOR COUTURE, a Romanian fashion brand with designs created by the same Bihor County craftsmen that the large fashion houses failed to credit.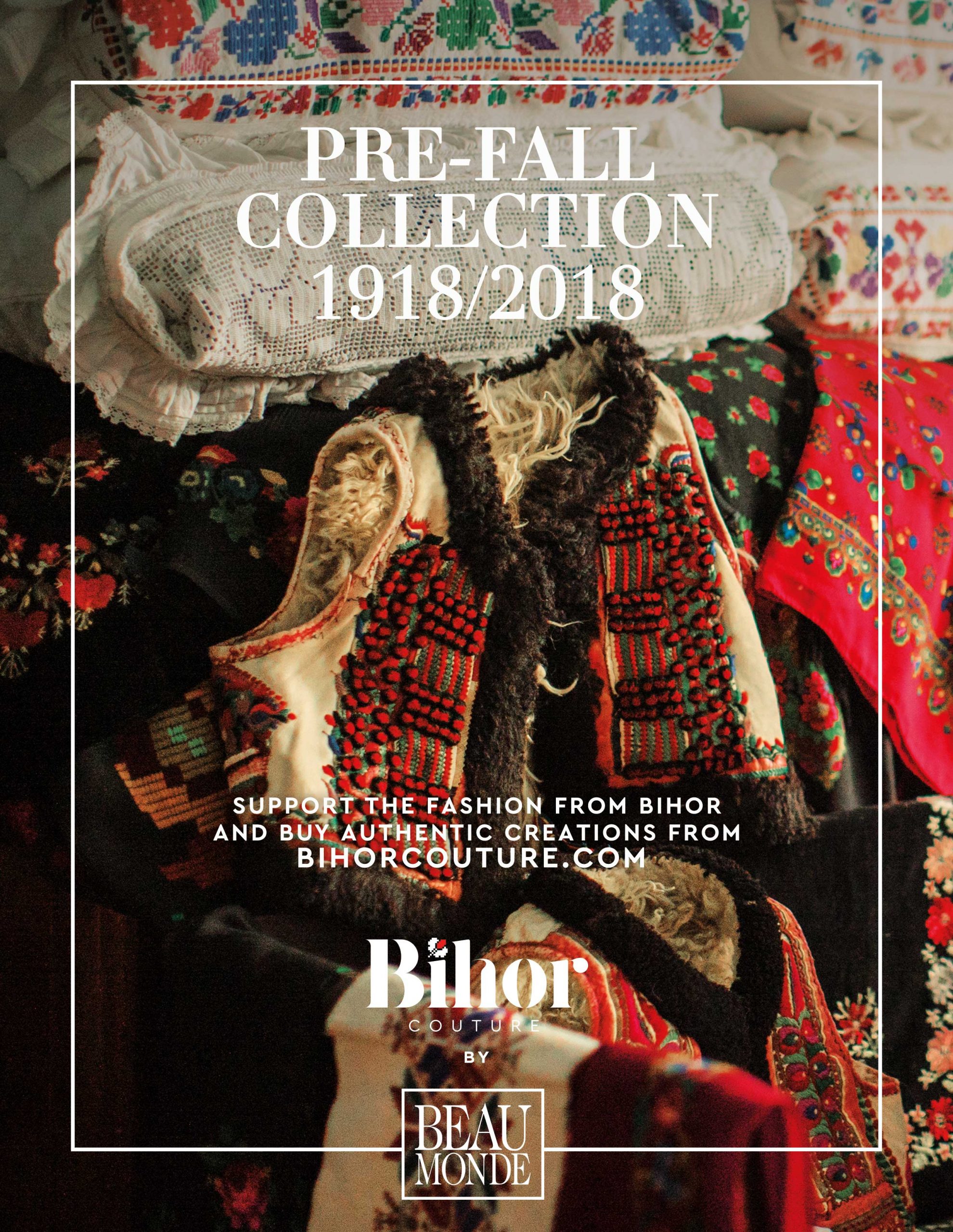 Stella McCartney used traditional African motives in her Summer/Spring 2018 collection. Louis Vuitton debuted a line of blankets, worn as coats by the people of Besotho, as part of their menswear collection. Dior made an entire collection out of a print identical to one of a local Indian designer. Just last year, Tory Burch copied a Romanian coat from Oltenia. Then Dior included a Romanian jacket from Bihor in their couture collection and is selling that jacket for EUR 30,000, but no royalties are returned to the original creators.
Beau Monde has always been a supporter of authenticity and this brand is the best example of Romanian authenticity and how centuries-old traditions can be integrated in our modern times, in the lives of the young generation. Traditions should not be forgotten; traditions should be passed on and promoted. If we were an inspiration to others it means that we have a valuable product and this brand and this campaign can help us sell our original creations abroad", stated Roxana Dobrita, Beau Monde Editor in Chief.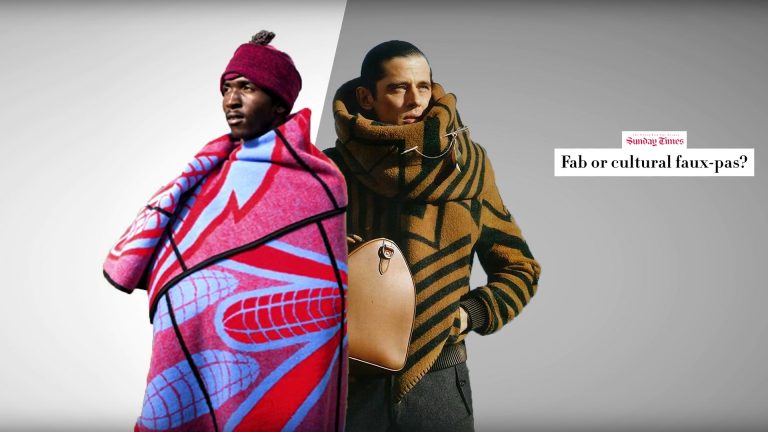 The new fashion brand is composed of 100% authentic Romanian creations from Bihor County. All of the item can be purchased on www.bihorcouture.com. Traditional jackets, coats, blouses and skirts, are all hand-made by local craftsmen, with care and attention towards respecting the cultural heritage of this rich historical region of Romania. You will also find here the original jacket that inspired Dior.
Bihor Couture is not only a brand that sells authentic clothes from Bihor. It serves as a model created to return money in the local communities. So we can enjoy these beautiful traditions for generations to come. The model can serve as an inspiration for other cultures that face the same problem,"said Catalin Dobre, Chief Creative Officer, McCann Worldgroup Romania.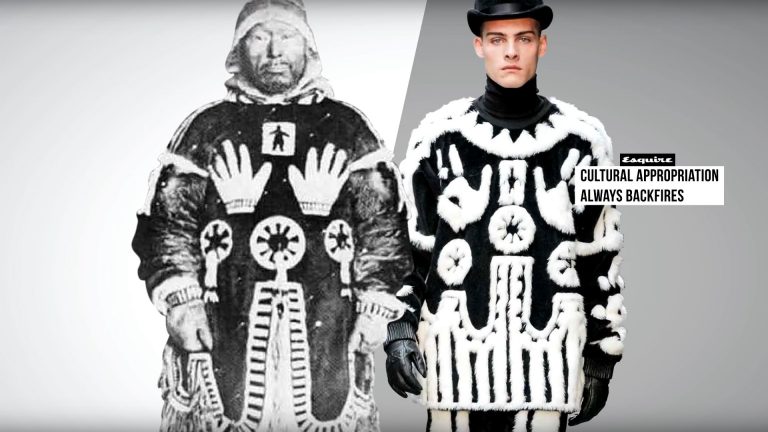 On her turn, Ioana Zamfir, Group Creative Director, McCann Bucharest, added:
Getting inspired by other countries' rich heritage is normal, but the problem is not giving any credit, which means that nothing returns to these local communities of creators and traditions keepers. The spotlight that a big brand could put on them, by merely acknowledging them as a source of inspiration, would translate into customers for their creations. They are struggling to make a living for themselves and also keep precious traditions alive.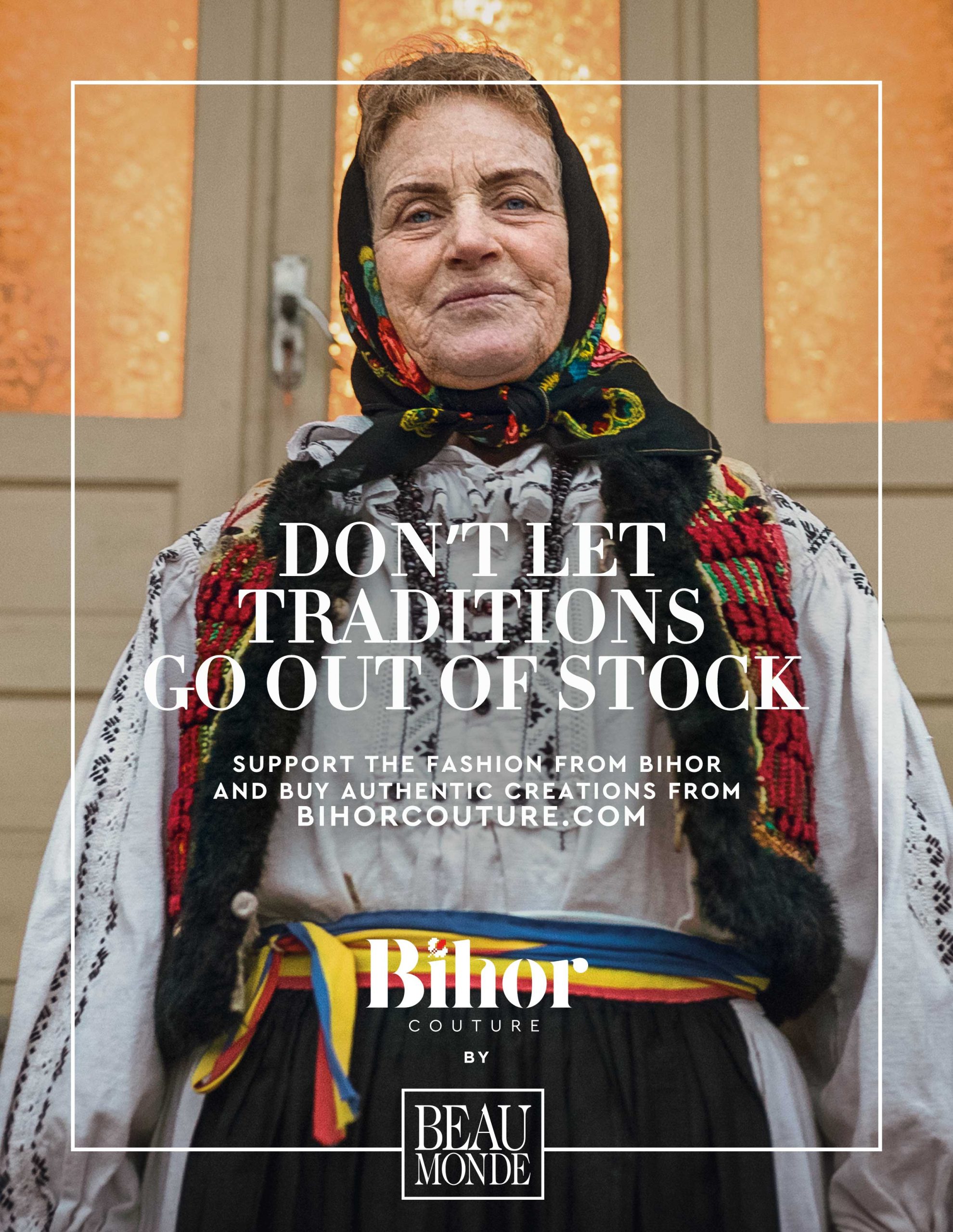 CAMPAIGN CREDITS: Roxana Dobrita, Editor in Chief Beau Monde Style; Catalin Dobre – CCO McCann Worldgroup Romania, McCann CEE Creative Director;Ioana Zamfir – Group Creative Director; Ionut Cojocaru – Content Creator; Adina Cirstea – Copywriter; Sabina Popa – Art Director; Alexandra Albu – Regional Senior Account Manager; Corina Nica – Corporate PR Executive; Andreea Predescu – PR Manager; Andreea Sofrone – Account Director; Tiberiu Munteanu – AV Manager; Alex Popa – Producer; Andrei Mandru – Regizor; Radu Voinea – DOP; Valentin Ruscan – Second unit.
Why we like it:
Real-time marketing action
Creativity
Inspiring
The power to take a stand
Smart advertising
Goes beyond a simple campaign and activation
Gives back to the community