On Day 2 of BRAND MINDS, participants attended the ultimate DESIGN THINKING & INNOVATION MASTERCLASS delivered by Duncan Wardle, Innovation Expert & Former Creative Director of Disney.
During the 5-hour masterclass, teams learned:
8 creative behaviours and how to use them to think more creatively;
5 lateral thinking tools allowing your team to innovate;
How to outperform your competition by challenging the rules of your industry;
Frameworks for creating a sustainable culture of innovation and creativity throughout your organization.
After attending Duncan Wardle's unique Masterclass, professionals will be able to:
Redefine how they think about problems;
Come up with solutions to immediately drive positive growth for the organization;
Discover the tools of creativity & innovation with impact on business;
Get practical takeaways on how to develop revolutionary ideas;
Receive the guidelines for building an innovation-driven employee culture;
Learn how to engage with prospects and followers in new and fresh ways.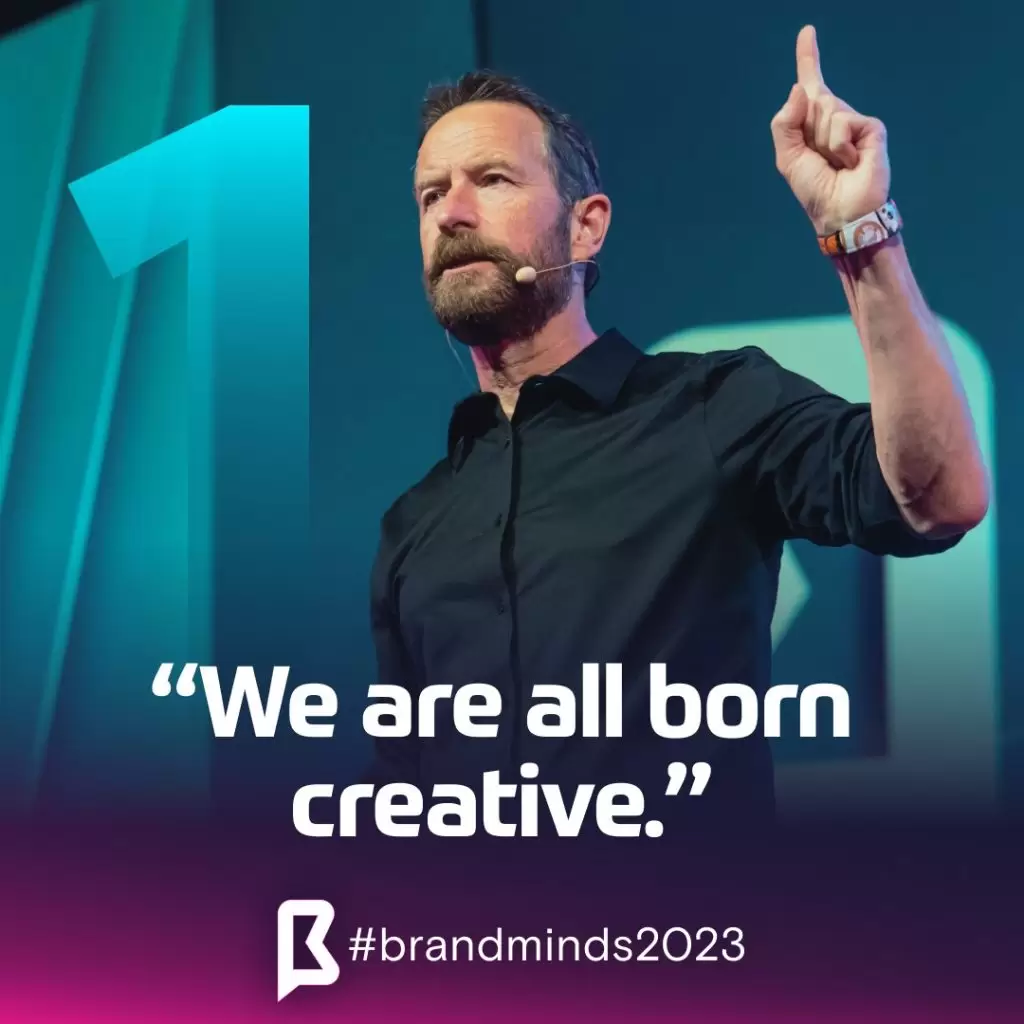 Duncan Wardle worked with NASA to launch Buzz Lightyear, the famous and beloved Toy Story character, into space
'Toy Story' is one of Disney's most successful animated films of all time. In 2008, a new attraction based on the film was launching at Disney Parks and Duncan Wardle and his team were tasked with promoting the new experience.
A fan of 'Toy Story', Duncan knew that many girls and boys loved Buzz and shared his dream of flying into space so that's what he was going to do. But how are they going to get NASA's approval on this "crazy" project? By finding and solving one of the agency's pain points.
At the time, NASA was struggling to overcome to increase Americans' interest in space exploration. So Duncan pitched the heads of NASA that sending Buzz Lightyear to space was a great way to introduce a new generation of kids to space travel and to build interest in STEM skills for youths across the country. NASA agreed and Buzz Lightyear spent almost 18 months at the International Space Station firing the imagination of kids and grown-ups alike through contests, learning games and many other activities. The project was a huge success!
Want to know more about Disney? Check out Disney: The Story Behind the Brand.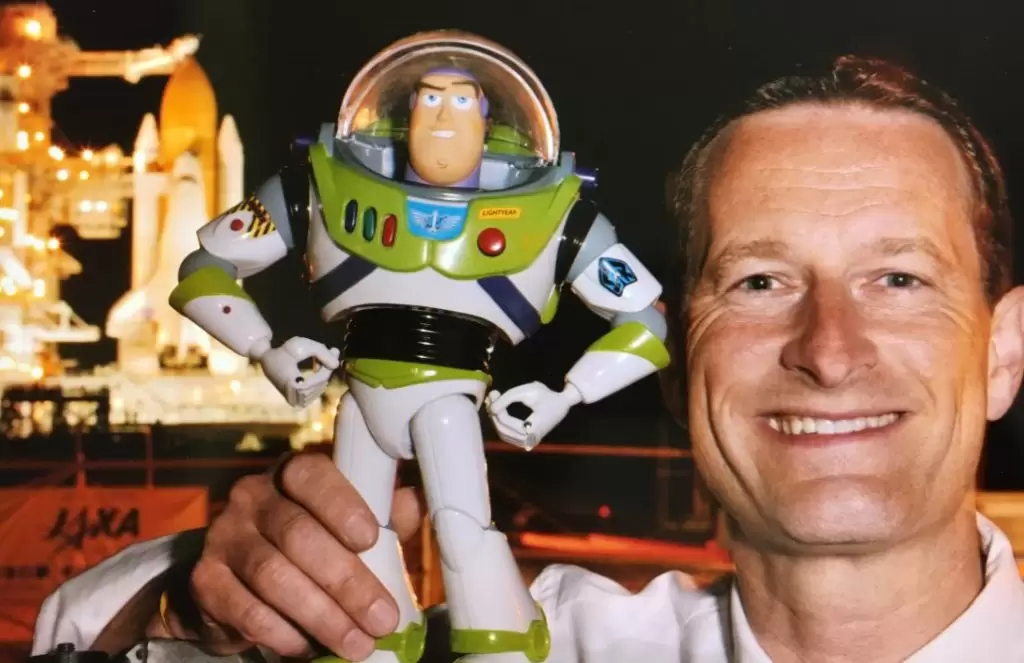 What you need to know about Duncan Wardle:
Worked at Disney for 25+ years;
Disney created the job role of Head of Innovation and Creativity, especially for him;
He helped Imagineering, Lucasfilm, Marvel, Pixar and Disney Parks to innovate, creating magical new storylines and experiences for consumers around the globe;
Awarded creativity leader (received The White House American Citizen Award and the Duke of Edinburgh Award, presented by Her Majesty The Queen);
Creator of the Imagination Emporium™ toolkit which teaches leaders how to build an innovation-driven employee culture;
Trained over 5000 professionals at Fortune 100 companies (Apple, Amazon, Coca-Cola, Johnson & Johnson);
The Buzz Lightyear toy he sent to space was his son's.