Table of Contents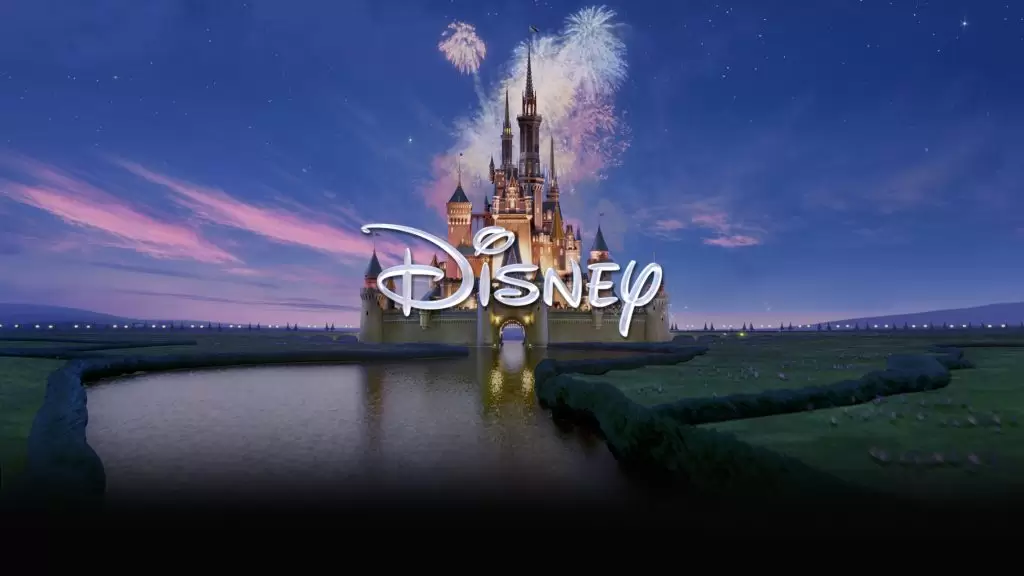 I saw my first Disney movie in the early eighties, I must have been seven or ten. It was 'Bambi', and it ran on TV as a series with a new episode coming out every week. I laughed and I cried and it was wonderful.
'One Thousand Dalmatians', 'The Aristocats', 'Lady and the Tramp' and 'Jungle Book' followed – incredibly beautiful character drawings, flawless character movement and great storylines – I was hooked forever.
My Disney love began in childhood and carried me into adulthood (also comic books, but that's another story). I watched every animated movie Disney has ever produced. I believe Hades ('Hercules') is the best and most underrated villain in a Disney movie. Hades was voiced by the incredible Oscar-winning James Woods who, I recently found out, said voicing Hades was his favourite job as an actor. When I saw 'Beauty and the Beast', I was a teenager and instantly connected with Belle because I was just like her: reading all the time, practically every book in my parents' home library, a bit socially awkward. I still know every note, and almost every word, to 'Part of your world', Ariel's song from 'Little Mermaid', one of the most beautiful songs in Disney history in my opinion. 'Little Mermaid' is also a testament to Disney's genius storytelling and amazing artists: Ariel, the main character doesn't speak for most of the movie, how about that! When Pixar became part of Disney (what a genius business move!), animation changed forever. I'll stop right here so this article doesn't turn into a 10,000-word celebration of the wonderful world of Pixar movies (discover the Pixar storytelling framework).
If you have ever seen a Disney movie, if you or your kids are Disney fans, or just curious to know how Disney became a movie powerhouse and a powerful brand worldwide, this article is for you.
To write this article, I selected relevant information from Disney's website, the official Disney fan club, and the company's latest financial report.
Enjoy!

DISNEY COMPANY INFO
Company valuation: 168 billion dollars; Disney is in the top 3 biggest movie producers worldwide;
Number of employees: 220,000 worldwide (166,000 in the U.S. and approximately 54,000 internationally);
Number of Disney branded stores: 40 in Japan, 20 in North America, 3 in Europe and 1 store in China;
The Company owns 8 television stations which collectively reach approximately 20% of US television households;
TV Channels outside the US: 220 General Entertainment channels (under Fox, National Geographic and Star brands), 75 Family channels (under Disney brand), 55 Sports channels (under ESPN, Fox and Star brands);
Disney content is broadcast in approximately 40 languages and 180 countries/territories;
During fiscal 2023, the Company is expected to release approximately 40 titles (films and TV series)
The Disney Studios film library includes content from approximately 100 years of production history, as well as acquired film libraries and totals approximately 5,100 live-action titles and 400 animation titles;
Disney Parks & Experiences:

6 Parks:

Walt Disney World Resort (Florida, USA)
Disneyland Resort (California, USA)
Disneyland Paris (France)
Hong Kong Disneyland Resort (Taiwan)
Shanghai Disney Resort (China)
Tokyo Disneyland (Japan)

5 Disney Experiences:

Disney Cruise Line
Disney Vacation Club
National Geographic Expeditions
Adventures by Disney
Aulani, a Disney Resort & Spa (Hawaii)

Revenues by business segment:

Disney Media and Entertainment Distribution – 55 billion dollars
Disney Parks, Experiences and Products – 28,7 billion dollars

100 YEARS OF DISNEY TIMELINE & MILESTONES (1923 – 2023)
1923: Together with his brother, Roy, Walt establishes the Disney Brothers Studio, today The Walt Disney Company; he was 22. They take on contracts for animated shorts and story cartoons.
1928: Walt creates Mickey Mouse. The character's first appearance is in the black-and-white short animation Steamboat Willie, the first cartoon that synchronizes sound and animation.
1932: Walt Disney's short 'Flowers and Trees' wins the Academy Award® for Best Cartoon, the first year that the Academy offered such a category. The film is also the first full-colour cartoon. For the rest of that decade, a Disney cartoon won the Oscar® every year.
1937: 'Snow White and the Seven Dwarfs' becomes the highest-grossing film of all time, a record it held until it was surpassed by 'Gone with the Wind'.
1950: 'Cinderella' becomes Disney's first commercially successful animated feature since 'Snow White'.
1954: The Disneyland anthology series launches, a television program that ran on all three TV networks at the time in America and remained on the air for 29 years, making it the longest-running primetime television series ever.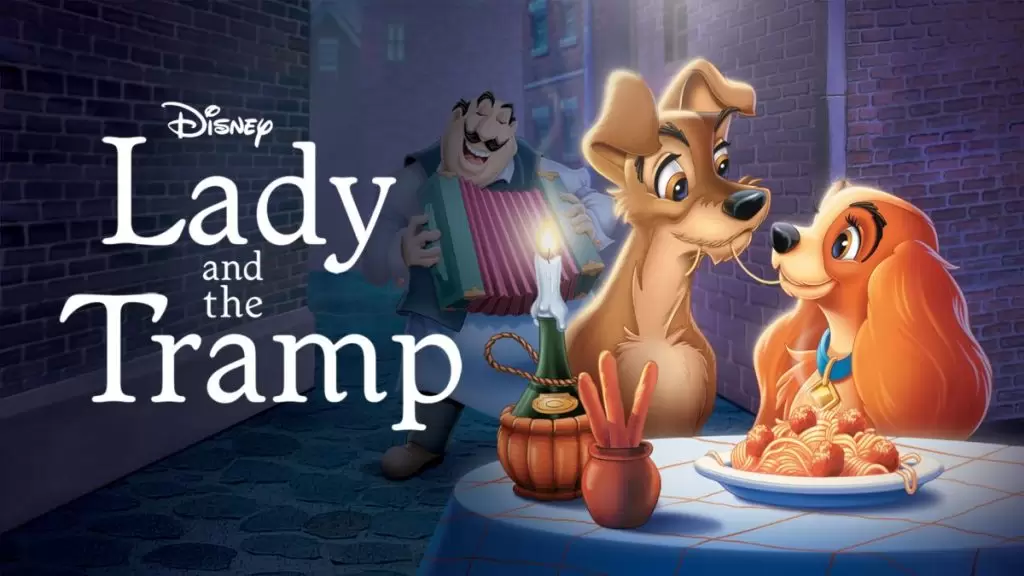 1955: 'Lady and the Tramp' is the first animated feature filmed in wide-screen CinemaScope technology.
The first Disneyland opens its doors to visitors. It is Walt Disney's first innovation: an amusement park where parents and children could go and have a good time together; more popular now than it was in 1955.
1964: 'Mary Poppins' is released and is later nominated for 13 Academy Awards. President Lyndon Johnson presents Walt with the Presidential Medal of Freedom, the nation's highest civil honour.
1966: Walt Disney dies, and the company continues its operations under Roy's leadership. Walt Disney World in California becomes one of the premier vacation destinations in the world.
1983: The Disney Channel launches nationally as a premium channel.
1984: Disney established a new label, Touchstone Pictures, to attract the teenage and adult market; its biggest hit is 'Golden Girls'.
1984: Eighteen years after Walt Disney's death, the Company's revenues are dwindling. Sensing the company's vulnerability, corporate raiders attempt a hostile takeover which, fortunately, is stopped by Walt's nephew, Roy E Disney. With his help, the Company gets a new management team with a successful record track in Hollywood. The new leadership unlocks new revenue streams, finds new ways to maximize the assets and launches Disney into the top spot of the entertainment industry.
1988: For the first time, Disney led Hollywood studios in box-office earnings: 'Who Framed Roger Rabbit', 'Good Morning, Vietnam', 'Three Men and a Baby', and later, 'Honey, I Shrunk the Kids', 'Dick Tracy', 'Pretty Woman', and 'Sister Act' each pass the $100 million milestone.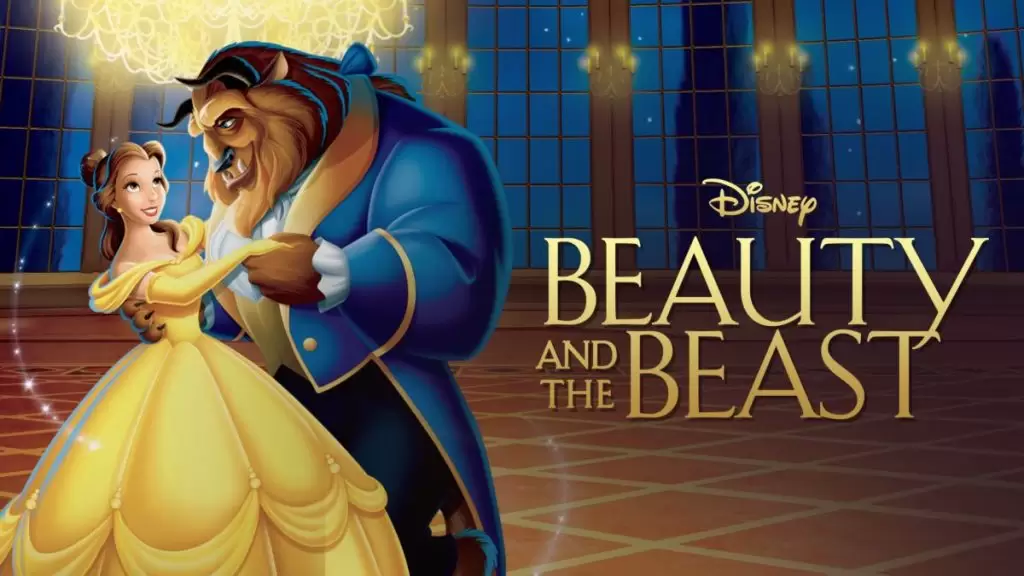 1991: 'Beauty and the Beast' is the first-ever animated feature film to be nominated for best picture at the Oscars; it lost to 'Silence of the Lambs'.
1994: 'The Lion King' is launched and soon becomes one of the highest-grossing films of all time. The Company ventures onto Broadway with a very successful stage production of 'Beauty and the Beast'.
1995: 'Toy Story', which pioneered computer animation techniques, enters the Guinness Book of World Records for being the first feature-length computer-animated movie ever made. It becomes the highest-grossing animated film of all time.
1996: Disney completes its acquisition of Capital Cities/ABC. The $19 billion transaction, the second-largest in U.S. history, brought the country's top television network to Disney.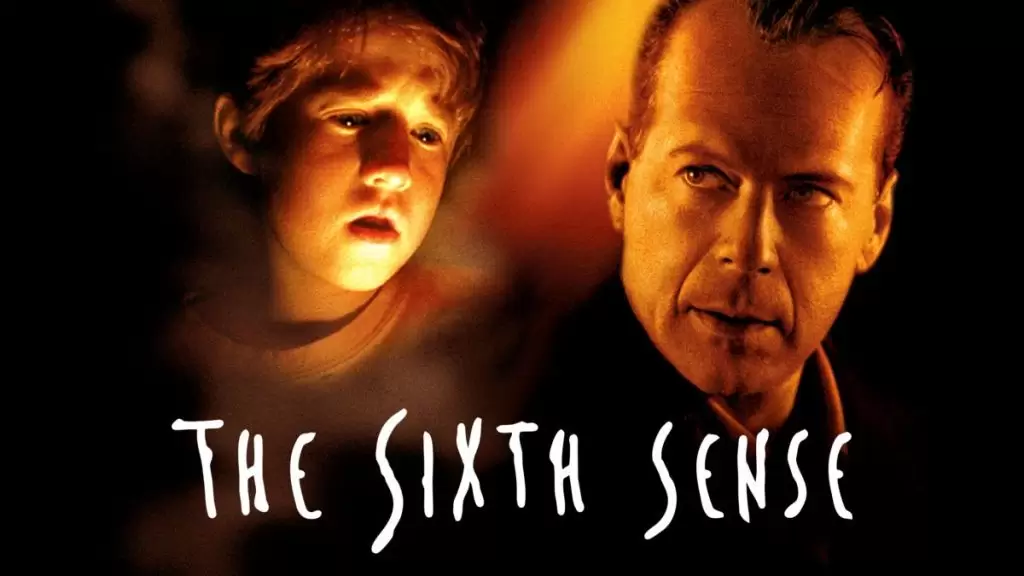 1999: 'The Sixth Sense', whose script was acquired by Disney, becomes the second biggest hit of the year after 'Star Wars – The Phantom Menace'.
2003: 'Pirates of the Caribbean: The Curse of the Black Pearl' and 'Finding Nemo', two of the all-time highest-earning movies help Disney become the first studio in history to surpass $3 billion at the global box office.
2006: 'High School Musical' airs and breaks all Disney Channel records, with its soundtrack going platinum. 'Hannah Montana' debuts on Disney Channel.
2009: 'Up' is released, and won two Oscars.
2019: Disney+ streaming service debuts.
2012-2023: In this decade, Disney launched over 30 box office hit Hollywood movies, TV series and animated films from Marvel, Disney Studios and LucasFilm that made movie history and became iconic films part of pop culture.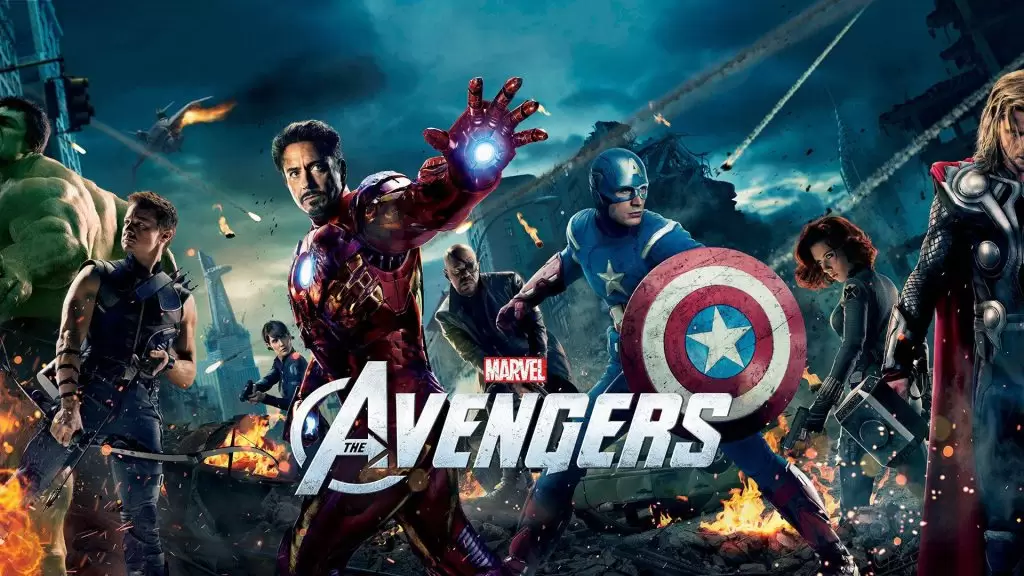 DISNEY STATISTICS & FUN FACTS
2022 revenue: 83 billion dollars;
Disney Plus has 164 million paid subscribers;
62 million visitors annually across all Disney parks (Pixie Dust and Passports);
As a film producer, Walt Disney Disney holds the record for most Academy Awards earned by an individual, having won 32 Oscars;
As of 2023, The Walt Disney Company has won a total of 143 Academy Awards (Oscars) including Walt Disney's;
'The Little Mermaid,' 'Iron Man' were added to the National Film Registry of the Library of Congress. The National Film Registry preserves the country's cinematic heritage;
'The Lion King', which debuted on Broadway in 1997 is currently the world's highest-grossing musical with 8 billion dollars in revenue worldwide;
The top 3 worldwide highest-grossing animated movies of all time are Disney's Frozen 2 (1.45 billion dollars), Frozen (1.28 billion dollars) and Incredibles 2 (1.24 billion dollars);
The top 3 worldwide highest-grossing movies of all time are 'Avatar' (2.92 billion dollars), 'Avengers: Endgame' (2.79 billion dollars), 'Avatar 2' (2.31 billion dollars). All three movies were produced by studios which are now Disney assets: 20th Century Studios (acquired in 2019) and Marvel Studios (acquired in 2009).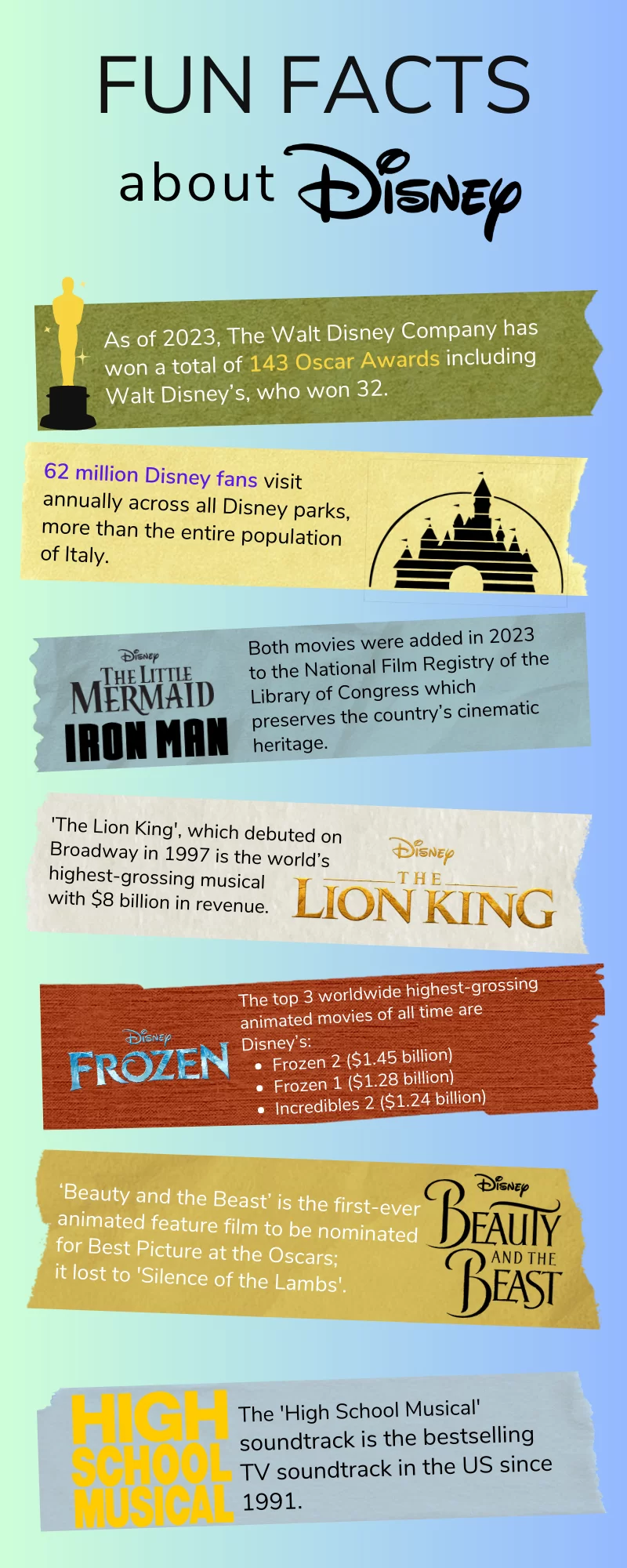 DISNEY'S TOP ACQUISITIONS
2004 – DISNEY acquired The Jim Henson Company ('The Muppets Show');
2006 – DISNEY acquired Pixar for 7.4 billion dollars ('Toy Story', 'Monsters', 'Finding Nemo', 'The Incredibles' etc);
2009 – DISNEY acquired Marvel Entertainment for 4 billion dollars ('Iron Man', 'Spiderman', 'Avengers', 'Thor', 'SheHulk', 'WandaVision', 'AntMan' etc);
2012 – DISNEY acquired Lucasfilm for 4.05 billion dollars ('Star Wars', 'Mandalorian', 'Andor', 'Obi Wan' etc);
2019 – DISNEY acquired 21st Century Fox for 71.3 billion dollars ('Avatar', 'X-Men', 'Slumdog Millionaire', 'Mrs Doubtfire', 'Home Alone', 'Die Hard' etc).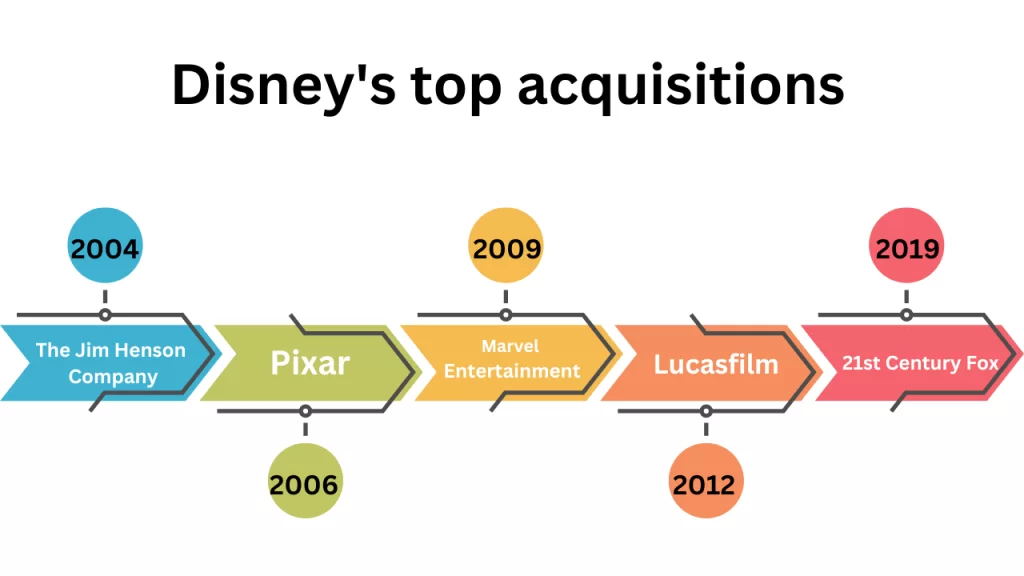 DISNEY BUSINESS MODEL
In February 2023, Disney announced a strategic restructuring into three core business segments:
Disney Entertainment
ESPN
Disney Parks, Experiences and Products
Disney Entertainment: Disney Live Action, Walt Disney Animation Studios, Pixar Animation Studios, Marvel Studios, Lucasfilm, 20th Century Studios, Searchlight Pictures, Disney Music Group, Disney Theatrical Group, ABC Entertainment, ABC News, ABC Owned Televisions Stations, Disney Branded Television, Disney Television Studios, Freeform, FX, Hulu Originals, National Geographic Content, Onyx Collective, Disney +, Hulu
ESPN: ESPN networks and ESPN+
Disney Parks, Experiences and Products: theme parks, cruise lines, resort destinations, Adventures by Disney and National Geographic Expeditions, as well as Disney's global consumer products, games, and publishing businesses.
What is Disney's business model?
Disney's business model is a two-phase process:
Phase 1: create fantastic stories with wonderful animated characters (movies)
Phase 2: turn the characters into sustainable and scalable brands by building consumer markets for each of them
Let's take 'Toy Story' for example. According to this business model, the Company multiplies the revenue generated in Phase 1, by product diversification in Phase 2. Overall, the 'Toy Story'-driven revenue looks like this:
Toy Story theatrical movie launch (tickets)
Toy Story Land, a themed experience in Disney Parks across the globe
Toy Story merchandise (toys, clothing line, collectibles, homeware)
Toy Story video game
Toy Story TV series
Toy Story graphic novel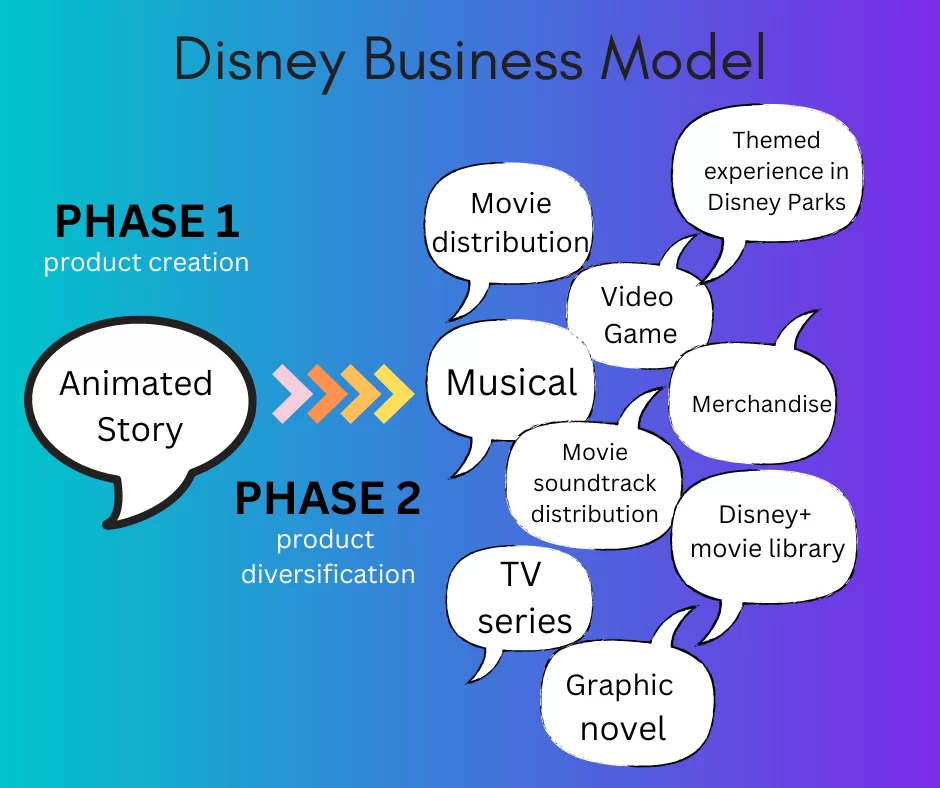 DISNEY'S SOURCES OF REVENUE
Theatrical distribution of Disney movies
Content Sales/Licensing
Live entertainment events licensing (Broadway and worldwide)
Music distribution
Sales of tickets for admission to theme parks & experiences
Sales of merchandise, food and beverage at Parks & Experiences
Sales of room nights at hotels, sales of cruise and other vacations
Paid subscriptions (Disney+)
Merchandise licensing and retail (toys, clothing line, collectibles, homeware)
Advertising sales (Disney+)
Fees paid by cable companies