There are many articles telling entrepreneurs what to do in order to be successful.
This article offers a different approach.
Do you want to be successful?
Listen to these 9 DON'Ts!
9 DON'Ts to put into practice if you want to be successful
1. DON'T leave things unfinished
Whether it's a book, a project, an activity – don't leave them unfinished. Get them done.
Read that book, finish that project, finish your training. If you encounter a problem you don't know the solution to, take a break but get back to it and find a way to solve it.
It requires patience and resilience. It's hard but the satisfaction you feel when you finish whatever you started makes up for everything! You feel better about yourself, you feel a sense of accomplishment which leads to a boost in self-confidence and self-worth. It's psychological: the brain releases small amounts of dopamine that fuel us to get more done!
If you are looking for ways to get every activity on your agenda done, read 5 time management tips & tricks for entrepreneurs.
Successful people never walk away from a project. Even when things get tough, they see it through. You'll never get anywhere if you get in the habit of giving up or walking away when things aren't going as planned.
2. DON'T allow technology to distract you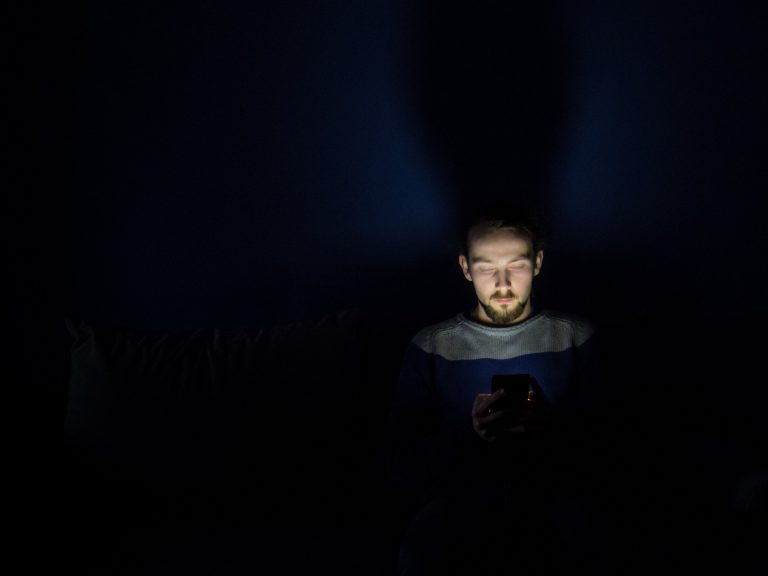 Technology is a two-way street.
It can be a source of great opportunities, business success and personal development. But it can also negatively influence your mental health, self-confidence and work life.
Don't allow technology to distract you!
Successful people don't let things that are unimportant get in the way of their goals.
Turn off your smartphone notifications or schedule an hour a day for browsing your social media channels. Don't let your smartphone overpower your day.
Being glued to your smartphone has been found to be the most damaging to your health. Mental health experts and organizations have done extensive research into this subject and reached alarming conclusions:
While real-world social networks are positively associated with overall well-being, the use of Facebook is negatively associated with overall well-being;
Facebook use in one year leads to a decrease in mental health in the following year;
Liking others' content and clicking links predicts a subsequent reduction in physical health, mental health, and life satisfaction;
Well-being is closely linked to the quantity and the quality of social media platforms use.
That is why Facebook introduced last year tools that you can use to limit your time spent on Facebook and Instagram.
3. DON'T dismiss other people's thoughts or opinions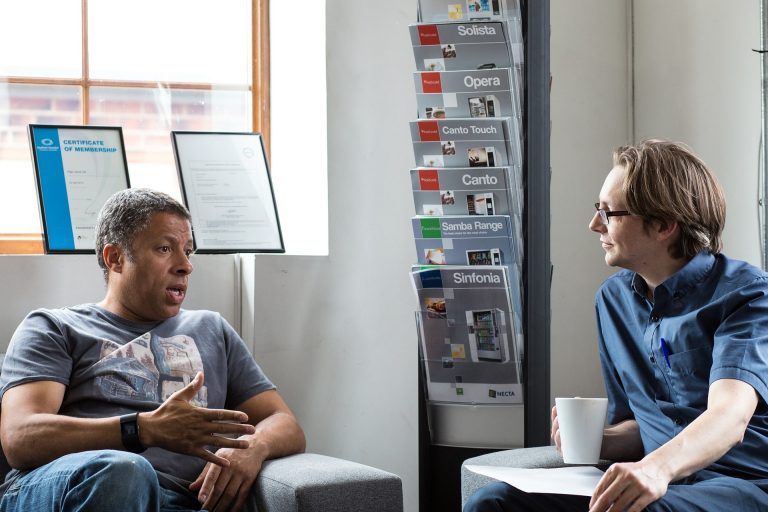 Successful people don't dismiss other people's thoughts or opinions because they think they know better. They are always willing to listen.
Diversity is one of today's secret of successful companies.
Rocio Lorenzo, management consultant and diversity researcher has found that organisations with women in management are more innovative. She discovered that innovation revenues rise as the share of female managers increases above 20%.
This means keeping an open mind to ideas coming from people from different backgrounds or different cultures. Your company can only benefit from diversity because diversity is one of the four recruiting trends revealed by LinkedIn in its 2018 study.
Diversity used to be a box that companies checked. But today, diversity is directly tied to company culture and financial performance. LinkedIn data shows that 78% of companies prioritize diversity to improve culture and 62% do so to boost financial performance.
Companies that didn't adapt to changing demographics have realised their talent pools were shrinking. Evidence has shown the benefits of diverse teams: increased levels of productivity, innovation and engagement.
PwC has arrived at the same conclusion when it identified 5 megatrends which will influence the business environment in 2019.
Demographic change is one of the five megatrends. This change shows that businesses need to empower three categories of workers if they want to be successful: women, people aged over 65 and young people. Learn how to take advantage of this social and economic change.
This article will be continued with part 2.
Join the Conversation
We'd love to hear what you have to say.
Get in touch with us on Facebook Group and Twitter.