LinkedIn has recently launched the 2023 Workplace Learning Report. The present article highlights the report's main takeaways. If you're in HR or a top executive, this is the article you need to read today.
The findings of this report lead to 2 key insights:
Employee Learning is key to business resilience

HR is more critical now than it has ever been
3 crucial factors define the Future of Work: Agility, Employee Learning, HR
Continued learning has never been more important than it is today. Whether it's about learning new things or improving the things you already know, you need to keep learning.
As a professional in your industry, you have faced challenges brought on by unique changes over the past three years. Leaders, managers, HR managers, business developers, founders and investors – you had to deal with situations you've never encountered before. You had to learn new ways of thinking and doing things pretty rapidly.
Learning never stops. And as per LinkedIn's 2023 findings, learning should never stop if you want the company you work for to be on the market in the immediate future.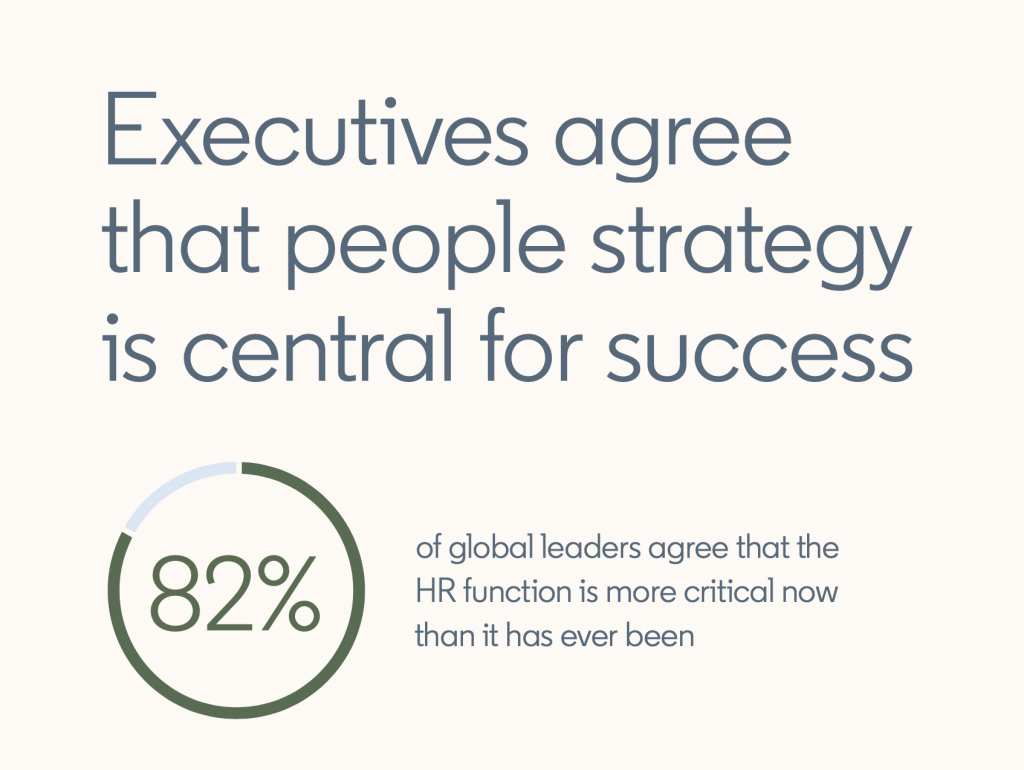 Agility is the answer to the question: how do we prepare for the future of work?
Agility came to be in the early 1990s as a solution created by software manufacturers struggling to meet their customers' needs.
Organizations adopted agility as an operational strategy to increase performance and adapt to changes in the industry in the early 2010s (learn more about why agile organizations are more successful than non-agile organizations).
Now agility comes into discussion once again in regard to employee learning. Because being agile as a company means having employees who adapt fast to the future. But how can they adapt to the future? By learning and developing new skills.
The century-old L'Oreal is a great example of an agile company investing in employee learning and being successful as a result. Just think of all the decades, each with its own challenges, the French brand had to overcome! The internet, digital, eCommerce, Artificial Intelligence and now the Metaverse. They are now the top-selling beauty brand in the world with $40 billion in sales. They couldn't have achieved this level of success without continuously investing in employee learning (read about L'Oreal's founding story and the factors driving the brand's global success).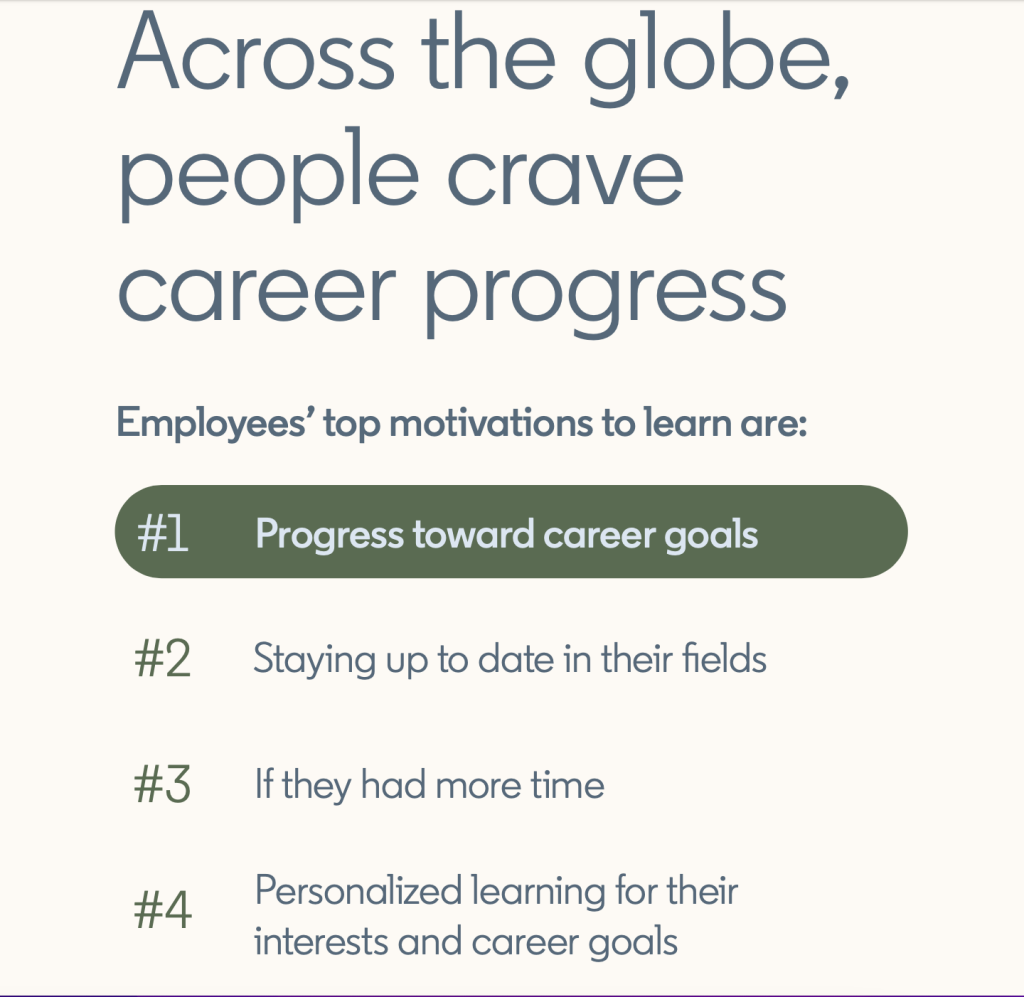 How to implement agility in employee learning
We've established that employees who learn, adapt to the future and ensure that the company has a future. What does learning mean? I'm sure you would like to send them to long-term training programs but that's simply not agile: time is of the essence here.
Employee Learning through Career Development
What employee learning experts recommend is to offer opportunities for career development and internal mobility. Remember that People strategy = Business strategy.
To be successful, take into account these 4 priorities:
align learning programs to business goals;

upskill the employees;

create a culture of learning;

improve employee retention.
Do you fear employees will spend more time learning and less time delivering on their jobs?
LinkedIn found that it's quite the opposite: People who are top learners are also top performers.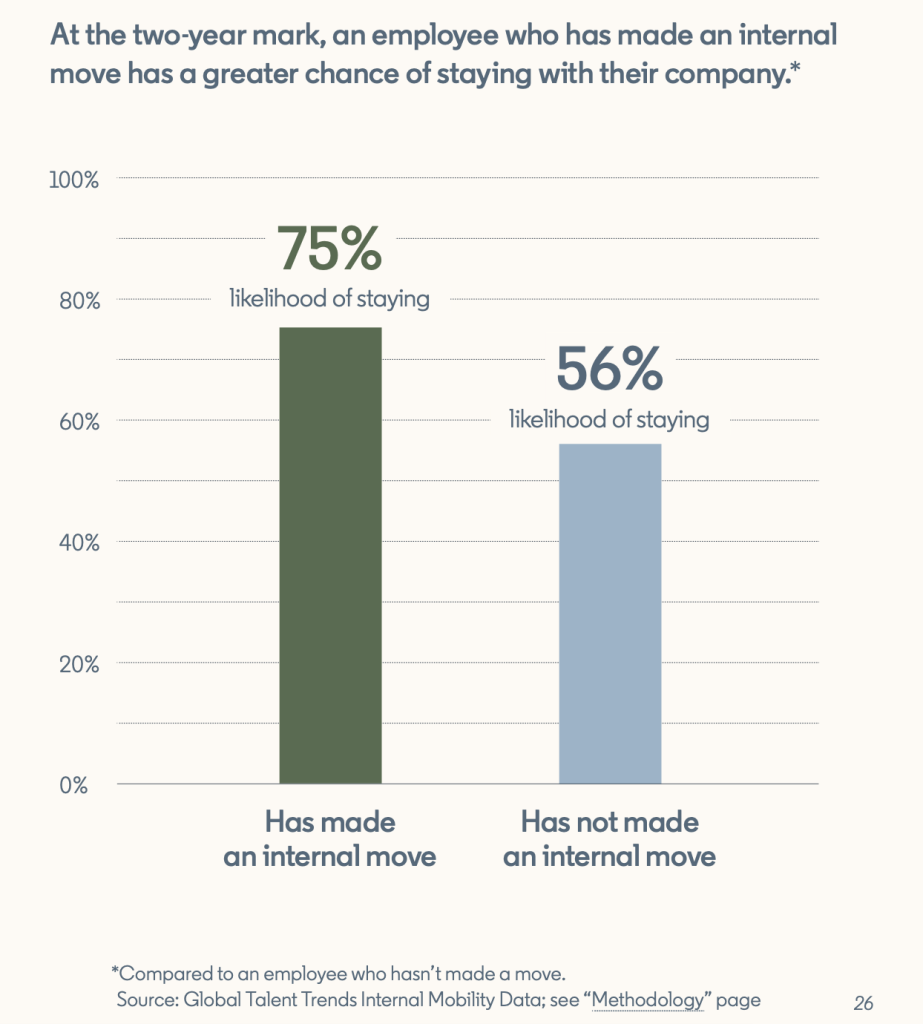 Here are a few guidelines on how to reward employees for the skills they build at work from one of the experts interviewed for the report:
measure who spends the most time learning each week;

assign extra points to the skills you most want employees to learn;

publicize the top five employees who spent the most time learning;

recognize them at all-company meetings;

give them financial rewards.
Building new skills is not only important for the future of the company, it is also a way for the company to make sure it has employees in the future. It's more effective to invest in employee retention than in hiring new talent.
If you need to hire new people, providing opportunities for learning is also paramount.
Top 5 factors professionals look for when considering a new job:
compensation and benefits;

work flexibility;

challenging and impactful work;

opportunities for career growth within the company;

opportunities to learn and develop new skills.
Employee Learning through Internal Mobility
Internal mobility is the movement of talent within an organization—both laterally and vertically. Internal mobility boosts retention and builds workforce skills.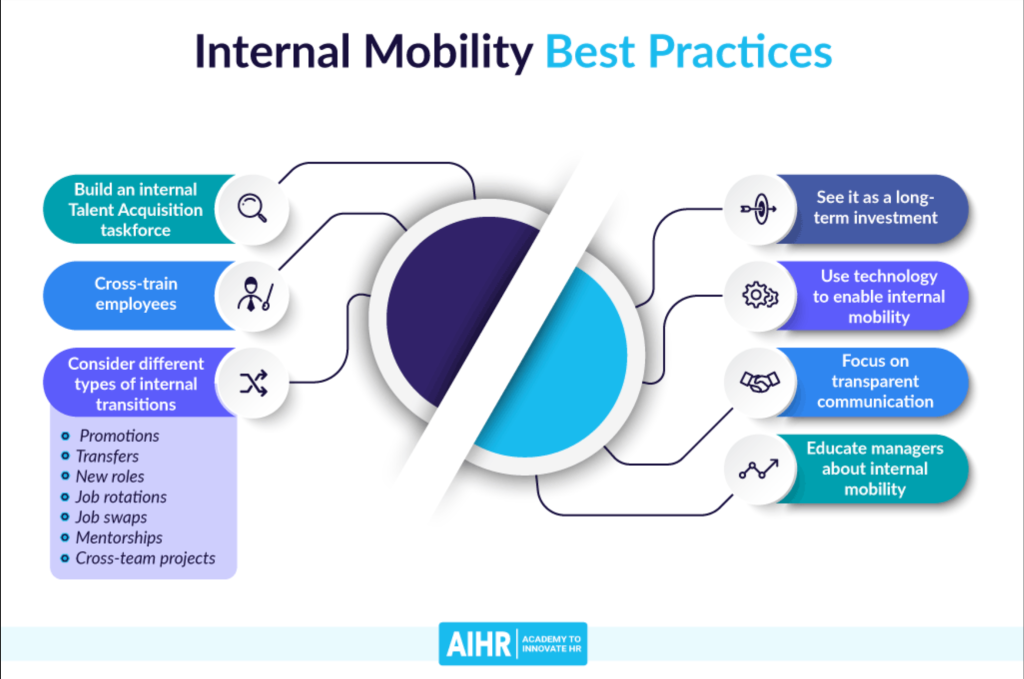 HR is more critical now than it has ever been
HR is the new bright star in every company's sky. The future cannot happen without everyone working in HR, juniors and seniors alike, getting behind the same goals. It's high time for Top Executives to recognize the essential part of HR, now more than ever, in the company's success. HR professionals are agility enablers and agents of change.
Human Resources professionals have to understand that employee learning and talent management are now going hand in hand. Their responsibilities reflect this change:
Employee learning & development

Talent acquisition

Internal mobility programs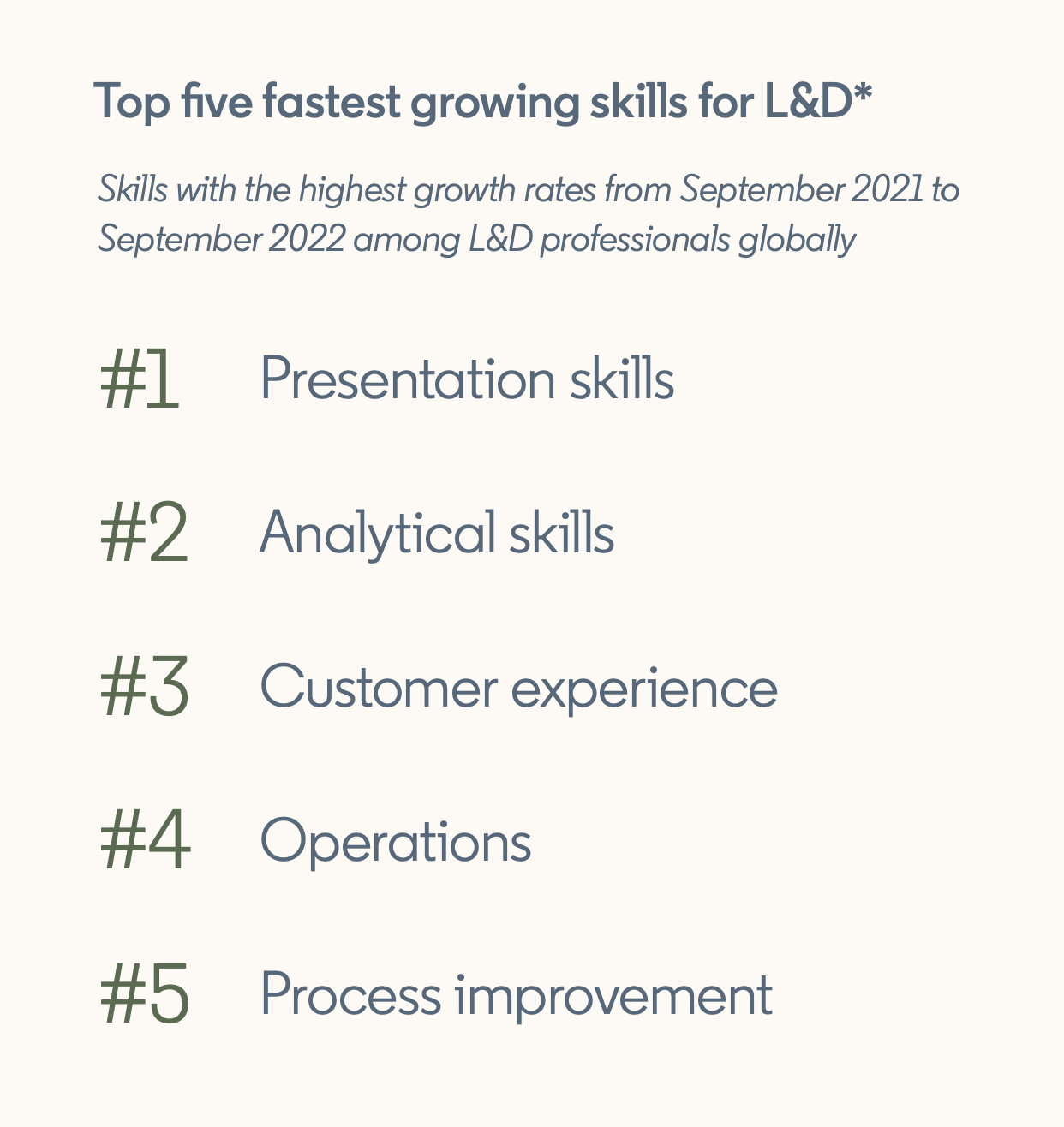 Recommendations for HR professionals to engage & retain employees:
have career conversations with every employee,

talk about learning with respect to career mobility within the organization,

build a career lattice rather than a career ladder,

if internal mobility is not possible, support employees to change functions

invest in opportunities to help employees practice and use new skills
HR: the elements of a holistic talent strategy for 2023
talent acquisition,

performance management,

succession planning,

career pathing,

learning,

employee engagement