Founded in 1923, TIME has the world's largest circulation for a weekly news magazine with a readership of 26 million for its print edition.
The magazine is also known for TIME 100, its annual list of the 100 most influential people of the year.
In this article, I talk about three of them and their leadership lessons: Zhang Yiming, Bob Iger and Tara Westover.
Leadership lessons from 3 of the 100 most influential people according to TIME
ZHANG YIMING
Zhang Yiming founded ByteDance in 2012. The Chinese company is the parent company of popular apps Jinri Toutiao, a news aggregation platform and TikTok, a popular short-form video sharing platform.
TikTok is the most downloaded app on Apple devices for the first quarter of 2019 with over 1 billion downloads to date according to SensorTower.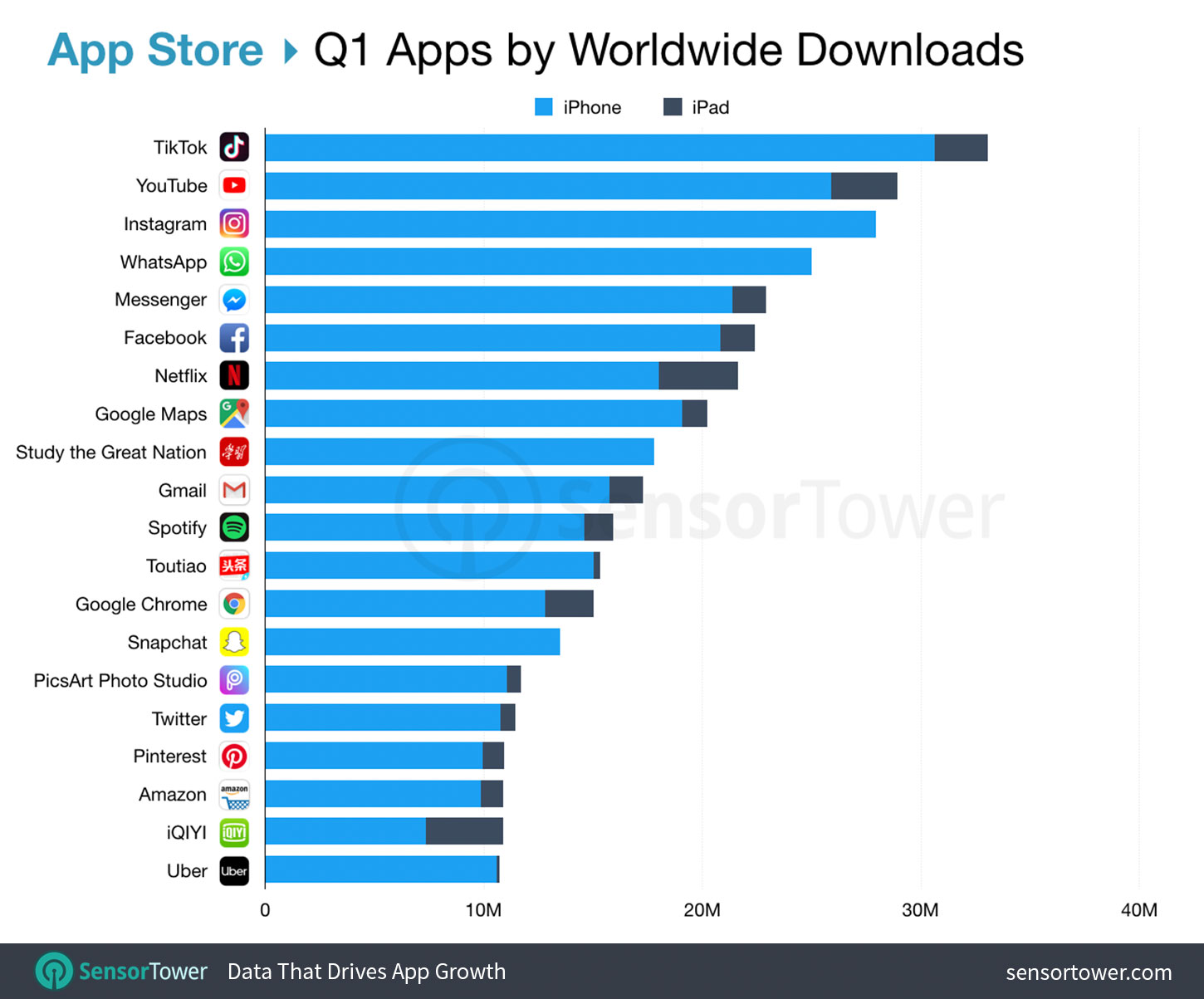 ByteDance's founder started out as an ordinary tech engineer at Microsoft. Today, the 36-year-old is among the richest in China with an estimated $16.2 billion net worth.
Last October, Zhang secured a $3 billion funding round that valued ByteDance at around $75 billion. His strategy for ByteDance is to diversify its portfolio from software to hardware. It is rumoured that a ByteDance smartphone will be released by the end of 2019.
Your sense of responsibility and your desire to do things well will drive you to do more things and to gain experience.

CEO ByteDance Zhang Yiming
Here's what makes a better leader according to Zhang Yiming:
Use your own product/service. It's the only way to understand users and what they experience;
Get yourself exposed to various people and experiences;
Develop a work ethic which transcends the boundaries of your responsibilities.
BOB IGER
Bob Iger is Chairman and CEO of The Walt Disney Company, one of the world's largest and most admired media and entertainment companies.
Since becoming CEO in 2005, he oversaw the acquisitions of Pixar (2006), Marvel (2009), Lucasfilm (2012) and 21st Century Fox (2019).
In 2016 Disney expanded its international footprint by opening its first theme park and resort in Mainland China, Shanghai Disney Resort.
He also took the company to the next level with the use of technology by creating an ambitious direct-to-consumer strategy that features the company's various streaming services, including Disney+, which debuts on November 12.
His book, The Ride of a Lifetime: Lessons learned from 15 years as CEO of The Walt Disney Company launched on September 23.
Here are 9 leadership lessons that he shared in a LinkedIn article where he tells the story of the Lucasfilm acquisition and the making of the first Disney produced Star Wars film.
9 leadership lessons from Bob Iger
Talk to your team members to make sure everyone is on the same page and fully understand the stakes;
Share the burden of what it means to be responsible with your team members;
Communicate to your team members that you are their partner and not just a CEO putting pressure on them to deliver results;
Be a resource and a collaborator, make them feel that they could call you at any moment to discuss any problem they might wrestling with;
Remind your team that you believe in them and that there are no better minds to run your company's projects;
If you can't make the deadline, it's ok. Don't rush to deliver your project on time even if this means taking a short-term hit to your bottom line. Sacrificing quality is never an option;
Decide wisely when it's worth engaging in any public discourse and when it's not;
When you run negotiations, let your partners know clearly about where you stand while allowing yourself to show empathy if the situation calls for it;
A successful deal is a deal where you build trust with your partners and suppliers.
You have to try to recognize that when the stakes of a project are very high, there's not much to be gained from putting additional pressure on the people working on it.

The Walt Disney Company CEO Bob Iger
TARA WESTOVER
Zhang Yiming and Bob Iger run two highly successful companies. Both men have over 10k employees and 200k respectively under their leadership.
Leading people is one of the most challenging and wonderful jobs in the world. But the first person you need to start with is yourself.
How could you possibly lead other people to achieve their dreams if you cannot change your life to achieve yours?
Tara Westover is one of the best examples of personal growth in recent times.
She is the author of Educated: A Memoir, which has been on Top 10 New York Times Bestsellers List for 86 weeks.
The book was published in 2018 and has been translated into 35 languages. It won many awards among which the 2018 Goodreads Choice Award for Memoir, the Audie Award for Autobiography/Memoir, Book of the Year by the American Booksellers Association as well as being featured on Bill Gates's Holiday Reading List and President Barack Obama's Favorite Books of the Year list.
Tara's story is about how one fifteen-year-old girl has decided that her family's values were not her own and didn't allow her parents to shape her future.
It's a story about grit, resilience and strength.
She went against her family's wishes and that took courage. She suffered physical and emotional abuse.
Her parents didn't give her wings to grow and become everything that she could like most parents wish for their children. They tried to put her in a dark cage where she would never see the light of knowledge and self-actualization. She fought back and escaped.
Leadership lessons from Tara:
Never give up on your dream;
Building your dream takes grit, resilience, courage and strength;
Learning is the stepping stone towards success;
Success is linked to personal growth.
We are thrilled to have Tara Westover on the stage at BRAND MINDS 2020, where she'll deliver a speech about The Power of Education.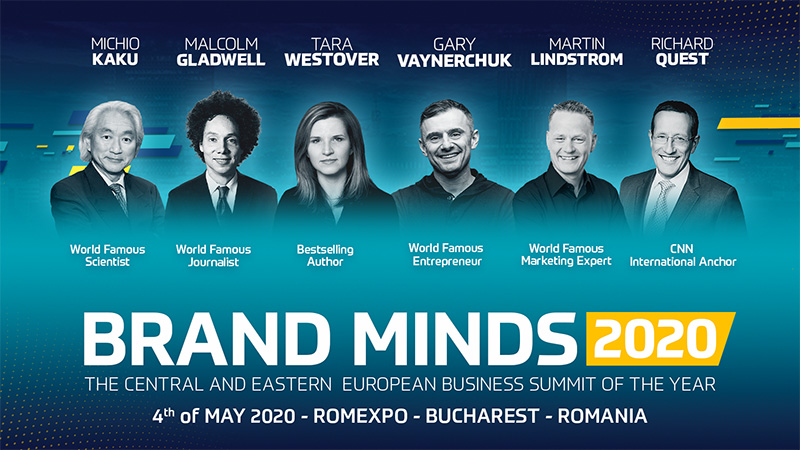 Join the Conversation
We'd love to hear what you have to say.
Get in touch with us on Facebook Group and Twitter.