Do you know what is your purpose in life? In this article, Stela Toderașcu shares how she discovered hers.  
Your purpose in life is to find your purpose and give your whole heart and soul to it.

Buddha
I believe when we are born we know what's our purpose on this planet.
Then our parents' dreams come to us as a must, and we start practising sports, taking drawing or dance lessons, or learning to play an instrument without knowing if we have a natural talent for this or not. Then we live different experiences.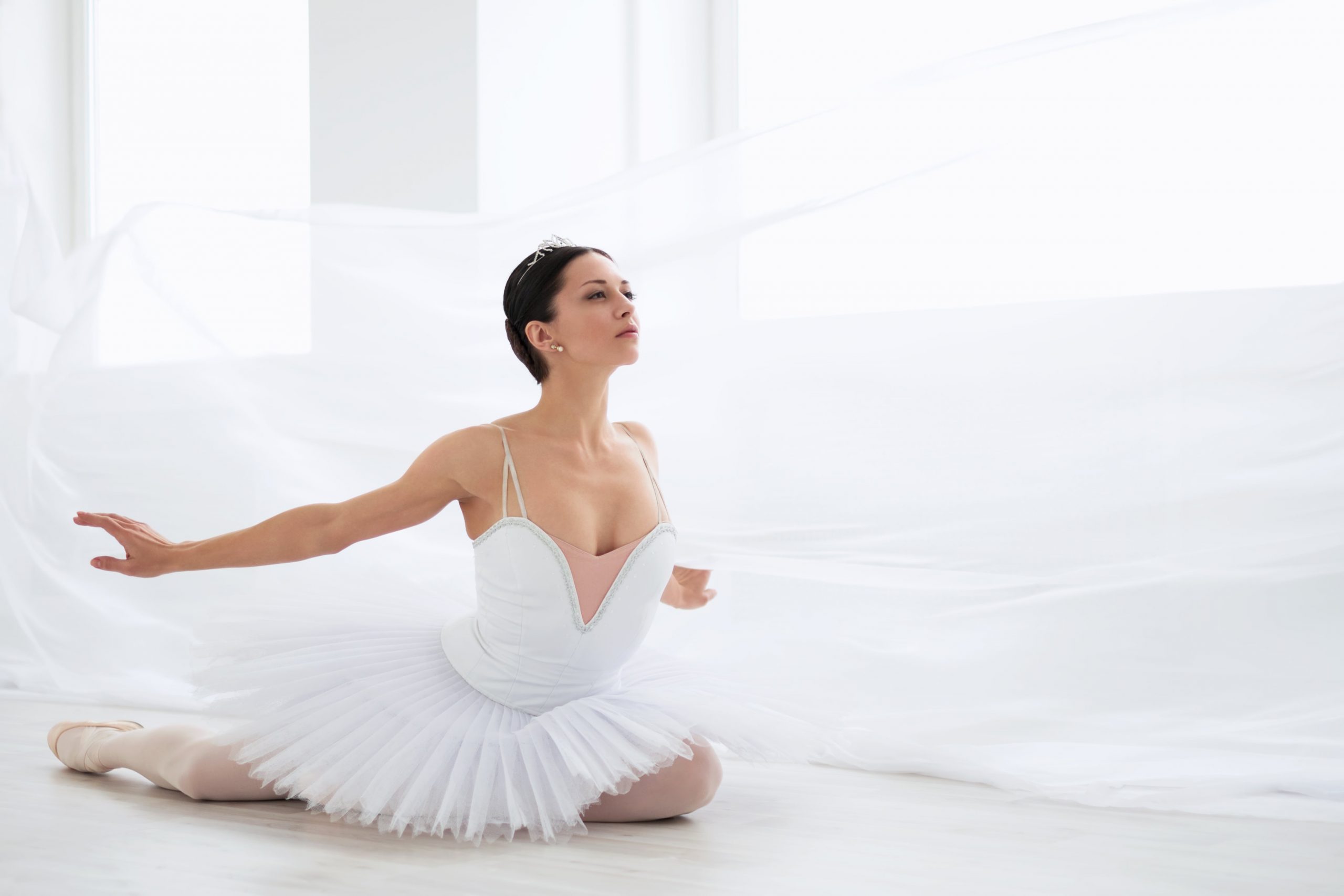 When I was 3 years old, I had a picture of a ballerina, which I was admiring quite often. Still, I didn't take ballet lessons.
When I was 6, I started going to a music school, which prevented me from playing or spending time with my friends for the next 9 years.
I was lucky my parents never insisted on doing things I didn't want. On the contrary, I wasn't a very talented piano player, yet studying piano, chorus, music theory, music history and composition at an additional school, built my confidence and developed a set of skills, which I don't think I would have gained otherwise.
Even though toward the end of the music school my piano teacher told me that I should continue with the musical studies, I didn't feel this was my calling. Nevertheless, after graduating from music school I played keyboards and sang backup in a band for another 3 years.
Breaking up with my music passion was quite painful. While being in the band, I learned a bit of percussion and I really loved it.
I was imagining myself as the best woman drummer everyone would talk about. Then the reality kicked in, and I thought if I was not talented enough at this, I wouldn't succeed, thus I will be unhappy, without having a decent income.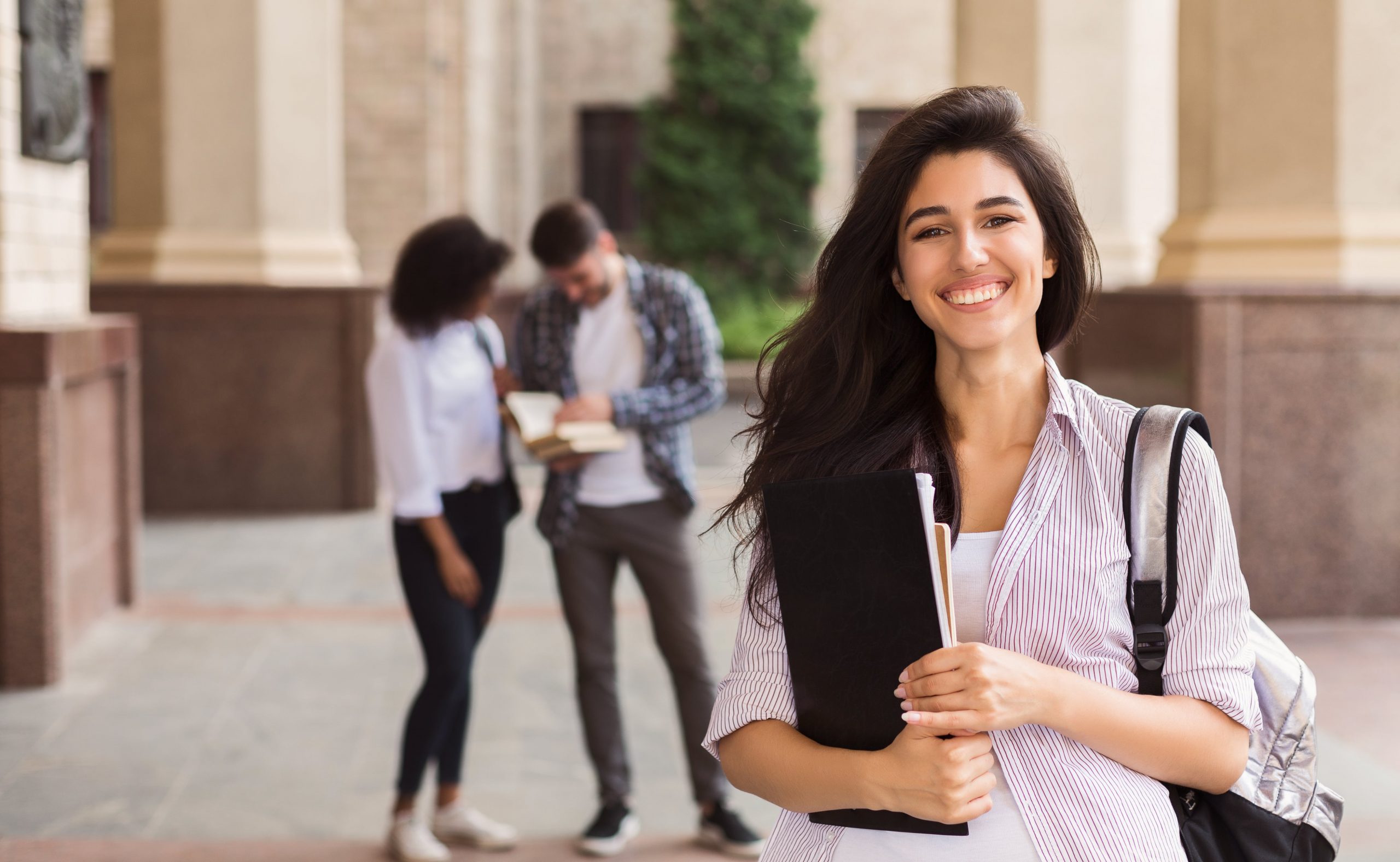 As a result, I chose to study Business Administration, even if math and economics were not my strong points at all.
I chose this field of studies because all my classes would be in French, a language I loved and because it would most likely guarantee a steady job in the future. And I was right.
Right after graduating I got a job I loved and made me stay in the same company for 14 years. During my corporate career, the thing I loved the most was discovering talents and helping them grow. Whenever I would take different psychological tests during the years, the results would be the same: my main value was caring.
If you have a strong purpose in life, you don't have to be pushed. Your passion will drive you there.

Roy T. Bennett, The Light in the Heart
I had my first child when I was really young and I was a team leader very early in my career.
Both experiences played a key role in developing my ability to care about others.
During recent years I felt I can do more about this and during a coaching session with my coach I understood that by becoming a coach I can use my value of caring for others to the fullest. I can contribute to people development, to their success and wellbeing.
It didn't take me long and I took the Systemic Coaching course and after hundreds of hours of practice, I got my accreditation as Associate Certified Coach. By being coach I really feel I found my purpose.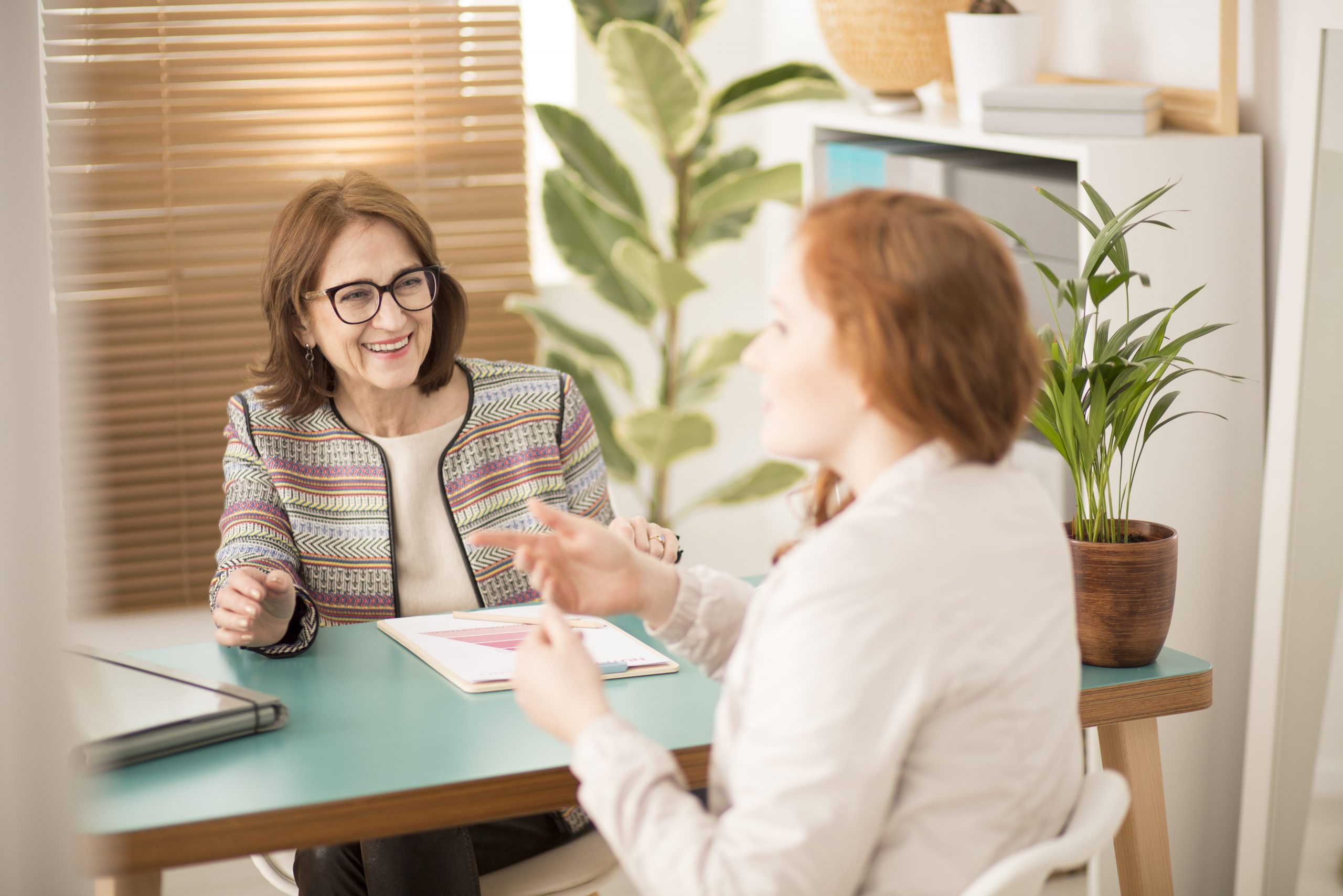 Who knows what my life would have looked like had I pursued my passion for music?
The purpose of life is not to be happy. It is to be useful, to be honourable, to be compassionate, to have it make some difference that you have lived and lived well.

Ralph Waldo Emerson
What's your purpose in life?
Answer the following questions and you could get a clue.

What are the activities you like the most?

What is your quality that most friends and colleagues are praising you for?

What is your passion for which you could give up everything?

What makes you feel most empowered, energized and happy?

What is the thing you would do no matter what your age is, your financial status, the country you live in, or your family status?
Join the Conversation
We'd love to hear what you have to say.
Get in touch with us on Facebook Group and Twitter.