In our previous article we talked about A-Commerce as the latest trend identified by TrendWatching in consumer retail behaviour for 2018.
This article takes one step further into the future of retail and uncovers the trends for 2019.
If your business is in retail, keep reading and get your company ready for the future!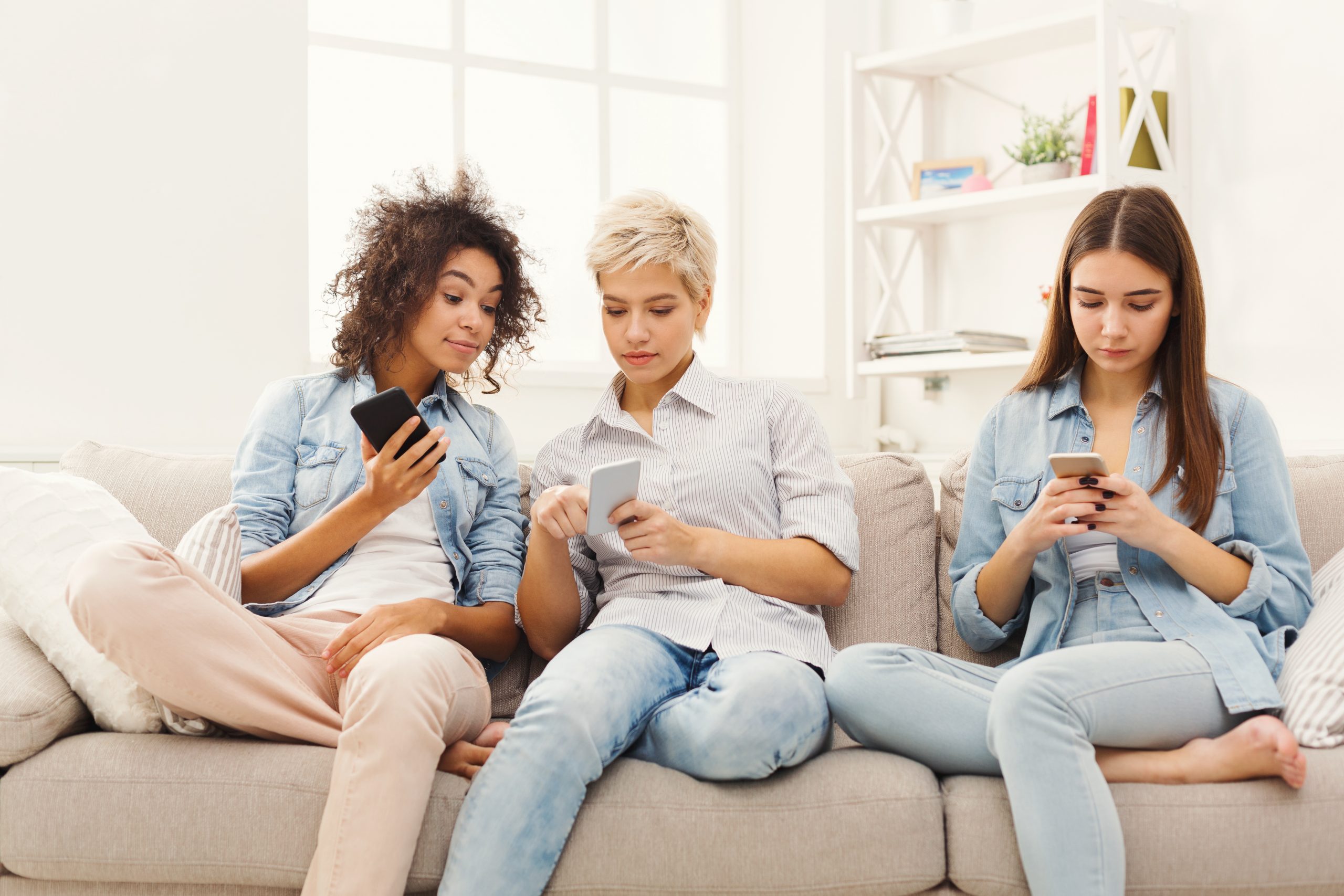 Magic Point of Sale

– AR and geolocation

In early 2000s, consumers used to engage with your brand online on your company's website then visited your offline shops to buy. In recent years, consumers engaged with your brand on mobile through social media platforms and were redirected to your company's e-commerce site to finish the buying process.

The development of AR has influenced the consumer's buying experience dramatically. No physical shops, no e-commerce sites, just point your mobile and discover the purchase options available!  
Consumers expect to summon retail experiences as they would a genie from a lamp, called forth from a smartphone, personal assistant, smart speaker, or even from the physical environment itself. That means summoning an on-demand MAGIC POINT OF SALE that allows them to engage with your brand, browse products, test and purchase in innovative new ways.

TrendWatching
From mobile app…
In 2017 Nike released its Momofuku shoes using AR and geolocation technology and delighted sneaker fans with an innovative purchase experience via its app.
Shoppers who wanted to purchase the Momofuku shoes needed to find a copy of the menu for New York restaurant Fuku. Once the menu was located, Nike's app SNKRS overlaid an interactive 3D model of the shoes and users could purchase.
…to mirrors in a shopping mall
In February 2018, ecommerce Chinese giant Alibaba partnered with InTime shopping mall to launch an augmented mirror placed in ladies restrooms. They named these restrooms Smart Ladies Rooms.
Via the mirror, customers can test makeup styles and if they like the looks, they can purchase the products from a vending machine using QR codes on their mobile phone. The beauty brands that were available for purchase are Lancôme, Benefit and Shu Uemura.
Deep Retail

– Emotional data, Eye tracking and DNA
In 2019, smart retailers know their customers better than customers know themselves. 

TrendWatching
Knorr – Eat your feed
Eating is an experience that stimulates all our senses. Whether it be hearing, taste, smell, touch or sight, our senses impact what we eat. Because we eat first with our eyes, Instagram is the best social media platform to show appetising food posts.
Knorr harnesses the power of craving the foods we see on our Instagram feeds with Knorr – Eat your feed. The campaign invites Instagrammers to connect their account to the Eat your feed website. Then by analysing their Instagram data, Knorr is serving them personalised recipes based on their experiences and interests.
video by Heatwave Pictures
eBay – Subconscious shopping
In October 2017 eBay launched The Art of Shopping, an experimental shopping experience where selected guests were invited to browse specially chosen artworks showcased in an art gallery.
While looking at the artworks, the shoppers were wearing EEG devices that monitored and measured their brainwaves response. At the end of this experience, the shoppers received a personalised report and a digital shopping cart containing items based on their subconscious preferences.
We asked Liviu Taloi, Senior Consultant in e-commerce:
With so much data available, what are 3 main challenges for e-commerce businesses in 2019?
Here is what he answered:
Future clients will help online retailers to better serve them. Retailers will use all kind of AI & Deep Learning algorithms.

Despite the overwhelming amount of data there will be a difficult quest for qualitative feedback data from real humans.

Programmers should offer a chance to equanimity through diversity of choices (see the "Facebook bubble" – you don't know what you don't know).

Humans will have to trust the AI "instinct" and AR "help", trust that will be hard to gain and easy to lose.  It could be heaven to clients, but in the same time hell to some of retailers.

Liviu Taloi