Do you have a B2B service or product? Do you want to know which companies are visiting your website?
Google Analytics shows you a great amount of traffic to your website, but doesn't show you exactly who browsed it. Wouldn't this information be useful to your sales and marketing team? Of course it would!
We are coming to your aid and present you with 3 lead generation tools that show you which companies have visited your website. All you have to do is turn them into customers!
Here they are:
1. Leadfeeder

Leadfeeder is a lead generation tool that identifies which companies have visited your website by integrating with your Google Analytics code.
Features:
Google Analytics integration
Unlike many other lead generation tools available, you don't need to install any additional tracking code on your website. Google Analytics has all the information you need, it is just not giving it to you! Leadfeeder integrates with your Google Analytics code and extracts what you need to know.
Leadfeeder show you company's name, industry, location, how many employees, contact information (employers' name and email addresses), company website and social media accounts, which pages it visited, how many times and minutes.
Leadfeeder leverages the power of LinkedIN and shows who you're connected to at a visiting company so you can start a conversation with minimal effort.
Your hottest leads are automatically placed at the top of your lead list so you know where to focus your attention next.
Timing is everything so you get email alerts when your target company visits. What's the no 1 secret for lead-generation success? Get them while they're hot!
After sending an email you can monitor what recipients do on your website, then steer conversations using this behavioural intelligence.
Leadfeeder pricing plans:
Leadfeeder's pricing starts at $59/month and works its way up to $399/month with additional plans in between. Discounts are available with annual subscriptions. You can give Leadfeeder a try to see if it is the right fit for your company with its free, 14-day premium trial.
2. Hubspot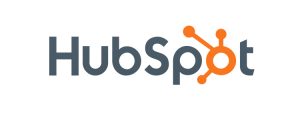 image source: techalliance.ca
Hubspot is an inbound marketing and sales platform that helps companies attract visitors, convert leads, and close customers.
Within its sales online platform, Hubspot provides you with a lead management feature. This feature enables you to track prospects' visits to your site in real time, determine which companies are the most engaged, and set up custom email notifications for your team. The Hubspot lead-generation tools works with Gmail, G Suite, and Outlook or Office 365 for Windows.
Features:
To view a list of companies that have visited your website and track these visits, you need to add the HubSpot tracking code to your company website. It detects the IP addresses associated with each page view on your site and then provides you with your visitor's information.
Hubspot shows you company name, location, number of visits, industry, annual revenue, and location.
You can give everyone on your team a daily email digest of the prospects that matter to them. Set up automated emails and revisit notifications to alert your team when the companies they care about are visiting your site.
You may want to hide a prospect if it's a competitor that you don't care to track. Favourite a prospect if you want to return to their information at a later date.
You can access the company's LinkedIn profile or go to the company's website.
Hubspot pricing plans:
For their Sales Hub Professional platform, Hubspot offers three subscription plans: free, starter (euro 46/month) and professional (euro 368/month).
3. Visiblee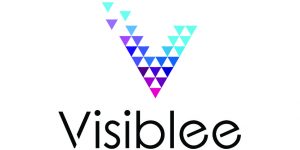 Visiblee is a unique SaaS Solution for lead generation, which identifies individual anonymous website visitors.
Features:
The Visiblee proprietary technology gathers information about website visitors by identifying IP-addresses, cookies, and metadata via a script installed on the website.
The Visiblee lead generation tool shows you industry sector, location, financial information, and most importantly get contact information for relevant profiles in the company visiting your website.
Additional relevant business information is gathered in real-time by powerful search engines from external web sources and databases. In many cases, even the individual decision maker browsing your site.
Taking into account your company's specific target market and customer behaviour the leads are scored by Visiblee machine learning algorithms.
Each lead is automatically integrated into an email-nurturing program, which guarantees the visibility of the customer's brand and reinforces the ROI.
Get an email alert every morning with the hottest leads browsing your website.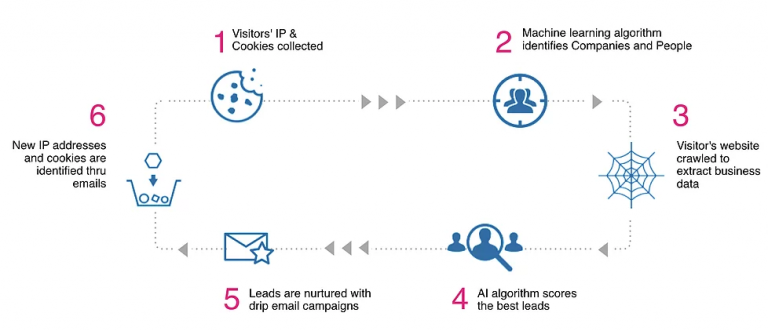 Visiblee pricing plans:
Visiblee offers custom pricing. Before asking them for a custom price for your company, you can take Visiblee out for a spin with its 14-day free trial.