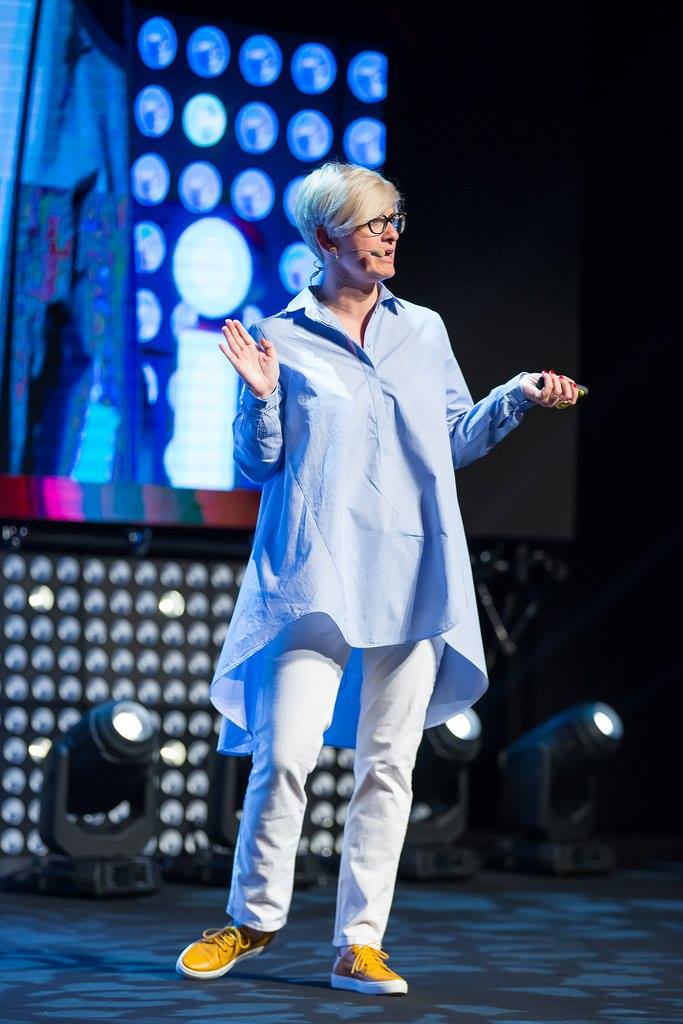 About Lenja Faraguna
She was declared one of the 12th World Changers by the New York Times Bestselling author Roy H. Williams and one of the 40th most influential radio personalities under 40 by the Radio Advertising Bureau USA.
She has a Bachelor's degree in Philosophy, English and American Studies and Semiotics of Advertising at Karl-Franzens-Universität Graz, Austria.
She is the founder of World Changers Slovenia – the embassy of Slovenian entrepreneurs who are brave, give a damn, make money and change the world. A melting pot of knowledge, opportunity, a vibrant environment and the first marcareting academy for smaller Slovenian entrepreneurs called "Crazy diamonds".
She has worked with 134 start-ups as a mentor. She co-founded Club 466 International, where she sharpens the business diamonds of women leaders.
The most important lesson Lenja learned in her 14 years of entrepreneurship is that for your marketing to be effective, you don't need a degree in marketing, but in humanity. That's how she realized the future of marketing is marCAREting.
Lenja believes mindset is 80% of success, while strategy is 20%.