Love comes into being through useful service to others.

Emanuel Swedenborg, Swedish philosopher
We all want to be useful to others in some way or another
Some time ago, my baby girl, who is ten months old, handed me a piece of broccoli while she was eating. First, I said: No, thank you, you eat it. It's your food! She still kept reaching my mouth with her little hand. I took that piece of broccoli and ate it and said: Thank you. She was so happy about it. She smiled and looked at me satisfied that she had convinced me.
At that moment, I remembered wanting to be useful myself even since early childhood. I was four years old when I felt eager to help my mom put the plates with food on the table when we had guests.
The question that I ask myself these days is was that something I wanted, or I just felt good that people were praising me for that?
There is a theory that says people who want to make themselves useful, actually are doing this for themselves, not for others. They just want to feel good about themselves. It's like a confirmation that you were not born in vain on this planet, that you count. So what? Is this wrong?
Throughout every stage of my life, I remember that the sense of utility was always in the back of my mind. I learned to cook when I was twelve, meaning that I was able to make a soup, a main course and a dessert. In the beginning, my mom told me just to prepare the ingredients so she could quickly prepare dinner when she came home from work. She then added one more step every time, so, later on, I was able to do it all by myself.
There was a time when I felt I was taken advantage of and thought I could do something else with my spare time at that age. At the same time, I felt really good that my family was eating the food I had prepared all by myself.
It wasn't until later that I realized how this actually helped me out in life. Mainly during my student years, cooking for myself and my two roommates, and later for my husband who jokes that he wouldn't have married me, had I not known how to cook :). Even now, when I cook, I feel it helps me relax, I really enjoy the process and the result, but still, the main feeling is that I am happy, I am useful to my family, that they have fresh, healthy and tasty food.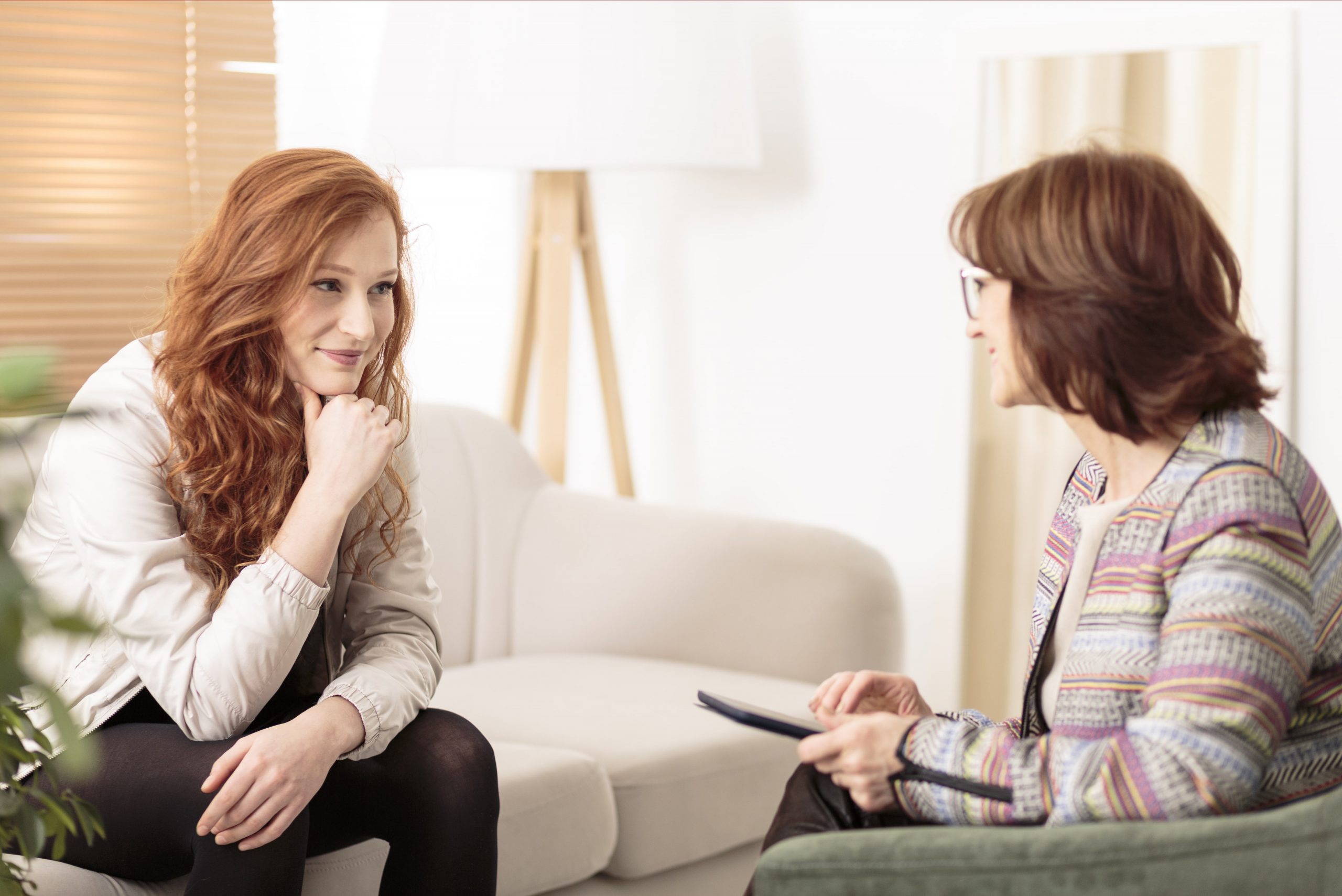 Becoming a coach is strongly related to helping others
I am convinced that even my choice of becoming a coach is strongly related to that fact that I want to make myself useful, by helping others. The feeling I have when clients tell me: You really helped me, You opened my eyes, Oh, I have so many options now I never thought of, or You changed my life for the better, and I am really thankful for that is a deep sense of utility that makes me happy.
These are just some examples. When I think about the majority of my actions or activities during the day, most of them are related to my desire to be useful.
My family comes first. Still, during the second week of the state of the emergency during the Coronavirus pandemic, I began thinking how I could help as a coach those entrepreneurs that are close to losing their faith or even their businesses due to the current situation.
The first thing that came to my mind was that I could offer pro-bono coaching sessions and at least try to help some of them. I posted my intention on Facebook, and within the hour, I got six messages from people I know, some of whom I haven't spoken with for a long time. Speaking and listening to them felt good, and even if not everyone achieved their objectives, at least they had someone to talk to about their fears, hopes and actions they believed would help their businesses.
I also wouldn't hide from you the fact that these sessions helped me shake off my own fears and thoughts of what will happen next etc., while focusing on someone else, with the main objective to help.
The purpose of life is not to be happy. It is to be useful, to be honourable, to be compassionate to have it make some difference that you have lived and lived well.

Ralph Waldo Emerson, American poet

Are you up for a challenge?
So here's my challenge. Think of three actions that you could do from home to help others. Then think of what action you could start doing immediately, the resources you need, if you don't have the resources needed, how you could get them and actually start doing it.
A week later, do a follow up on how many people you've helped, how did you feel about it, what is it you can do better and what is it you can do to feel better. And do the same with the next two actions you thought about.
There are a lot of people working from home, and taking on additional tasks might seem overwhelming. But mark my words, even doing a tiny thing that could take you five minutes to do, could mean a lot to someone and would give you a sense of utility that would improve your state of mind, boost your self-esteem and even make you happy. It could be a donation, a consultancy in an area in which you are an expert, cooking or shopping for someone, teaching an older person how to place an online order, etc.
Just think how good it would feel to emerge from this pandemic knowing you did something meaningful, which will be remembered by people you helped.
Join the Conversation
We'd love to hear what you have to say.
Get in touch with us on our LinkedIn Group, Facebook Group or Twitter.