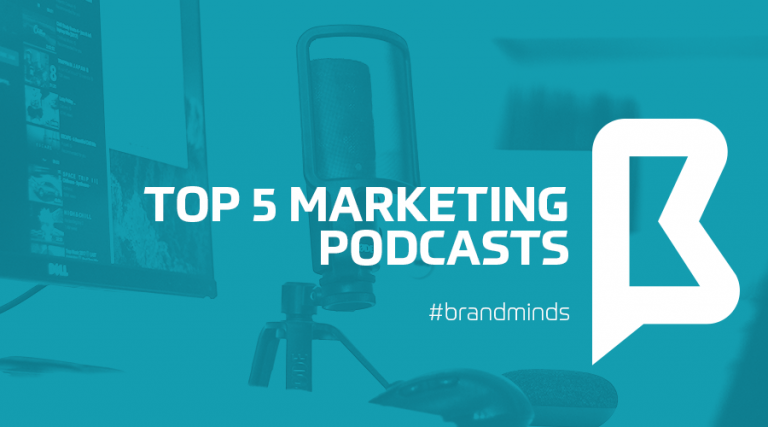 Are you interested in staying informed and educated to sustain your marketing efforts?
Do you feel stuck and in need of inspiration?
Listen to podcasts!
Here is our top 5 marketing podcasts list: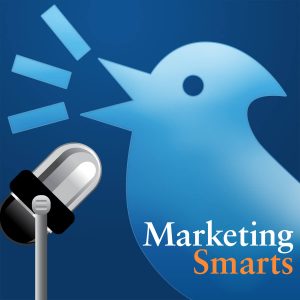 image: player.fm
Marketing Smarts is a weekly podcast featuring in-depth interviews with smart marketers from all walks of life. Hosted by MarketingProfs, this 30-minute, weekly podcast will deliver actionable insights and real advice to help you market smarter.
Here are a few podcast titles to wet your appetite:
What is marketing automation anyway and what can it do for you?
Bring your sales and marketing stars into alignment for 2018
Optimize your marketing with 80/20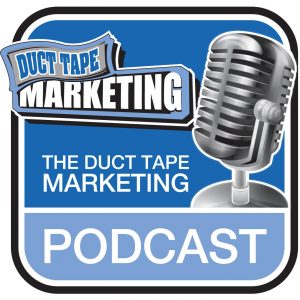 image: player.fm
Duct Tape Marketing podcast delivers small business marketing insights from best selling author John Jantsch and business leaders around the globe.
Here is a small excerpt of John's podcast titles:
How to attract customers and keep them forever
How to create content that stands out and gets results
Facebook advertising and engagement for small businesses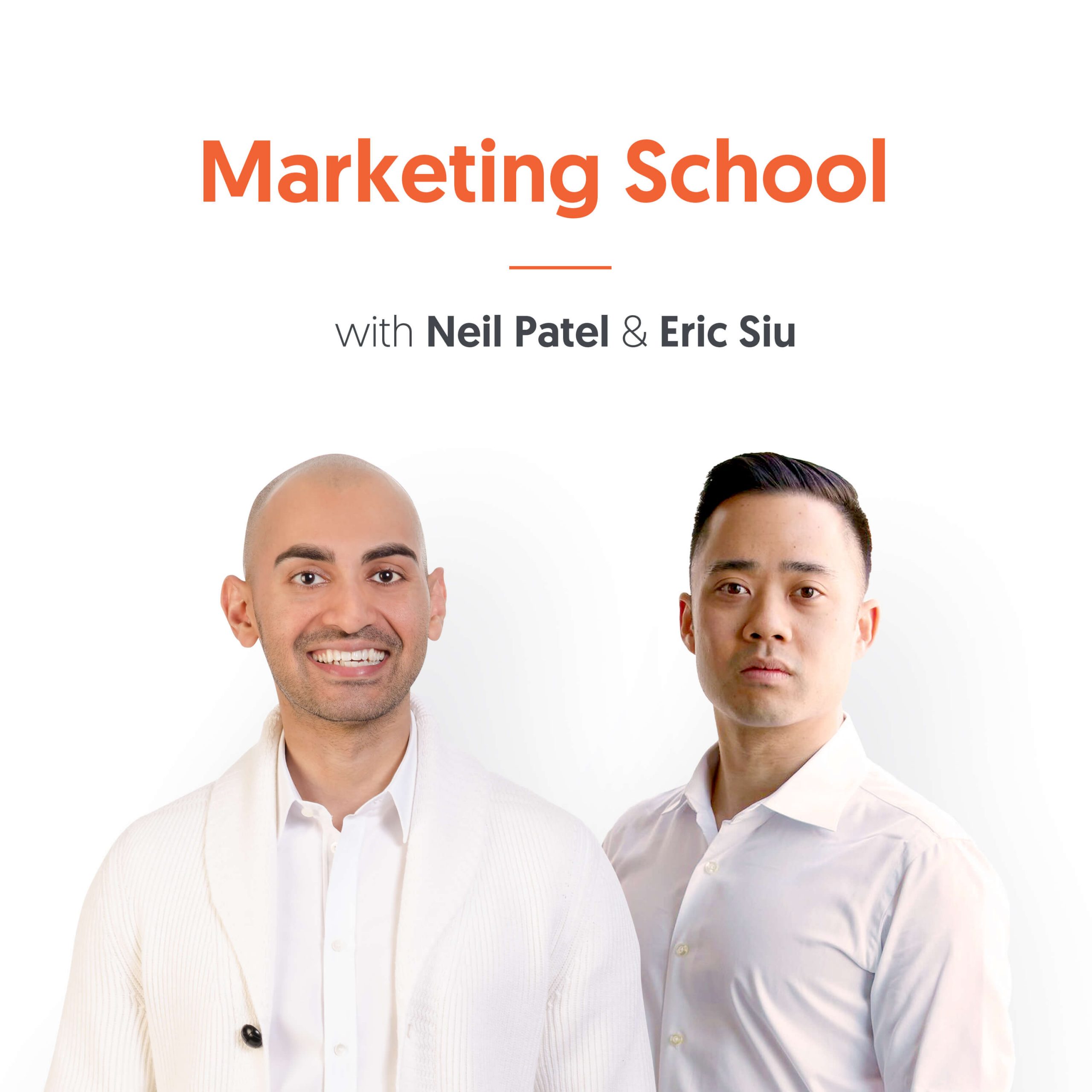 image: player.fm
Neil Patel (CrazyEgg & Kissmetrics) and Eric Siu (Growth Everywhere & Single Grain) bring you daily actionable digital marketing lessons that they've learned through years of being in the trenches. Whether you've just started a website or you manage millions of pageviews, Neil & Eric will help you take it to the next level.
Neil and Eric tell it as it is and it shows in their podcasts:
Running out of marketing ideas? Do this!
Marketers are full of shit
7 unorthodox marketing hacks you ought to leverage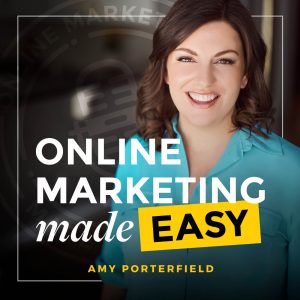 image: player.fm
Amy Porterfield is a marketing strategist helping entrepreneurs build their business online.
If you are interested in online marketing development, here are a few podcasts examples that show how Amy can help you:
How to get noticed online when you are just starting out
Five ways to make money (without using webinars)
10 online marketers share their Zig stories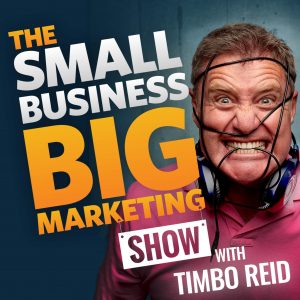 image: player.fm
Tim Reid is the founder and host of The Small Business Big Marketing Show. Tim (or Timbo as he likes to be called) is a marketing professional playing the marketing game for the past 30 years. In its 7th year, The Small Business Big Marketing Show is laser-focused on helping you implement clever, effective marketing ideas that you can use to grow your business into the empire it deserves to be.
Here are a few topics that you can listen to:
A new way to use video to market your small business with Video's Hero Jules Watkins
Sports Illustrated was the inspiration for this clever email marketing strategy that lead to a 7-figure business sale
How to launch a product (or service) on a tight marketing budget with Tom Maclean of Sofi Spritz
Be a valuable source of information, share this article with your friends!