Latest statistics show a growing number of women entrepreneurs.
As there are more women founders, there is an increase in the number of women angel investors.
Here is our Top 5 Women Angel Investors:
1. Paola Bonomo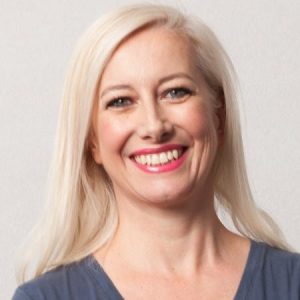 image source: linkedin.com
Paola Bonomo was named one of the 50 most inspiring women in European Tech for 2015 and 2016. She was awarded the 2017 Business Angel of the Year by Club degli Investitori. She received the 2017 Golden Aurora by BAND.
Paola Bonomo is a non-executive director, angel investor and advisor in the digital technology space.
Investments: AdEspresso, BioBeats, Blume, DrexCode etc.
2. Brigitte Baumann Gervais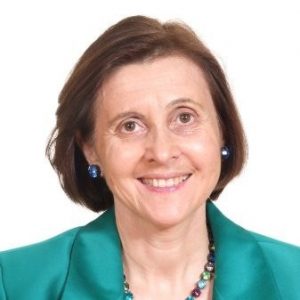 image source: linkedin.com
Brigitte Baumann Gervais is founder and CEO of Go Beyond Early Stage Investing, leading Swiss FinTech company transforming angel investing into a new scalable asset class. She has worked with start-up companies over 15 years, most recently focusing on the telecommunications and internet sector. She was awarded the European Business Angel of the Year 2015.
Investments: artbit, Lemoptix, MorningCroissant, Sensima, Sensimed etc.
3. Chloe Sladden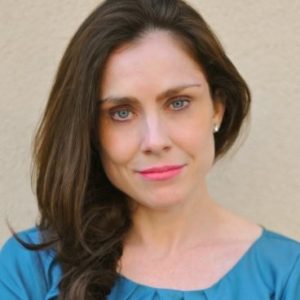 image source: linkedin.com
Chloe Sladden advises start-ups and invests in early stage companies. She focuses on how technology can even the playing field by democratizing access to data, overcoming challenges, or as a platform for people to connect, communicate and experience the world. She seeks out teams and products that can have disproportionate impact. She joined Twitter in 2009 and built media partnerships and strategy from the ground up.
Investments: Color Genomics, eero, Forward, Prefer, uBeam etc.
4. Jessica Verrilli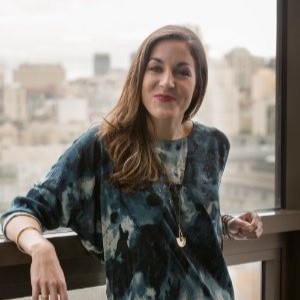 image source: linkedin.com
Jessica Verrilli is a builder, investor, and partner to entrepreneurs. She spent 8.5 years at Twitter helping grow the company from a start-up of 34 people to a global platform and profitable business.
Investments: Contentful, Forward, Getable, Literati etc.
5. Jana Messerschmidt
image source: linkedin.com
Jana Messerschmidt is an Engineer turned to the business side. You'll find her at the intersection of engineering / product / business. Her professional experience includes expertise in social media, digital media, developer platforms, enterprise, and ad tech.
She is an excellent recruiter of high performing, global teams that not only accomplish extraordinary things but have fun while doing it.
Investments: Bird Rides, Buoyant, Carrot, Color Genomics etc.