Are you looking to learn a foreign language?
Read on to discover TUTOROO, the platform that connects students with in-person language tutors.
TUTOROO is an online marketplace that helps students connect with qualified in-person language tutors near them.
The platform is currently active in 19 cities across 3 continents with thousands of active users meeting up daily.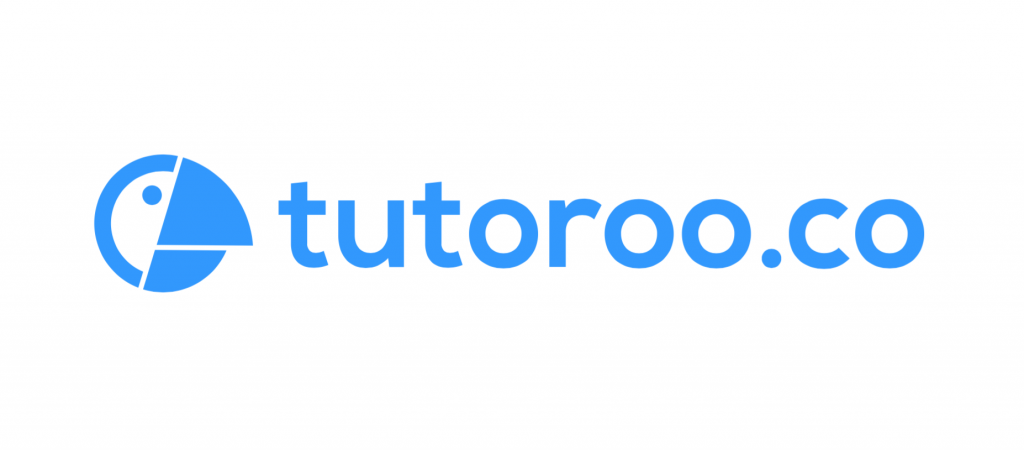 TUTOROO in numbers:
+10,000 people matched with private language tutors;
19 cities across the world;
over 1 million dollars (SGD) in cumulative revenue as of August 2018;
+117,000 private native private tutors registered on the platform worldwide;
2,000 students inquiries received every month;
The platform is currently estimated to be worth 5 million dollars (SGD).
How TUTOROO works:
Search for a qualified language tutor nearby;
Once you have selected the tutor you want to inquire about, the platform will contact you back on Messenger and introduce you to your preferred tutor;
Meet with your tutor/student that match your schedule;
Start learning together.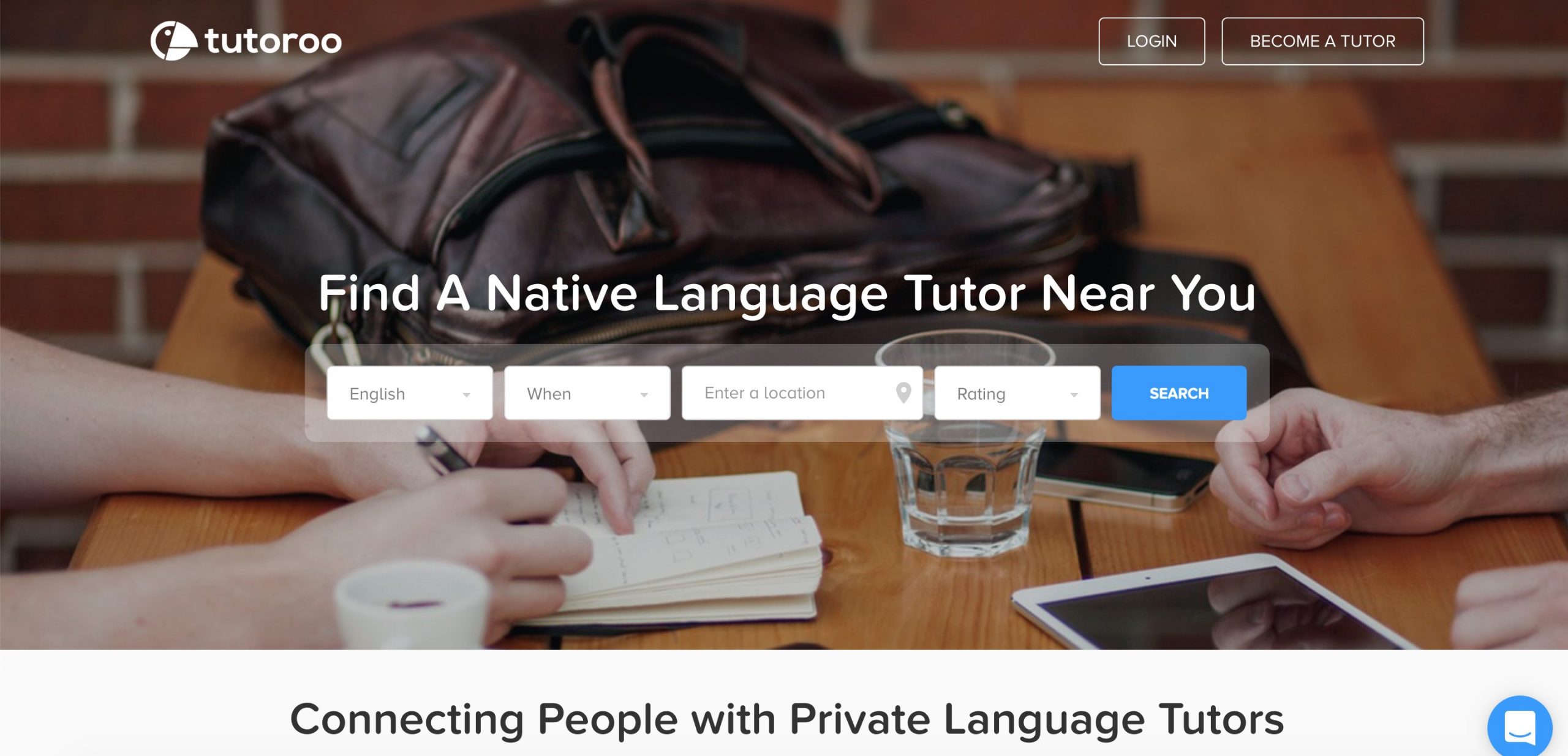 Benefits of TUTOROO
No one likes to learn a foreign language in front of a computer screen. In-person teaching is the best way to acquire a new language and that's what TUTOROO offers.
TUTOROO's tutors are people teaching their native language to students. The platform doesn't require its teachers to have actual teaching credentials or experience. The only thing they have to be is a native speaker of the language they are supposed to teach.
Because the tutors are teaching their native language, the students learn more than grammar and a set of words. They learn a language on a conversational basis as well as the culture of their tutor's home country. The tutors are encouraged to share knowledge, not only language.
TUTOROO doesn't require tutors to deliver their classes in a classroom. The tutors are free to set their own schedule together with their students to their convenience. There is no fixed curriculum, it all revolves around meeting the student's needs.
Tutors are allowed to teach according to their own methods as long as it is agreeable with the student.
There are no registration fees or agency costs for tutors. The platform gets the earnings from the tutor's first 2 weeks of classes. After that, the student pays the tutor directly.
Join the Conversation
We'd love to hear what you have to say.
Get in touch with us on Facebook Group and Twitter.