Have you ever wondered how many hours you spend in traffic as a driver?
Here are a few statistics regarding time spent in traffic jams across Europe and the US (source):
Drivers in London spent an average of 74 hours waiting in traffic in 2017, Parisians 69 hours, while drivers in Geneva and Zurich lost 52 and 51 hours respectively;
If patience is not your strongest suit, don't take jobs in Los Angeles or Moscow because you will find yourself wasting 102 hours stuck in traffic and 91 hours respectively.
That's a lot of time you could spend more productively like answering emails or reading a book than standing behind the wheel getting upset because you are travelling at the speed of a snail!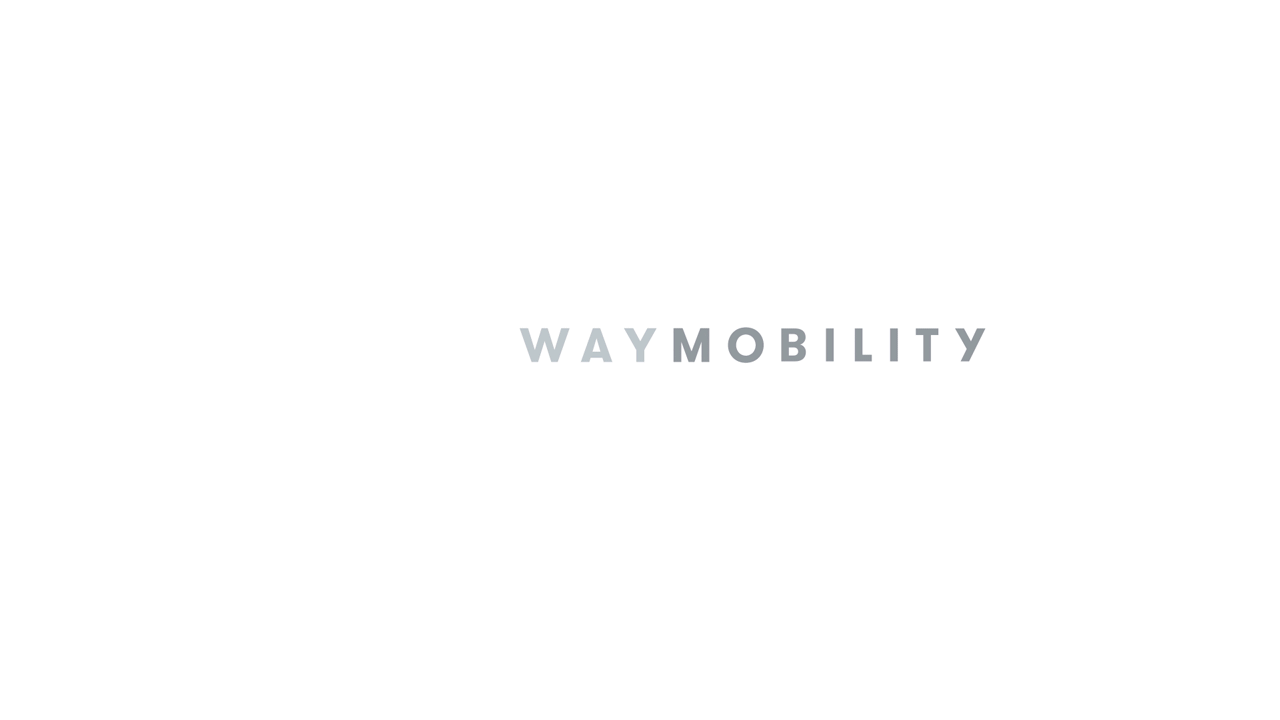 Waymo

is a self-driving technology company with a mission to make it safe and easy for people and things to move around.
In 2018, the company launched
Waymo One

, the world's first commercial fully self-driving taxi service.
Mission

Waymo's mission is to make it safe and easy for people and things to move around. We aim to bring fully self-driving technology to the world that can improve mobility by giving people the freedom to get around, and save thousands of lives now lost to traffic crashes.

Waymo
Self-Driving Technology
Waymo leverages the latest developments in self-driving technology. The Waymo car is fitted with sensors and software that are designed to detect pedestrians, cyclists, vehicles, road work and more from up to three football fields away in all 360 degrees.
The car is provided with its own detailed map that highlights information such as road profiles, curbs and sidewalks, lane markers, crosswalks, traffic lights, stop signs, and other road features.
The car's sensors scan constantly for objects around the vehicle—pedestrians, cyclists, vehicles, road work, obstructions—and continuously read traffic controls, from traffic light colour and railroad crossing gates to temporary stop signs.
The software predicts the movements of everything around the vehicle based on their speed and trajectory. It tells the difference between a cyclist, a pedestrian and a car and understands that each of them moves differently.
Based on all this information, the car's software determines the exact trajectory, speed, lane, and steering manoeuvres needed to progress along its route safely.
Driverless cars – Benefits
There have been 1.25 million deaths worldwide due to vehicle crashes in 2014 and 94% of crashes involved human choice or error in the US.
Vehicle crashes are usually the result of speeding, alcohol, distraction, drowsiness.
Waymo eliminates these causes making the roads a lot safer for everyone.
Waymo company history and statistics:
2009 – Waymo begins as a Google self-driving car project lead by Google employees working on AI and machine learning;
2015 – the project creates the Firefly, the first driverless car equipped with custom sensors, computers, steering and braking but no steering wheel or a pedal; the car passes the test by driving around a legally blind person;
2016 – the driverless car project spins off under Google and becomes Waymo;
2017 – Waymo begins testing its fully self-driving vehicles on public roads without anyone in the driver's seat;
2018 – Waymo One is launched;
Over 1000 customers since launch;
400 people successfully applied to be in the Waymo early rider programme;
Waymo has ordered 62,000 more Chrysler Pacificas and 20,000 I-Pace self-driving cars from Jaguar;
Waymo's fully self-driving technology has driven over 10 million miles on real-world roads since 2009;
10 years of building the AI-based technology for driverless cars;
$5M in estimated revenue annually according to CrunchBase;
The company currently has 13 team members.
Latest news
In the first half of this year, Waymo announced a series of exciting news: the opening of its factory in Detroit and two partnerships – the first with Lyft (allowing Lyft users to select a Waymo car instead of a human-driver) and the second with Renault and Nissan on behalf of The Alliance (to explore driverless mobility services for passengers and deliveries in France and Japan).
What's next for Waymo?
The future is bright for Waymo and it includes adding more driverless cars to its fleet, expanding beyond Phoenix and testing self-driving trucks.
Join the Conversation
We'd love to hear what you have to say.
Get in touch with us on Facebook Group and Twitter.