According to investopedia.com, the rule of 70 is a way to estimate the number of years it takes for a certain variable to double. "To estimate the number of years for a variable to double, take the number 70 and divide it by the growth rate of the variable. This rule is commonly used with an annual compound interest rate to quickly determine how long it takes to double your money," writes the website.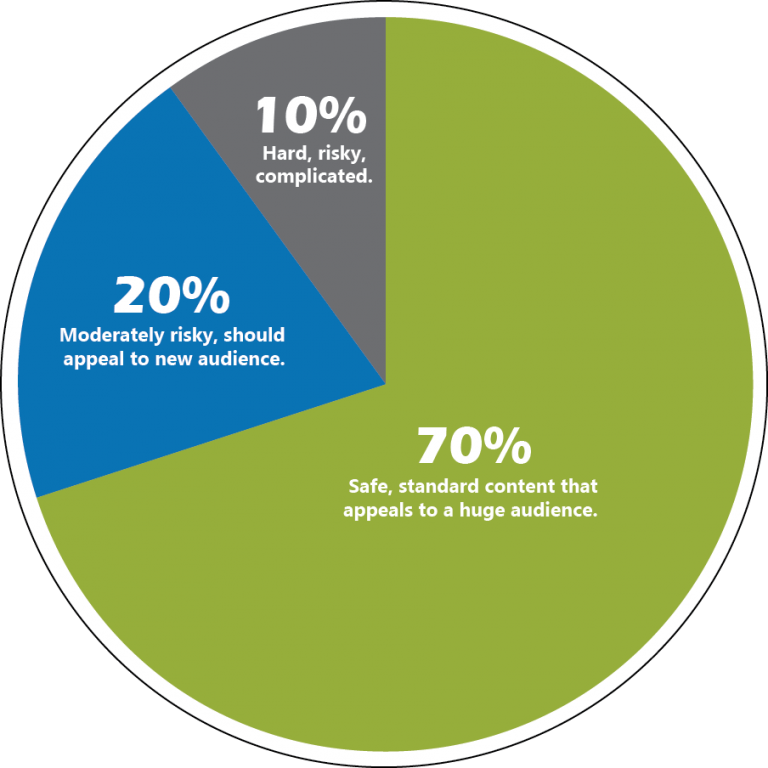 Also, the rule is very popular in the real estate world, where the 70% of ARV (after repair value) "rule" is a formula commonly referred to by real estate investors, and used as a barometer when purchasing distressed real estate for a profit.  The formula will calculate the maximum you can pay for a given property once you input two key factors, namely the ARV and estimated repair costs.
But, "it is critical to realize the 70% "rule" is not a one size fits all model that can be applied universally to all situations, markets or exit strategies.  As a result investors who try to uniformly apply this 70% rule will consequently get less offers accepted. If you treat it with such regard, you will miss out on deals because your offers will be less competitive. Being in tune with your market is key and allows you to make more competitive, fair offers that have a higher chance of being accepted," says biggerpockets.com.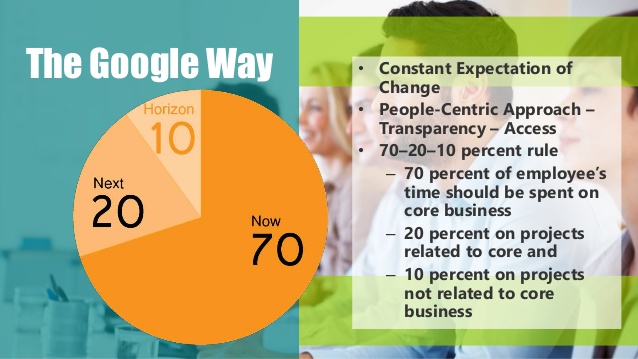 source: SlidesShare
At the same time, though differently, the rule is also used by CEOs while delegating their power. When instead of money we are talking about performance,productivity, engagement and life-work balance.
According to inc.com, this 70 percent performance standard allows the CEO to aggressively move tasks to team members and have them perform the tasks at an acceptable level. "One important point is that if you delegate a task fully, you shouldn't try to coach up the receiver to get back that 30 percent difference. When it comes to effective delegation, not only does communication need to be clear, concise, and consistent, but also you need to make sure each team member has access to the same information. Trust is one of the most important factors when it comes to delegation, and it goes both ways. You need to trust that your team members will complete the work they are responsible for, and your team members need to trust that you are giving them all the information they need to do the work. You will be available to back them up when necessary, writes Jim Schleckser for inc.com.
As techtarget.com points out, , according to the 70 percent rule, employees are most productive not when they are working as hard as they can from day to day but when they work, most of the time, at a less intense pace. "In this way, when demands are increased temporarily, they have some capacity to respond, whereas the employee working full-out is incapable of producing any more. (…) Best practices for incorporating the 70 percent rule include taking vacations and mini-breaks, leaving some of the day unscheduled and learning to refuse unreasonable work demands," concludes TechTarget.