Diana Stafie is Foresight Strategist & Founder of Future Station, a consultancy practise focused on strategy building by using foresight methodology and tools. Understanding "How the Future of… might look like" is the core mission. Diana designs and runs Future Scenarios and Trends Scanning projects, Trends lectures and future-related keynotes.
What does the future hold for retail after the Covid19 pandemic?
What new consumer needs have emerged?
What innovations are brands considering?
I have recently collaborated with Retail Expert Vlad Ardeleanu on a foresight project aimed at developing scenarios for a post Covid19 reality. And below we have summarized some of our conclusions regarding the retail context.
Learn about foresight and scenario planning. 
Retail sales surge to pre-Covid19 levels – a cause for optimism?
Covid19 pandemic has fundamentally changed the global retail landscape. Shopper behaviour has evolved and adapted with unprecedented speed. Today, shoppers are more selective and discerning in how they shop and what they buy.
Reading consumer behaviour was never easy. Today, deciphering the consumer looks more difficult than ever.
Consumer confidence and sales trends are always good indicators to start learning about retail status-quo. It is a good place to start in understanding metrics about consumer behaviour.
With 2019 confidence levels at historic high, it was only natural that Covid19 would rapidly erode confidence and send the index to historic lows.
Nielsen's Global Consumer Confidence Index fell from 107 to 92 in 2020. And retail sales follow confidence levels. US retail sales fell 9% in March and 16% in April versus last year. The EU had similar patterns, with retail trade down 8% in March and 18% in April.
When the outlook is all bleak and global expert consensus forecasted retail sales decrease of 10% in 2020, a surprise happened. Sales surged back with unprecedented strength.
US and EU sales jumped back 18% in May. More growth followed in June with 8% in the US and 5% in the EU. Retail spending in July topped pre-pandemic levels announced by both the US and EU.
Asian countries made similar announcements. After all the panic and close parallels with the Great Depression (or other crisis), having till now only three negative months in retail sales is unexpected great news. Can this be a cause for optimism?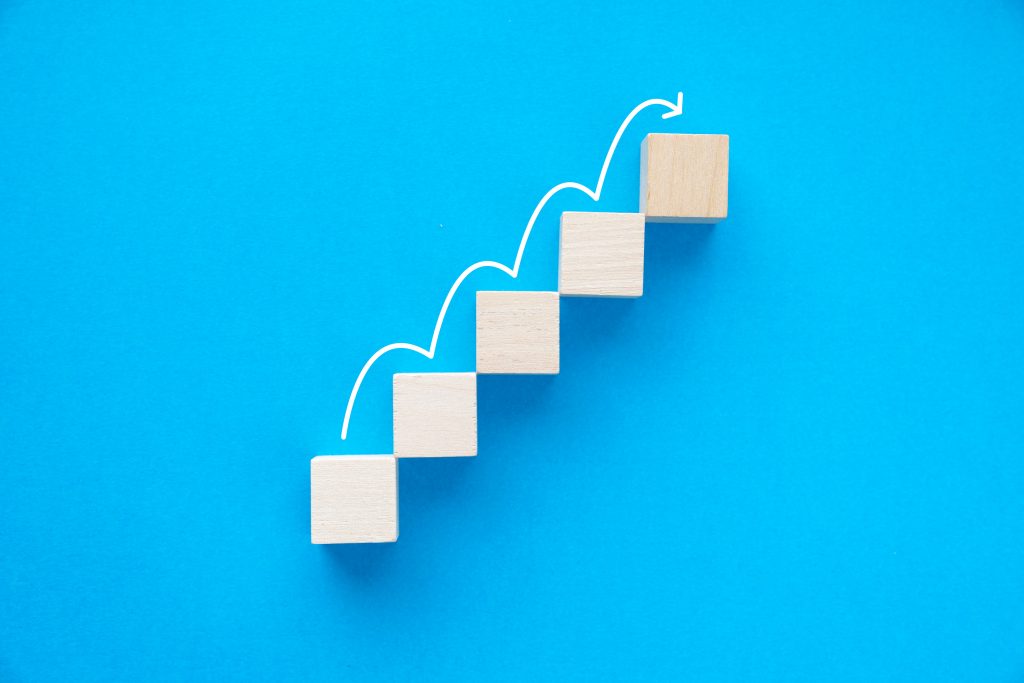 Retail innovation landscape
Here are 4 examples of how retail brands have adopted already to the new landscape:
1. Voice-based e-commerce grocery shopping experience (June 2020)
France-based Carrefour and Google launched voice-controlled grocery shopping for the grocery chain's e-commerce platform. After connecting their Google and Carrefour accounts, shoppers can add items to their shopping list using voice commands via Google Assistant on their smartphone or other devices. More details here.
2. Free telenutrition service to promote healthy and affordable eating (May 2020)
Kroger Health offers telemedicine consultations to help consumers make healthier dietary choices. The service was launched in response to tightened consumer budgets and reduced availability of fresh produce due to the coronavirus. More details here.
3. Contact-free shopping and collection
Selver, an Estonian supermarket chain, launched a robotic grocery locker service allowing customers to collect online orders without human contact. With two temperature zones, the robot can safely store fresh and frozen items, offering convenient curbside pick up in various locations. More details here.
4. Smart shopping cart for cashier-less shopping (July 2020)
Amazon unveiled Dash Cart: a smart shopping cart that allows shoppers to skip checkout lines. To use the Dash Cart, shoppers scan an on-screen QR code with the Amazon app to verify their account. The cart uses built-in cameras and scales to detect items placed inside. More details here.
Future of Retail: implications
Consumers expect Covid19 period to be limited. Despite the drop in reported consumer confidence, we trust that consumers expect this Covid19 period to be brief.
The possible availability of a vaccine early next year could mean a return to normality in the next six to ten months. One argument in favour of this idea is that some of the important share price indexes are already back to pre-pandemic levels.
However, consumer shopping behaviour will never go back. If for volume levels we already see recovery, we cannot say the same about consumer shopping behaviours. The crisis has prompted a surge of new activities, with a good percentage of consumers trying new shopping behaviour in response to economic pressures, store closings, and changing priorities. But which of these changes will stick?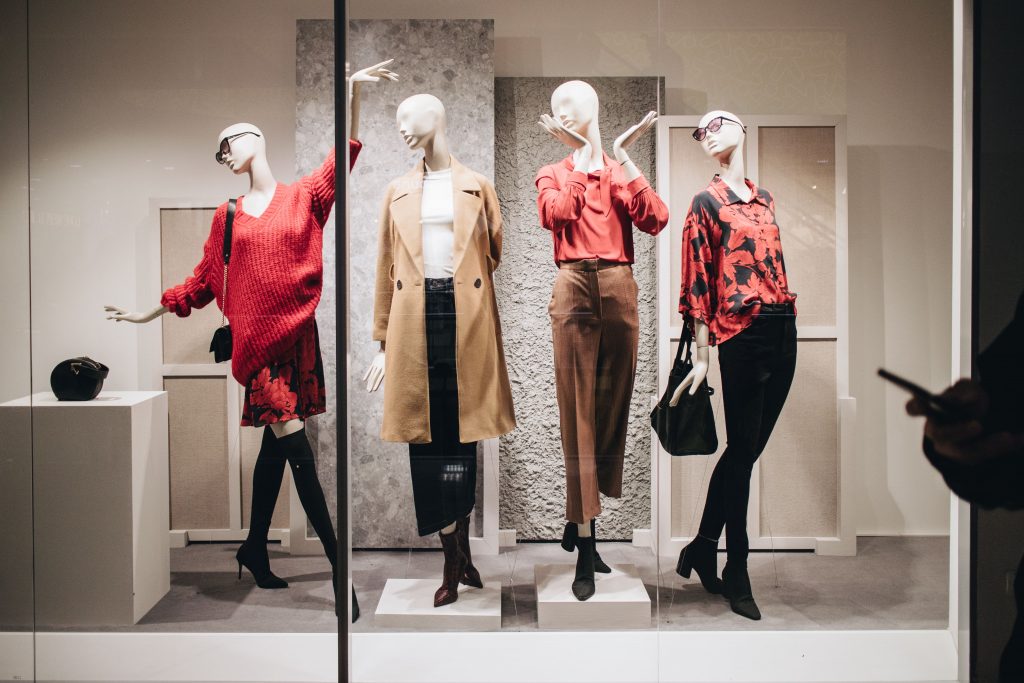 5 highly important changes we believe brands should consider
1. Low touch retail is here to stay
The low touch economy refers to the newly imposed restrictions and constraints that will dictate the direction of retail. As coined by the Board of Innovation, the idea of "low touch economy" pinpoints the drastic change in the way businesses will see more reliance on automation or robots to overtake repetitive tasks, regular cleaning in storefronts, and having employees work remotely.
2. E-commerce in the spotlight
While the shift to online shopping has been near-universal across categories, high-income earners and millennials are leading the way in shifting spend online across both essential and non-essential items.
A McKinsey study published in August 2020 found that consumers significantly intend to shop online even after the Covid19 crisis. There is a 10% average growth in customers purchasing online in each and every category.
Digital shopping is definitely here to stay, with categories such as over-the-counter medicine, groceries, household supplies and personal-care products to grow the fastest.
3. Affordability seekers
Some of the current changes in consumer behaviour will largely mirror the changes that manifested during the 2008 recession, yet on a shorter time-frame and with greater speed.
Most consumers today worry about the state of the economy, how long this crisis will last and overall health concerns. Population savings are growing everywhere in the world since consumers are increasingly looking for value and affordability in their spending.
4. Data-driven retail
Mastering data enables you to understand and manage operational activities, such as customer pickup options, customer profiles and product preferences.
Understanding each of these characteristics allows you to develop a 360-degree view of your customer — and better meet their needs. A great example here is the approach of UK-based retailer Sainsbury's. Using data and analytics Sainsbury's has designed its new locations in order to match the needs of busy city workers (more details here).
5. Brand loyalties are disrupted
Product availability has been top of mind for consumers as food manufacturers adjust to meet surging retail demand during early days of the COVID-19 pandemic. Empty shelves and temporary stock-outs have disrupted brand loyalty and generated increased trials of both national branded and private label grocery items.
Price sensitivity has also been a factor. Consumers have been more willing to try new private label brands than national brands. Shopping behaviour favouring convenience and proximity was another factor for brand loyalty.
A surprising upturn for the smaller convenience stores was registered, despite difficult sales in Q2 2020. This was first spotted in Asian markets and went on to become a world trend as reported by a recent Nielsen survey.
In light of economic uncertainty, consumers will continue shopping closer to home for a more diverse assortment of products and categories.

Recommendations
It's time to face the facts, do not underestimate the uncertainty and prepare for the future:
Talk possibilities
Look back to see forward
Scan for change
Forget about predictions
Join the Conversation
We'd love to hear what you have to say.
Get in touch with us on our LinkedIn Group, Facebook Group or Twitter.