Anatomy 4D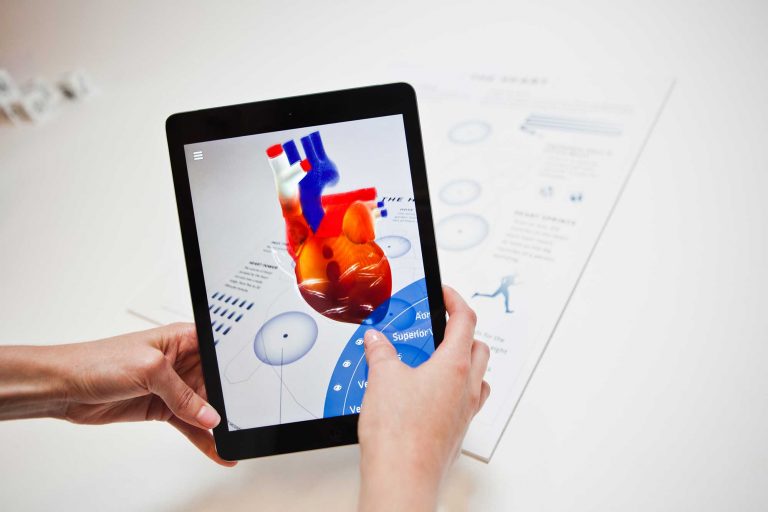 The augmented reality app, available in AppStore and Google Play, makes it easier for users to interact with complex information related to the human body. With great visuals and completely interactive, Anatomy 4D uses augmented reality and other cutting edge technologies to create the perfect vehicle for 21st century education. The app is perfect for students, doctors, or anyone who wants to know more about the human body.
Vio
The new music app turns your voice into an instrument. Even if you can't sing, Vio has pitch correction technology that allows anyone to create unique sounds. Pinch, drag, swirl and swipe to transform your voice and shape new sounds. Adjustable keys, scales, tempos and more allow you to tailor your presets and define your own sound. Low, medium and high quality audio formats make it the perfect tool for every situation: time-killing and studio recording alike.
Once that perfect melody has been dropped, turn on Vio's Looping feature. A double-tap on the screen begins a loop of your recording, leaving you free to focus on shaping your sound with the visualizer.
Cycloramic is an iPhone app that can take a full 360-degree photo, hands-free. Its highest resolution available is 44 MP and it offers an easy share on social media.
Spyglass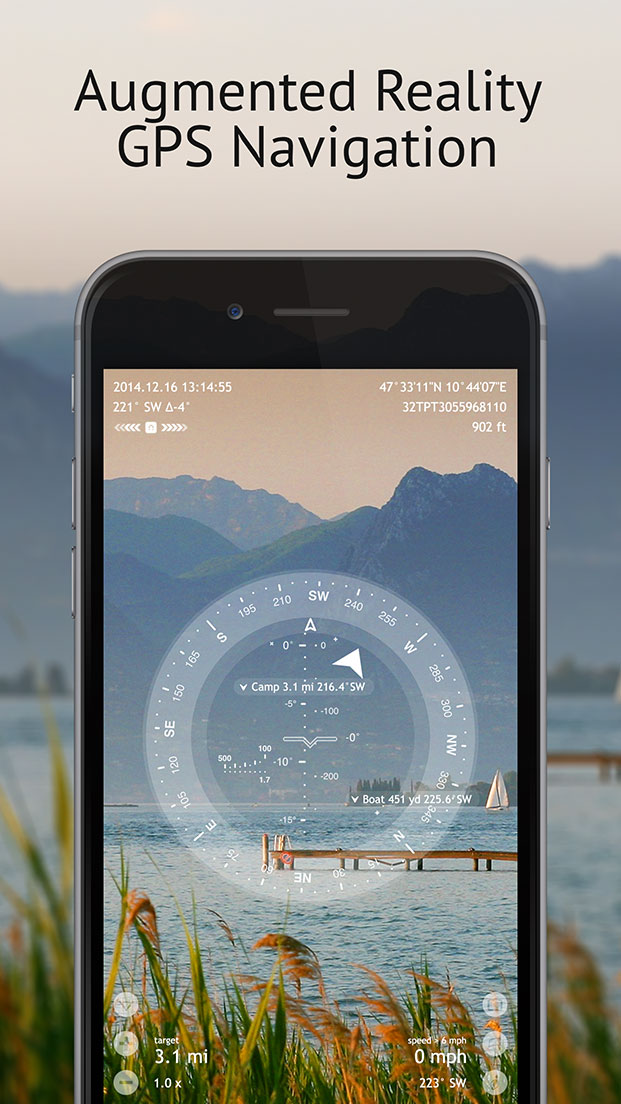 Spyglass is an advanced compass and GPS navigation app for iPhone and iPad. Spyglass comes in handy as a car, bike, boat, aircraft, vehicle or walking compass and GPS navigation to drive, cycle, sail, fly or hike off the road, in the field or woods, in the sea and in the air. Spyglass is a powerful toolkit essential for every outdoors man. Augmented reality navigator and a compass for the off-road. Packed with many useful tools: a hi-tech viewfinder (HUD), milspec compass, gyrocompass, maps, tactical GPS, way point tracker, speedometer, altimeter, gyro horizon, sniper's rangefinder, coordinate converter, sextant, inclinometer, angular calculator and zoom camera. Save, find, track and share your position, multiple way points, bearings, Sun, Moon and stars, all in real time.
SnapShop Showroom is an augmented reality app that lets anyone plan how they will decorate a room. The app maintains a huge catalog of furniture from popular stores like IKEA.
Dare To Donate
This web application encourages users to vote for their friends (or anyone) to do a particular dare in exchange for donations. "We built Dare to Donate to combat donation fatigue. People don't especially like donating. So we wondered what would happen if donors got something out of it," declared the creators of the up.
HTC Power to give
This app donates your spare computing power for environmental, medical and scientific research. By plugging in your Android phone and connecting it to Wi-Fi, the spare computing power will be used for numerous projects like cancer research, Alzheimer's disease research and understanding climate change.
Charity Miles
The app tracks your movements and raises money for good causes at the same time. Whether you prefer to run, jog or cycle, whatever the movement, you could earn lots of money for registered charities such as Stand Up To Cancer, (RED), Habitat for Humanity and a lot more. Just use Charity Miles as your fitness tracker, and you could help raise a lot of money!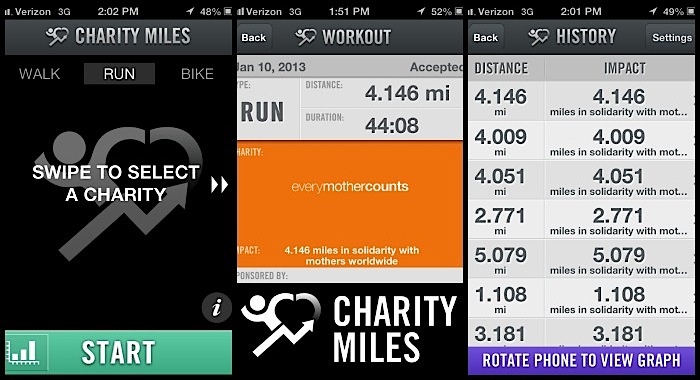 Prompt
Prompt is an app that wants to help those suffering with memory loss. The app offers a visual diary, reminders, and notes, with which users can add maps, photos and contact details of important people. The mission is to help those with living with dementia and other memory-related problems, by creating links between events and people, using stored photos to give context. With Prompt, users no longer rely on reminders stuck onto fridges or stuffed in pockets. Instead, it acts as a personalized helper you can to turn to if you forget a name, face, what you're meant to be doing, or even where you're going. Each typed interaction – or spoken interaction if you have an internet connection – pulls up the results the app believes are most useful.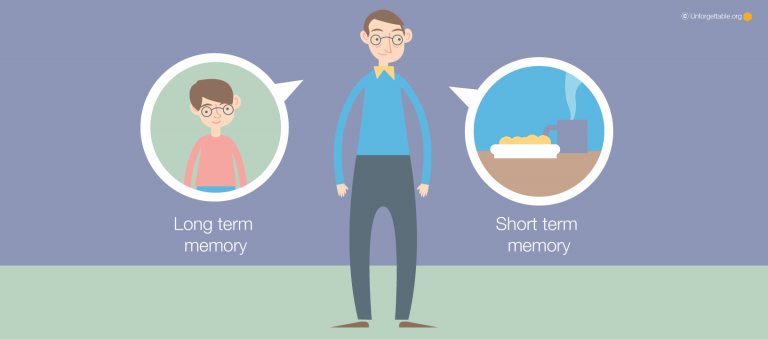 Tree Planet 2
This app turns virtual trees into real ones. The aim of the app is to grow a virtual tree. The game will require its users to fertilize, water and defend it from loggers. While users are virtually growing a tree, a real life tree is also being planted and tended to. The Korean company behind Tree Planet 2 claims to have planted 500,000 real trees in 10 different countries.
FlyDelta
Using the airplane's wi-fi, users can see the ground below as they fly high above, without looking out the window. This app, and it's inevitable competition from rival airlines, will allow passengers to feel as though they are exploring the world as they travel above the clouds.
Today's busy parents and those traveling abroad shouldn't have to carry paper records to every appointment. Belmmunized helps parents manage a child's immunization history directly from their phone. This provides proof of immunization to school administrators, helping both parents and schools keep students safe and healthy.