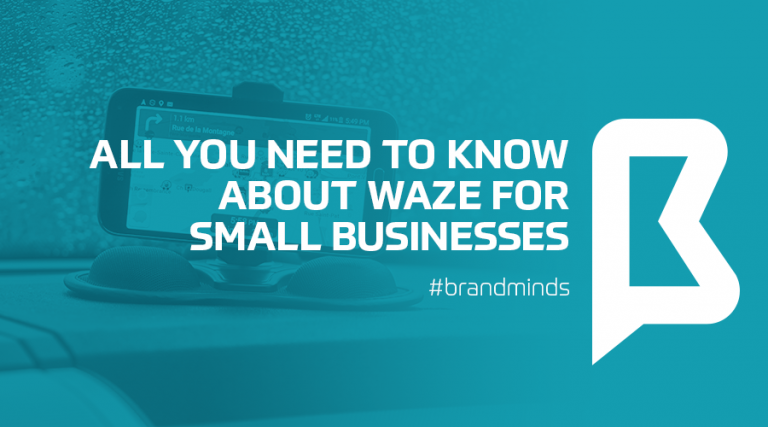 After having been in beta testing since 2016, Waze Local was recently launched and is is offering small businesses a way to market themselves to consumers  on the road.
Since Waze is a digital app, you will know exactly how many potential customers engaged with your ads. You can target drivers who are on the go near your business location with a meaningful local ad experience.
What it offers more? Branded pins, promoted search (your locations will be promoted to the top of search results and include your brand logo) and zero-speed takeover (a digital billboard. It is shown when drivers are at a complete stop).
And advertisers can see real-time data on how their campaigns are performing. Waze will charge for ads on a CPM basis, and businesses running the most basic campaigns could pay as little as $2 per day.
"If you're worried about the app getting overrun with ads, it's worth remembering that Waze was already offering these formats to larger advertisers. So you may just see more ads now, and more of them are likely come from local businesses. During the beta test, Waze Local ended up driving an average 20 percent increase in navigations to the businesses buying ads. One of the early advertisers was Kung Fu Tea, which saw more than 5,500 drivers navigating via Waze Local to 16 Kung Fu Tea locations over a three-month period," wrote Anthony Ha for TechCrunch.