LinkedIn, the 600 million users social network has released its 2019 Global Talent Trends Report. The report highlights four trends transforming the workplace in 2019.
The researchers have surveyed over 5000 talent professionals in 35 countries interviewing company leaders, speaking with experts, and observing activity on the LinkedIn platform.
Here are
4 trends

which are set to transform and shape the

workplace in 2019

:
Soft skills;
Work flexibility;
Anti-harassment;
Pay transparency.

1. Soft Skills
A.I. may be able to write news articles and making movie trailers, but they cannot display soft skills.
Creativity, persuasion, collaboration, adaptability and time management are valuable soft skills employers actively look for when searching for new hires.
80% of surveyed employers say soft skills are increasingly important to company success. The challenge that companies are struggling to overcome is the process by which to identify the aforementioned soft-skills. According to this report, 57% of employers struggle to assess soft skills accurately.
LinkedIn:
6 tips to help your company assess your candidates' soft skills
1.Determine the soft skills valued most at your company by taking the following steps:
interview your company's leaders;
identify the skills shared by your top performers;
consider the skills your company needs to take on future challenges.
2. Identify and define the skills needed for a given job.
3. Consider online tools to prescreen candidates – these tools assess their soft skills systematically and with less bias (ideally).
4. Be mindful that bias can creep in.
5. Standardize your interview questions.
6. Ask problem-solving questions to see soft skills in action.
A case study on hiring for soft skills and hard skills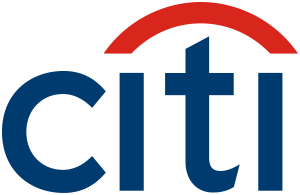 Citi, the Wall Street firm is not hiring for technical skills alone.
The company uses problem-solving case studies and group exercises to showcase candidates' collaboration, communication, and leadership skills.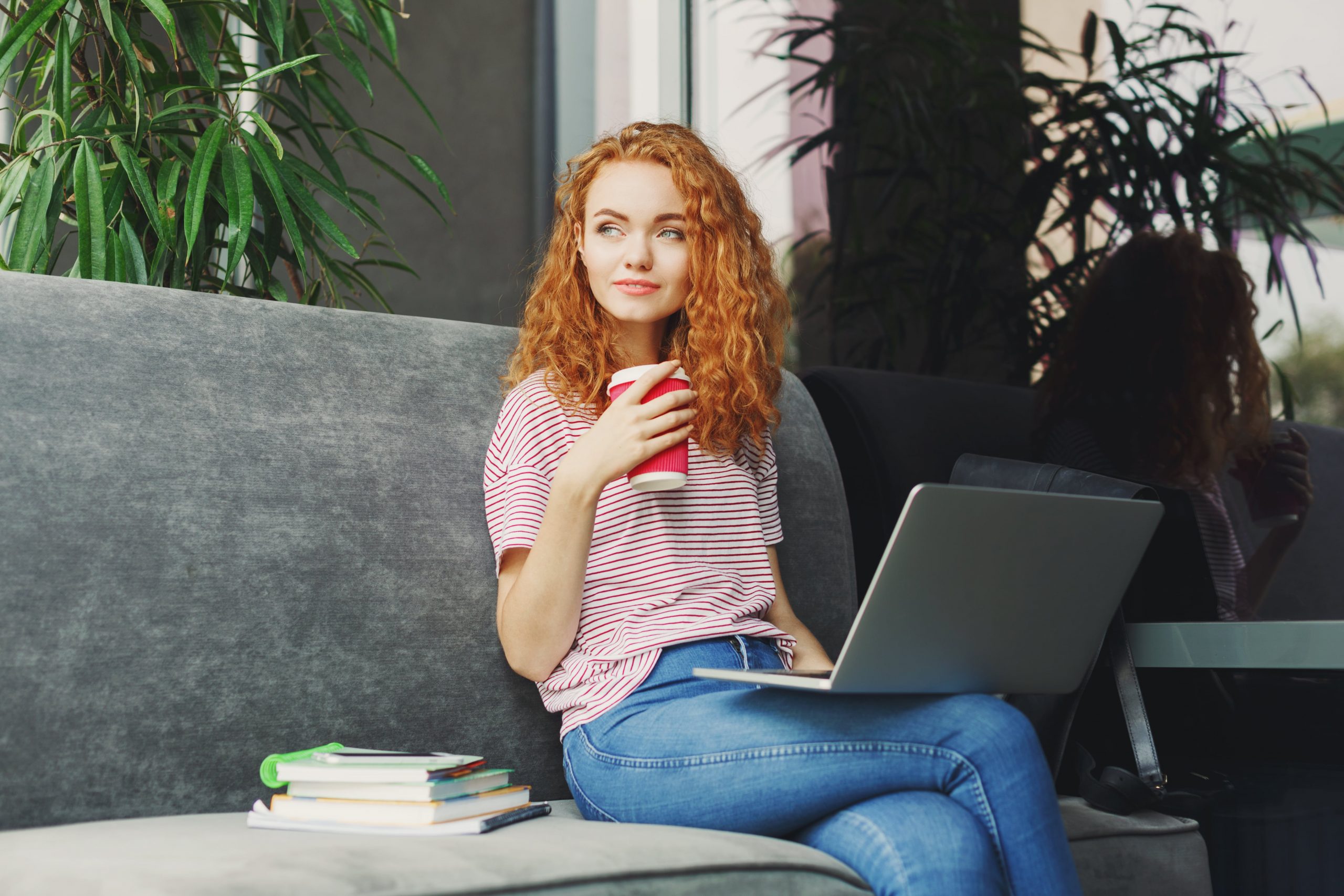 2. Work Flexibility
Between 2013 and 2017 candidates' request for flexible workplaces has increased from 25% to 31%.
Since 2016 the number of job posts on LinkedIn which mention flexibility rose to over 78%.
The ability to work from any place outside the office has been driven by technology and required by an increasing number of employees who are looking to improve their work-balance life and be more involved with their family.
Here are the top benefits of work flexibility as mentioned by talent professionals:
Improves employee work-life balance – 77%;
Encourages retention – 54%;
Attracts candidates – 51%;
Increases productivity – 42%;
Expands available talent pool – 38%.
Women candidates are more inclined to look for flexibility when considering a job offer.
The LinkedIn report found that 36% of women and 29% of men say flexible work arrangements are very important when considering a job.
PwC has identified five megatrends which will influence the world and shape the business environment of 2019.
One of these trends is the demographic and social change that is driven by the ageing population which is the fastest growing segment today. The ageing population brings disruption to the traditional life cycle of education, work and employment and increased costs on healthcare.
The solution to this situation lies in the business environment.
To succeed and thrive, businesses need to harness the power of older workers and women. Businesses catering to women's needs will see increased productivity and reduced turnover.
Discover 4 flexible work strategies in our article:
Employees Stress – Causes, Business Costs and What To Do To Prevent It 
A flexible workplace is also known to bring difficulties in collaboration and bonding. Have no fear, technology comes to the rescue! There are many tech solutions to overcome remote work challenges like instant messaging platforms, collaboration tools, audio and video conferencing etc.
LinkedIn:
6 steps to building a flexible work culture
Know what types of flexibility your employees want;
Optimize your office space for a semi-remote workforce;
Help employees connect through technology;
Promote your flexibility policy in job descriptions, candidate interviews, and employee meetings;
Train leaders to manage flexible workers;
Tailor your flexibility policies to fit local cultural contexts, needs, and goals.
A case study in work flexibility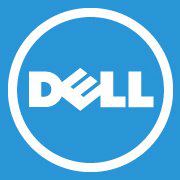 Nearly 60% of Dell employees work flexibly. Dell's flexible program has saved the tech giant an average of $12 million annually since 2014 due to reduced office space requirements.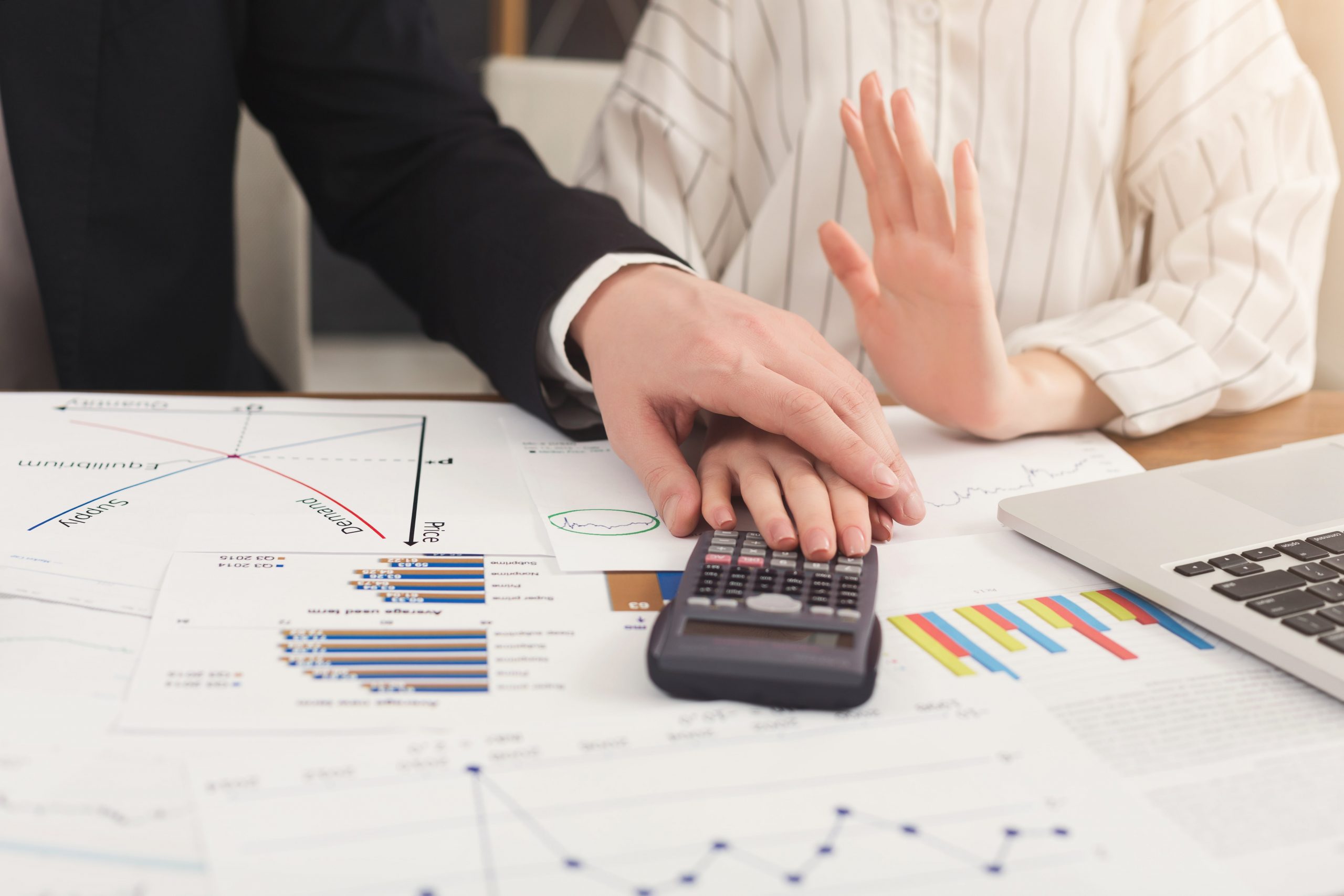 3. Anti-Harassment
The #metoo movement spread like wildfire across the globe in 2017. The first spark was ignited by the high-profile harassment cases in the US entertainment industry. Over a short period of time, harassment cases voiced by women encompassed the business environment across multiple industries.
One may believe that companies didn't have anti-harassment policies before the #metoo movement. They had only they didn't prevent unacceptable behaviours from happening; the company culture was such that harassment and assault cases went unreported to management. Harassment victims didn't believe they would be heard or that management would take any actions towards their assailants.
LinkedIn found that workplace harassment content shared on its platform increased by 71% year on year.
Employers are seeing anti-harassment as a business necessity, not just a legal and moral one. Hostile workplaces hurt the bottom line through lost productivity and turnover, while respectful ones attract talent and improve engagement.

LinkedIn, The 2019 Global Talent Trends Report
75% of the talent professionals surveyed by LinkedIn said they had noticed the following behavioural changes among employees over the last two years:
Speaking up more when uncomfortable;
Discussing social issues more openly;
Calling out bad behaviour more;
Telling fewer insensitive jokes;
Willing to listen more.
Here are the most effective anti-harassment tactics as mentioned by the surveyed professionals:
Promote ways to safely report;
Establish a zero-tolerance policy;
Add more ways to safely report;
Hold training sessions;
Increase gender diversity of leadership;
Add or improve policies.
LinkedIn:
4 steps to help combat harassment
First, understand where you are before you can see what needs to change: review your existing policy, understand what your employees want, rethink well-intentioned practices that can backfire, get buy-in from the top.
Give your policy a refresh: tell people exactly how you handle harassment claims, give employees multiple ways to report, define good behaviour, too, adapt your policy to local needs;
Train and communicate: focus on the grey areas, make it interactive and personal, be inclusive of all victims, complement customized training with external resources, empower employees to step in when they witness an offence, not just when they're a target.
Respond and follow up: help victims feel safe from the start, tailor the response to the severity of the offence, respond to inappropriate behaviour publicly and with real consequences, reach out to victims even after your legal obligation is fulfilled.
A case study on anti-harassment
Last year 20.000 Google employees left their offices in New York City, Dublin, Berlin, Singapore and other cities around the world to protest against the company's handling of sexual misconduct and inequality. Google walkouts forced the big company to review its harassment and transparency policies.
In an email sent to employees, Google CEO Sundar Pichai acknowledged previous shortcomings and laid out a plan to make changes:
We recognize that we have not always gotten everything right in the past and we are sincerely sorry for that. It's clear we need to make some changes.
Going forward, we will provide more transparency on how we handle concerns. We'll give better support and care to the people who raise them. And we will double down on our commitment to be a representative, equitable, and respectful workplace.

Sundar Pichai

4. Pay Transparency
For years, employers refrained from disclosing too much information about employee salaries. They feared a transparent process would cause wage disputes, limit their ability to negotiate, and encourage competitors to poach talent. Salaries were kept a secret under the thick blanket of confidentiality.
The problem is when people don't have enough information, they tend to fill in the blanks with negative assumptions.
A 2017 report conducted by PayScale showed that 61% of surveyed employees believed they were underpaid compared to other colleagues.
If employers are looking to attract the best and the brightest, they should include pay transparency in their hiring strategies.
Searching for conversations focused on pay transparency, LinkedIn found that the content shared by its users on this particular topic has increased by 136% since 2014.
But not all employers are ready to shift gears so quickly. As reported by talent professionals, 27% of companies share salary ranges, 22% don't share but are likely to start and 51% don't share and are unlikely to start.
Benefits of sharing salary ranges as highlighted by LinkedIn in its report:
Streamlines negotiation;
Ensures fair pay;
Filters out those who'd decline;
Allows interview to focus on other things.
LinkedIn:
7 steps to establish pay transparency
Conduct an internal audit to see how your pay compares to competitors and whether you have any major pay gaps across gender, race, and those in similar roles;
Decide how transparent you want to be;
Solicit employee input;
Develop clear compensation criteria;
Train managers to discuss pay appropriately;
Take it one step at a time;
Communicate clearly as you roll out the policy.
A case study on pay transparency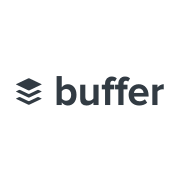 Buffer began sharing salaries publicly online in 2013. The company uses a salary formula which meets the transparency criteria for each of its employees. The formula determines every employee's pay based on their experience, local cost-of-living, and the market rate of the role. Buffer employees are happy with the company's pay transparency strategy because it ensures they receive equal pay for equal work. They also feel valued and respected when they know they are being paid fairly.
Join the Conversation
We'd love to hear what you have to say.
Get in touch with us on Facebook Group and Twitter.