MIRROR takes advantage of the latest tech and brings its users the future of workout.
On this page:
What is MIRROR?

The story behind MIRROR

Company information

Features and benefits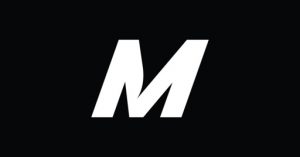 MIRROR is a connected fitness system that streams live and on-demand classes to users in-home via a sleek responsive display.
When off, it's a full-length mirror.
When on, it's an interactive display complete with embedded camera and speakers.
MIRROR helps you work out on your schedule and in the convenience of your own house.
MIRROR offers the world's first nearly invisible, interactive home gym featuring live and on-demand fitness classes in a variety of workout genres. For the first time, MIRROR brings the essential components of a great studio workout – variety, personalization, and community – to the most convenient place: the home.
The Story of MIRROR
MIRROR was created in 2016 by Brynn Jinnett Putnam, a former professional ballerina. While running three fitness studios, Brynn found it hard to get to her own workouts. She was also pregnant so she started looking for a way to exercise at home. Bored with running on the treadmill and disappointed with various fitness apps, Brynn began thinking of a more immersive and engaging way to do her workouts. That's when she came up with MIRROR, the interactive home gym that hangs on the wall.
Company information
The company has raised a total of $74.8M in funding over four months.
It has 11 investors among which Lululemon, the athletic apparel retailer, Spark Capital, the venture capital responsible for funding numerous successful startups including Twitter, Tumblr, Slack and others and supermodel and angel investor Karlie Kloss.
MIRROR has $4M in estimated revenue annually and competes with Peloton, ClassPass, and Wexer.
MIRROR, the interactive home gym that hangs on your wall.

Brynn Jinnett Putnam, founder of MIRROR
Is MIRROR for you?
If you work long hours or have a long commute, and are too tired to go to the gym, MIRROR is a great solution for you.
You can stream 70+ new live classes per week or choose the on-demand classes.
There is little chance to get bored as you have an extensive library of on-demand workout classes ranging from cardio & strength to pre/postnatal, yoga and sculpt. Classes are available 24 hours to your whole household so that every member of your family can get into shape and improve their health.
Not everybody can take an hour-training class so some classes are only 15 minutes long. Throw your I-don't-have-time-to-exercise excuse out the window: every one of us can spare 15 minutes a day to work out.
MIRROR provides its users with a different experience than watching a fitness video projected on a mirror thanks to instructors giving live feedback and encouragements.
Being able to work out whenever you want, in the convenience of your own home, but with the guidance of a professional while having a one-of-a-kind experience is MIRROR's POV.
Features of MIRROR
Train with experts – During class, your instructor will provide real-time instruction and even personal shout-outs to keep you motivated.
Work out with friends – Train live with other members of the community who cheer you on to stay on track.
Compete with yourself – Sync a Bluetooth heart rate monitor (complimentary with purchase) or Apple Watch to enable competition mode.
Get real-time personalization – The Mirror optimizes in real-time based on your ability, goals, and preferences for maximum results in minimum time. Sync a Bluetooth heart rate monitor and Mirror will use your biometric data to further enhance your experience.
Enjoy surround sound – Choose from curated playlists featuring popular music or create your own. Use the Mirror's embedded speakers, or sync your favourite Bluetooth audio device. For the first time, choose your ideal workout class and ideal music for a uniquely personalized experience.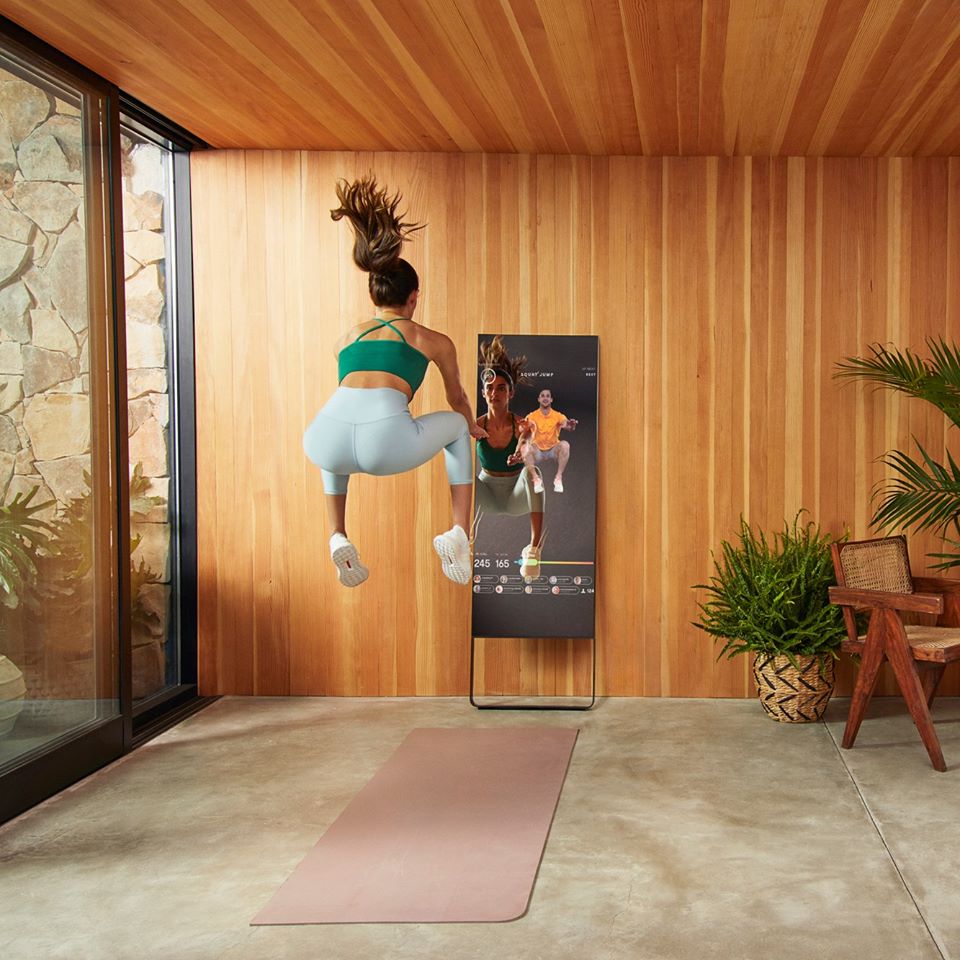 Benefits of MIRROR
Convenience
Privacy
Variety
Live expert feedback
Digital tracking
Fitness levels to suit the needs of its users
1 on 1 personal trainer
Community support
Resources: mirror.co, crunchbase.com, health.com
Join the Conversation
We'd love to hear what you have to say.
Get in touch with us on our LinkedIn Group, Facebook Group or Twitter.