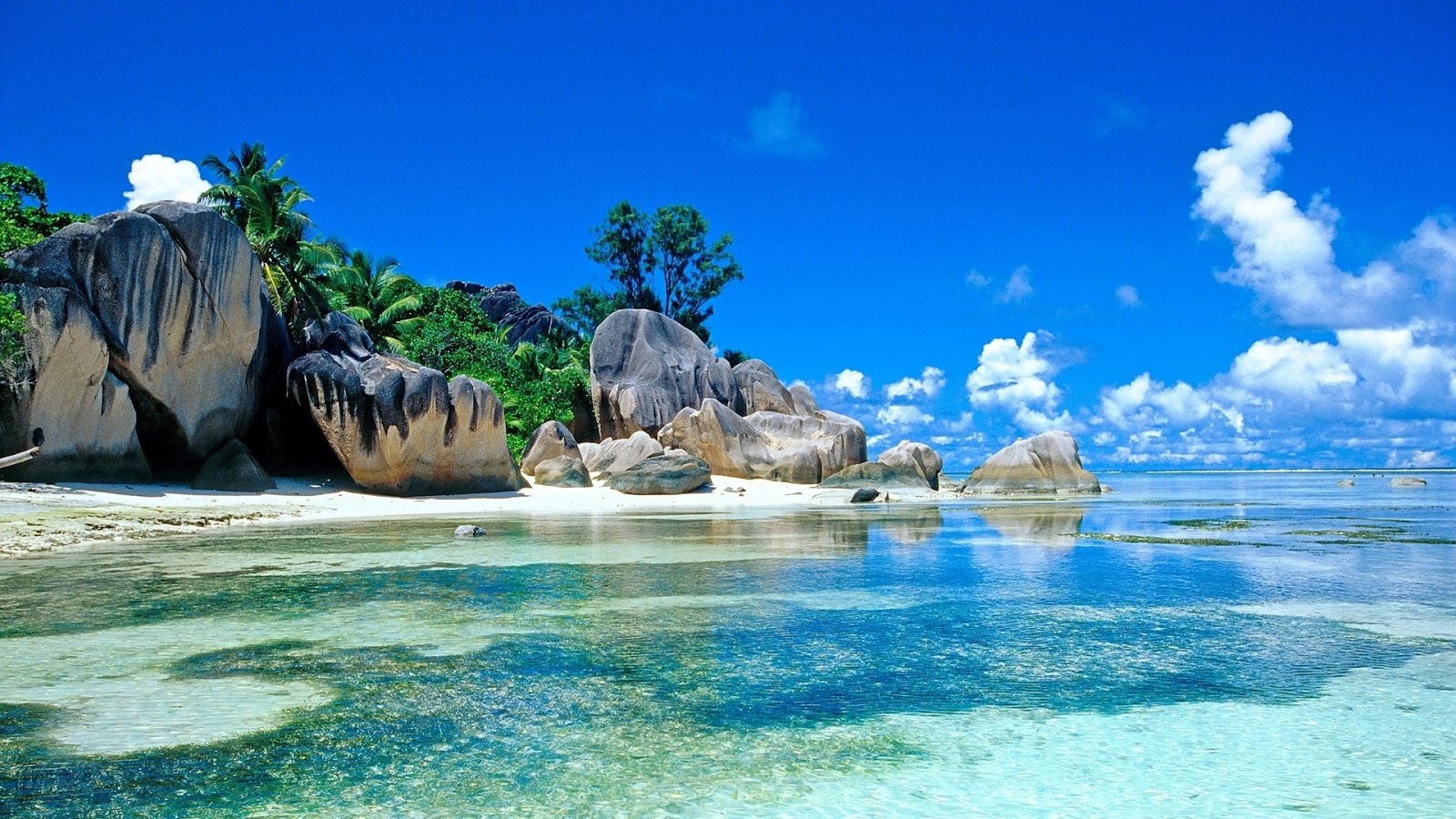 The future. The perfect job. All of these terms mean different things to different people. What makes us happy may not make somebody else. Forseeing into the future and finding predictable trends is a job that requires lots of research and inspiration, but it will never be 100 percent accurate.
If for some people the perfect job might be travelling and blogging about it, for others may mean sitting in front of a desktop and writing algorithms. If for some the job of the future may be totally related to the new technologies, for others may represent going back to their roots and the nature, following the naturist trend.
For example in Singapore, according to vulcanpost.com, there are three mismatches in today's society that negatively impacts the employability and job search process for Singaporeans: mismatch of skills, of jobs and of expectations. Due to the lack of publicly available information, job seekers sometimes have a skewed impression of what jobs are up for grabs, and where they can be found. This in turn results in a surplus of jobs in certain industries while other sectors,  such as security, suffer from a crippling lack of manpower. According to the Acting Minister of Education, Ong Ye Kung, there will be a job boom in the  engineering and tech sectors of more than 30, 000 positions. And that, while at the same time, there are countries where the demand for these people is huge and rising.
Moreover, we have to take in account the fact that some jobs and titles didn't exist some years ago, leaving the possibility for the same thing to happen in the future. In other words said, nobody knows what new jobs and positions will appear in 20-30 years' time from now.
What is important to realize is that any job you would forsee for yourself, in order to make sure you do have a future, you must poses a set of skills that will help you navigate through the tough climate and find the right spot for you, even this one may change during the years. In our opinion, those qualities would require someone to:
Be flexible
Stay curious
Be creative
Be a different type of leader
Have great communication skills
Try to expand your boundaries
Experiment as much as possible
Know Himself / Herself
Don't be afraid to ask
Build networks
Keep the ego in check
Be present and active
Keep an eye out for everything new