Is your brand positioned toward consumers? You should consider having an Alexa skill to engage creatively with your consumers.
Why?
Because voice has changed consumer behaviour and brands need to start leveraging its power.
According to eMarketer, voice-control technology has officially moved out of the early-adopter phase and into the mainstream.
The market of voice-assistants (Alexa, Google Duplex, ….) is expanding quickly and the reason is very simple: talking to voice-assistants feels natural to people and it's more convenient.
Voice-assistants users can multitask and get more done with less friction. Shoppers and parents are power users.
Habitual shoppers love the convenience of the shopping experience and getting things done while taking care of a child is every parent's dream.
Discover more insights on voice including the 2019 Microsoft Voice Report in How voice is changing customer behaviour and the way you do marketing.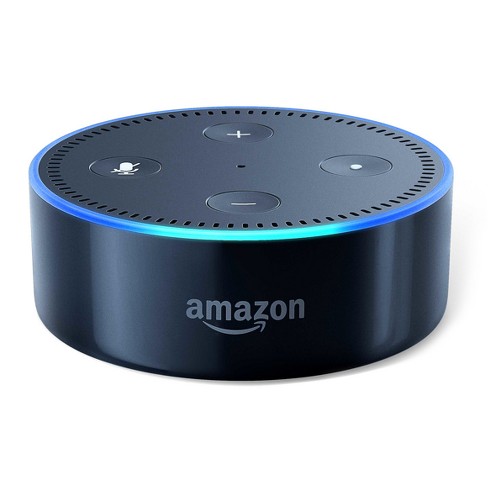 Let's see how 13 brands take advantage of Alexa Skills to engage with their consumers:
1. Starbucks Reorder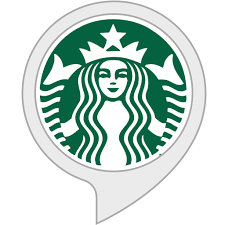 Use Starbucks' Alexa Skill to reorder your usual cup of coffee from one of the last 10 stores you've ordered from.
You can also check your primary Starbucks Card balance and switch between your last 5 previous orders.
2. Domino's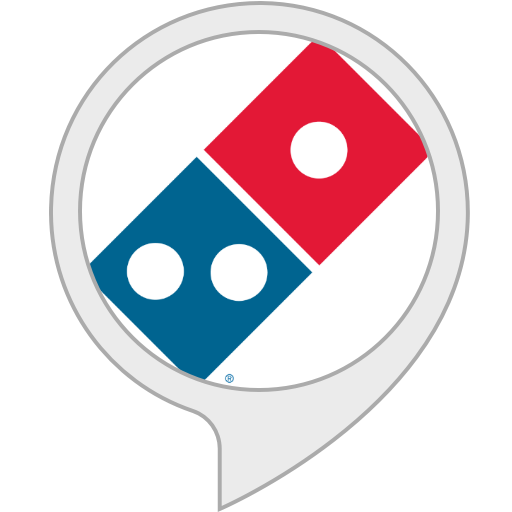 With Domino's skill, you can build a new order from scratch, place your most recent order or check your order's status.
3. Uber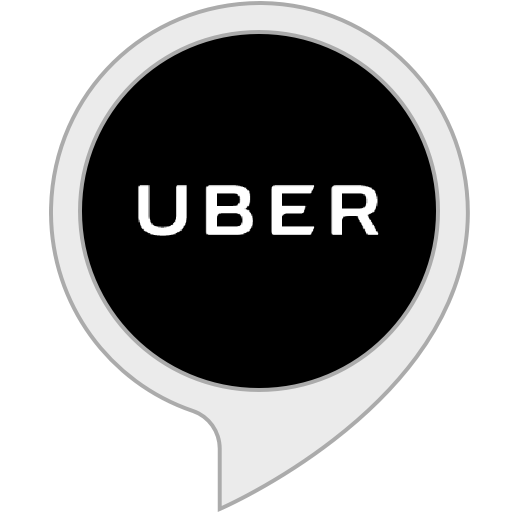 Get a reliable ride in minutes with the Uber skill.
4. Citi Entertainment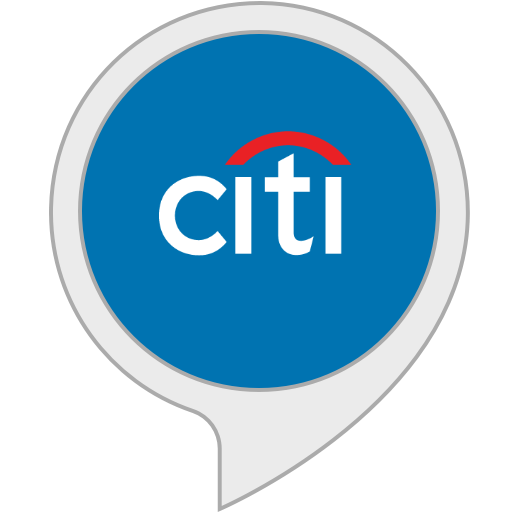 Citi Entertainment is developed by Citibank, the financial services company. Use this skill to search for thousands of live music events all over the country.
5. TED Talks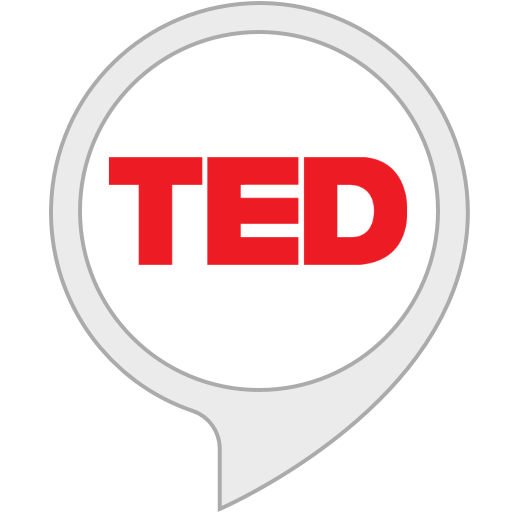 TED Talks are influential videos from expert speakers on education, business, science, technology.
With its Alexa Skill, the nonprofit organization allows users to play the latest TED talk, play random TED talks, or search for talks by topic or by speaker name. They can also play talks that are funny, inspiring, persuasive, courageous, or jaw-dropping.
6. OurGroceries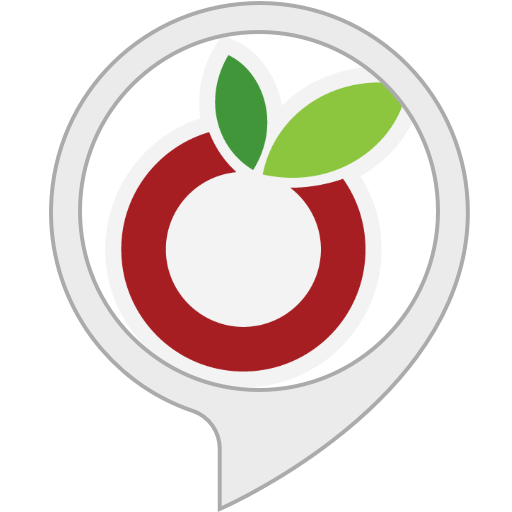 OurGroceries is a mobile app which provides users with a way to keep grocery lists instantly synchronized on all the smartphones in their household.
This skill lets users add items to the shopping lists on their app.
7. Walmart Stories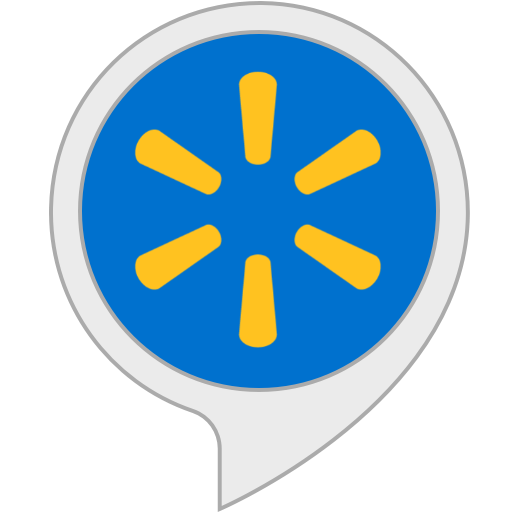 In this skill, Walmart invites consumers to discover how the organization is using innovative technologies to redefine the associate and customer experience.
8. Levi's Assistant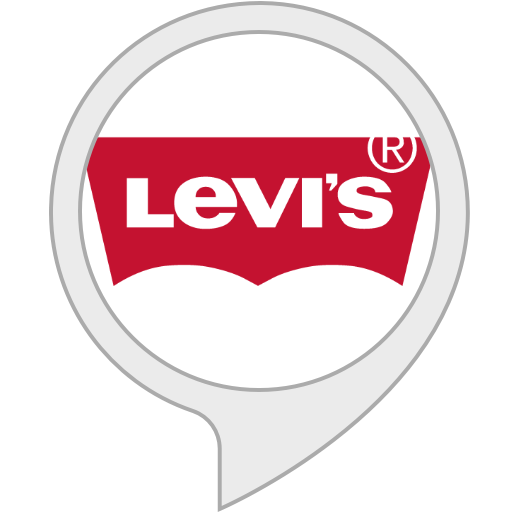 With this Alexa Skill, users get answers to common questions about the jeans manufacturer's services.
Levi's shoppers can get help on return policy, how to use gift cards, available payment methods, and more. They can also get help on finding a pair of jeans or the nearest store, track their order and get information on the latest promotions.
9. Bed Bath & Beyond tip of the day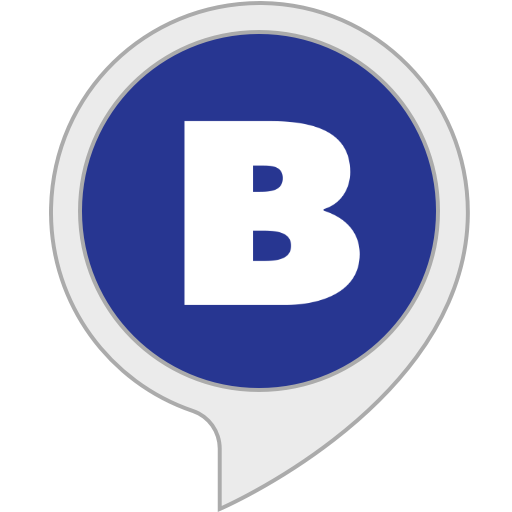 Bed Bath & Beyond Inc. is an American chain of domestic merchandise retail stores.
The company's Alexa Skill provides users with a daily dose of little life-changers like genius hacks, fun facts, smart tips and expert tricks.
The skill also helps users pick the best products for their whole house, top to bottom.
10. Employment Tips by MooreSuccess Inc.
MooreSuccess is an executive recruiting firm with over 10 years of experience. In its Alexa Skill, the company offers exclusive tips and advice for job seekers from an expert human resources executive.
11. Ten Things in Tech by Business Insider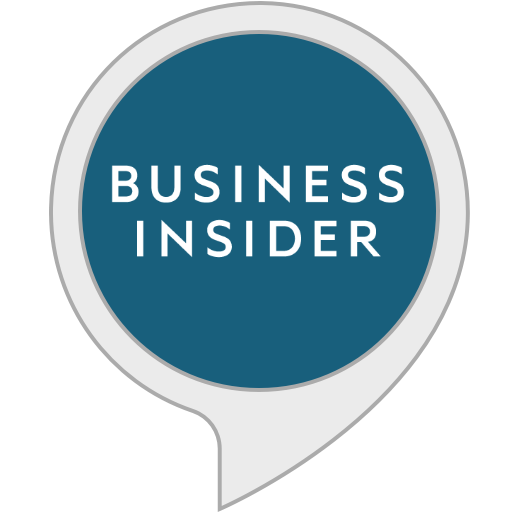 Business Insider, the financial and business news website operating internationally, developed an Alexa Skill which provides users with the biggest daily tech news.
12. Johnnie Walker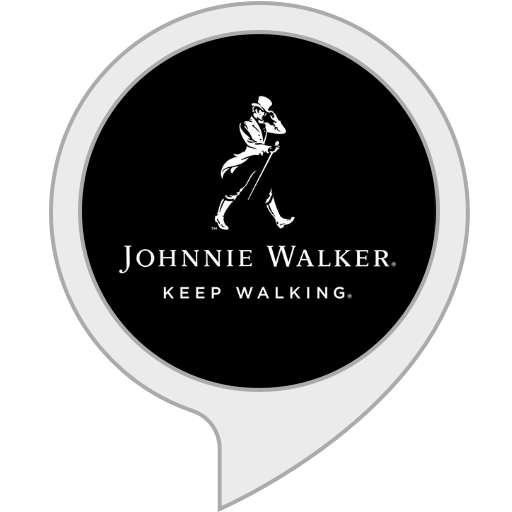 Johnnie Walker, the famous brand of Scotch whiskey goes all-in with its Alexa Skill.
The skill invites users to explore nearly two centuries of whisky knowledge with 4 different options: Choose a Label, Buy a Bottle, Whisky 101, and Try a Guided Tasting.
In "Choose a Label", consumers can find the perfect blend for themselves or a gift through a series of questions about flavour preference and price.
If consumers are looking to simply buy a bottle of Johnnie Walker, they can choose "Buy a Bottle" and Alexa will help them find the nearest store or delivery option.
When they select "Whisky 101", Alexa will share a random fact about Johnnie Walker or whisky in general.
In order to "Try a Guided Tasting", consumers will need one of the core Johnnie Walker Labels on hand: Red Label, Black Label, etc. Then, Alexa will conduct a personalized tasting based on the blend they choose. As they sniff and sip their way through the tasting, she'll give helpful tips and ways to serve.
13. Hellmann's Best Recipes by Unilever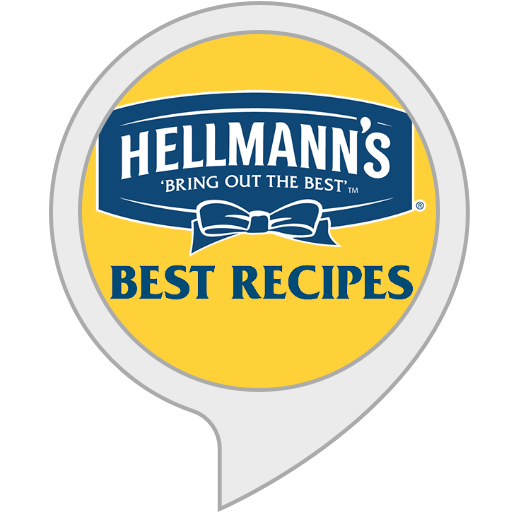 Hellmann's Best Recipes by Unilever is the perfect answer when you want to cook your family a hot meal and need some culinary inspiration. Hellmann's Alexa Skill has got you covered with a large database of delicious recipes. It's too late to go shopping and you need to cook with whatever ingredients you have in your fridge? Hellmann's Best Recipes can help you by providing recipe ideas for ingredients you already have on hand.
Are you planning to launch your own Alexa Skill?
Good!
To make sure you treat your consumers to a great voice-activated experience, here's how your skill needs to be:

Frictionless. Make sure your users' experience is seamless.

Helpful and informative. Include answers that your customers might look for: discounts, catalogue prices, return policy, work hours, the closest store, recommendations related to your product etc.

No commercials. Refrain from including commercials in your skill, it's annoying and it turns people off.

The latest. Provide your consumers with the latest news, the latest company info or products discounts. If you are providing news like the Business Insider, ensure that you upload the latest relevant news to your users.

Entertaining. If it's aligned with your brand values and consistent with your brand voice, be entertaining.

Helpful. Help users complete a task or guide them through the stages of a process (cooking a meal etc). Also, cater to your consumers' needs even if this means not recommending your own product. Hellmann's skill has a large database of recipes with and without mayo.

Keep the conversation going. Find creative ways to keep talking to your consumers on other platforms (email, social media) and turn them into brand ambassadors.
Have you found this article useful?
Share it with your colleagues!