Do you need a plumber? Or a dog-walker for your chihuahua? How about someone to setup your wifi?
There are many websites where you can find people ready to run errands or do your chores or other microjobs.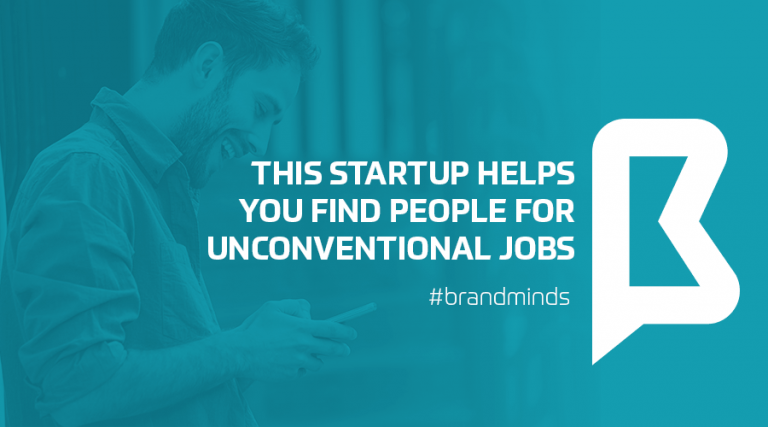 But what if you need someone to house sit your plants, come over and prepare an authentic German meal, teach you how to make pine needle baskets or create personalized clothing patterns?
You can find people with these very specific skills on MyPeopleNow.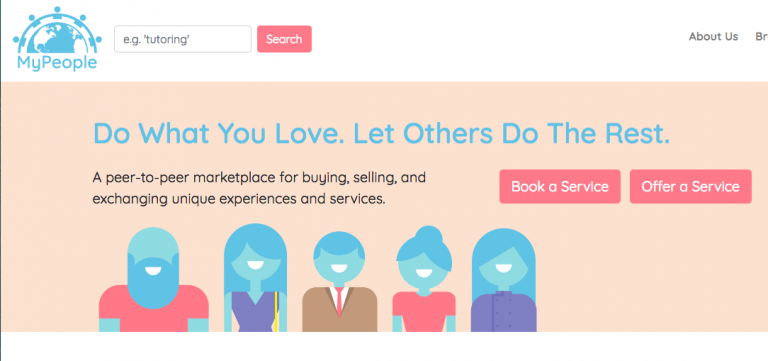 MyPeopleNow is a startup which offers a peer-to-peer marketplace for buying, selling and exchanging unique services and experiences.
Melissa Strawn, CEO and co-founder of MyPeopleNow says the platform's goal is to "build a marketplace for people who don't fit into the traditional employment model so that they can monetize their unique skills and experiences in order to earn a living." (via geekwire.com)
Here are a few examples of services listed on the platform:
Custom Pokemon drawings;
Companionship for your elderly loved one;
Minecraft banner using client's Minecraft skin;
Repotting your plants;
Pinterest virtual assistant;
Learn to grow vegan leather;
Reptile conversations – someone you can discuss reptile-focused subjects;
Finding resources – a service offered by Melissa herself who sets out to help people find the resources they need when they are in a tough spot.
Here are a few interesting facts, figures and information about MyPeopleNow:
The cost of the services listed on the platform range from $5 to $500;
The site's users can trade services through the use of points;
The company takes a 20% cut of the transactions, but also awards points worth 10% of the price of a service to the provider, and 10% to the buyer;
The site has 250 people offering more than 300 different services, and more than 400 users;
The platform's success is due to focussing on long-tail services;
Melissa started thinking about this platform when she was a low-income single mother trying to finish college and struggling to get everything done by the end of the day;
Melissa and her husband bootstrapped to get funding for their startup;
The biggest mistake they made was waiting too long to start.