Today is all about finding your vision and place on the market and targeting it the right way. Specific messages are created and translated in a specific way, for each media in part. What works for YouTube may very well not work on Facebook or cinema. Even if we talk about the same brand, campaign, positioning and target. So how does one create a powerful and successful video for Facebook, in order to really help the brand?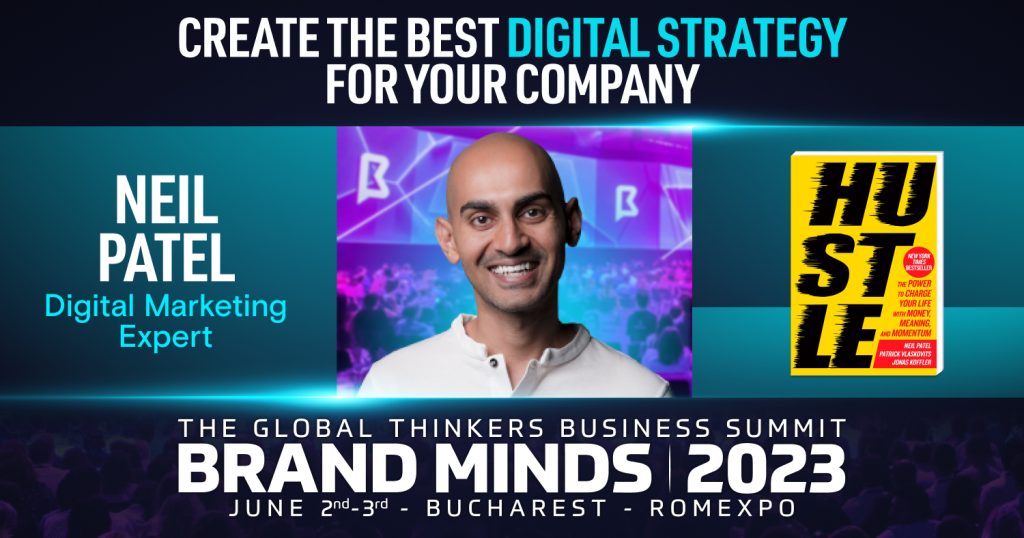 According to kissmetrics.com, over three billion videos are watched on Facebook daily. Video is eye-catching and engaging and, when used properly, is a great way to bring life to a product or brand. The website editors identified 4 main rules that you can find here. (credit photo: Shutterstock)
As Facebook says, while video continues to grow as a storytelling medium for people and brands, it has been working with hundreds of businesses on building and analyzing video ads to discover what makes great video creative. What they found was that, like advertising of all kinds, building effective video ad creative requires both art and science.
Some rules that would anyone help create a good Facebook video are:
Tailor your story to your audience.

People are more likely to pay attention to content that's relevant to their interests, which means you'll likely get better results if you customize your ad's message for the people who see it. Consider creating unique videos (or different versions of the same video) for different audience segments.
Whether you use a camera phone or a production team, secure the best available creative resources and set a realistic production schedule and budget. People are more likely to watch and remember videos that are well-crafted and designed to play on every device. Remember, cheap doesn't sell anymore and doesn't give the "authenticity" feel anymore. Treat the channel with the proper respect and attention and you will get the wanted results.
Make sure people will relate to the story, by keeping it real and close to them. Use situations that feel close to people's lives and habits.
Use the first few seconds wisely.
Bring your story to life quickly, so as people scroll through News Feed looking for content, your video ad quickly piques people's interest. Consider showing brand or product imagery in the first few seconds.  Almost half of the value of a video ad is delivered in the first three seconds, according to research that Facebook commissioned from audience ratings and research company Nielsen. Seventy-four per cent of the value of a video ad is delivered to the audience in the first 10 seconds.
Video length is less important than telling a cohesive and concise story. Your video ad shouldn't be longer or shorter than it takes to tell your story well, so create a storytelling arc from the first frame to the last that keeps your audience interested along the way.
Create empathy / entertain them / make them laugh or cry.
Everyone feels close to a good, real story that captivates them and brings their emotions to the table.
Tell your story with and without sound.
Since videos on Facebook autoplay with sound off, it's important to make sure your video ads entice viewers even when muted. When sound is off, beautiful imagery and on-screen text can help tell your story. When enabled, your video's sound should offer additional value to viewers and further bring your story to life.
Meeting friends, and sharing your life with those friends, is the business of Facebook. The platform's 'Groups' video perfectly portrays how it helps people connect with others who share similar interests. It creatively identifies how users can benefit from using Facebook by providing a clearly defined problem and a beginning, middle, and end.