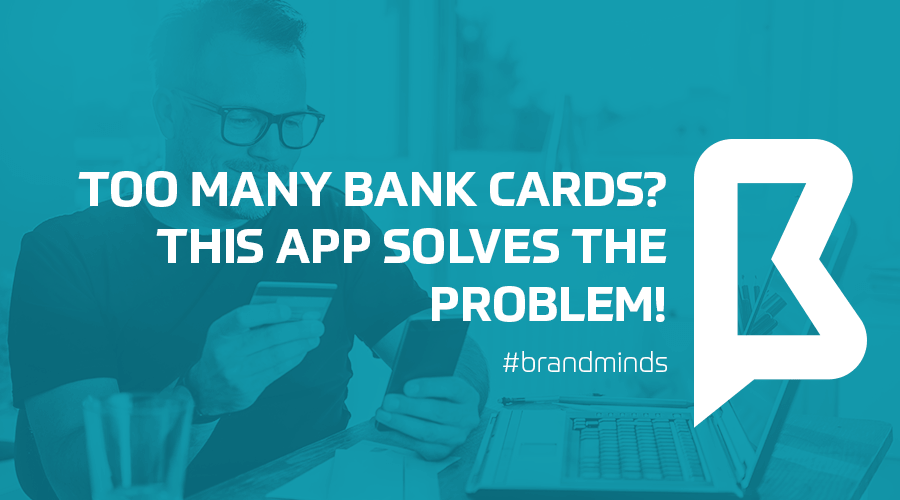 Is your wallet bursting at the seams with too many bank cards? You have a bank card for each of your bank accounts, right? Do you often get confused and pay with your business card for your groceries? Wouldn't you like to be hassle free and have just one bank card for all your bank accounts?
Well, you're in luck!
This solution exists and it's called Curve.
Curve is a card+ mobile app solution which brings all your finances in one place.
Curve's Mission
Our mission is to connect together the best apps, accounts and technologies so that users have a single, trusted platform for everything money.

Tom Foster-Carter, co-founder and Shachar Bialick, founder CEO
Benefits of Curve
Control – a better way to control your money;
Convenience – one card to rule them all – it lets you use all your current cards through one simple, secure Curve Mastercard;
Rewards – instant cashback from your favourite retailers;
You can spend abroad with no exchange fees;
No bookkeeper needed – you get real-time alerts that tell you how much you've spent and in which currency; it shows you how you are spending to help you manage your budget;
Time travel – if you use the wrong card to pay, you can go back in time and change it;
Security – Curve is safer than carrying all your cards with you; it doesn't store your card numbers, your information is encrypted with military-grade security, it doesn't share your information with retailers;
Unlimited – it supports unlimited cards from Visa and Mastercard.
Awards and Funding
Curve was named The Leading Payments Start-up at the 2016 Emerging Payments Awards, in recognition of its innovative approach to building a user-friendly platform for everything money.
To date there are +100K downloads of the Curve app. Founded in 2015, Curve raised a total of $13 million. According to cnbc.com, in 2018 the finance app is looking to raise an additional $50 million to become the "Amazon of banking".
How does Curve work?
Download the Curve app from the Apple Store or Google Play store;
Order your Curve Mastercard of choice;
Load your Mastercard or Visa credit and debit cards to the Curve app;
Pay with your Curve Mastercard by selecting the account you wish to use in the app.
How much does Curve cost?
The standard Curve Mastercard is free with no subscription fees. For the premium Curve Mastercard there is a one-time fee of 50 pounds.
Where is Curve available?
Curve is currently available in 15 European countries and the UK.
Later this year, a number of five additional countries will join them: Romania, France, Greece, Portugal and Spain.