Sometimes, no matter how big the budget is, some marketing campaigns go completely wrong. There are a large number of reasons for those situations, some of them being the lack of proper research, of attention or just simple the agency's use of juniors. Here are some of the last year's biggest marketing mistakes:
Microsoft and the Millennials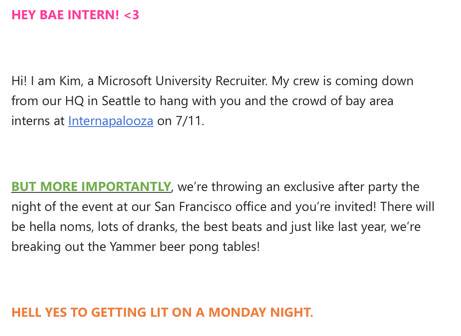 Microsoft's latest attempt to recruit the next generation of engineering talent has backfired, as its rather awkward attempts at 'Millennial speak' have been roundly mocked on social media. In a bizarre effort to look hip, Microsoft promised "dranks," "noms" and other buzzwords at a party for "bae interns."
Jägermeister and the pool party that turns into chemical warfare
In Leon, Mexico, Jägermeister hosted a part in which its staff poured liquid nitrogen into the pool to 'create a cool effect,' an act which created a poisonous cloud, hospitalizing eight and putting one man into a coma. And that while the campaign's tagline was: party responsibly.
Scott Disick's Instagram fail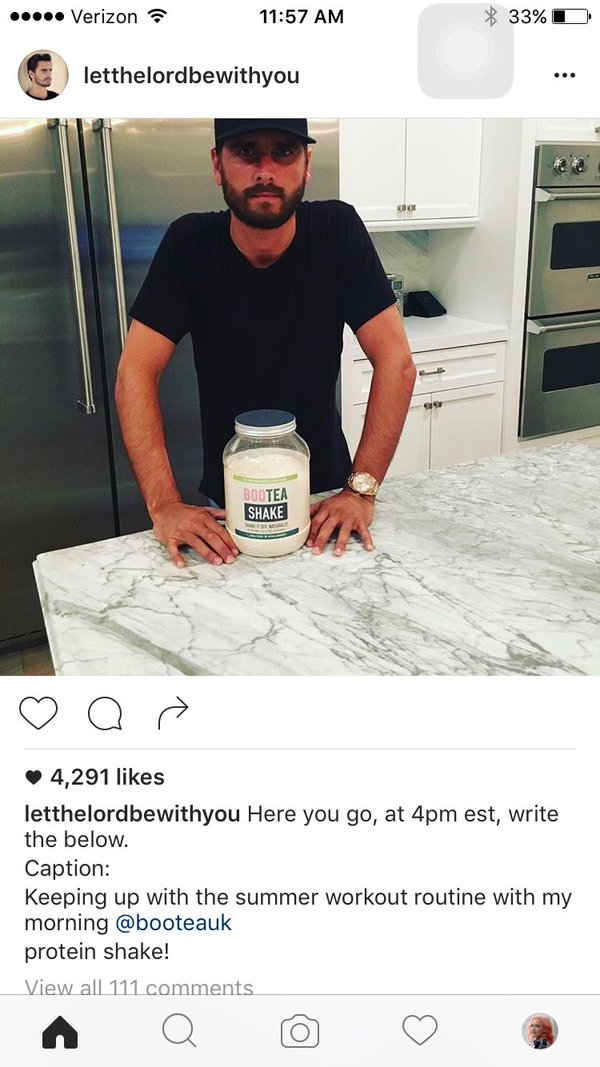 "Keeping Up With The Kardashians" star Scott Disick has become the subject of web ridicule after mistakenly including all the instructions his advertisers sent him on a paid Instagram post.
Microsoft AI Chatbot gone wrong
In March 2016, Microsoft created an artificial intelligence chat bot that talked like a Millennial and learned from humans. But its good intentions backfired, with rogue web users getting it to cite Hitler and support Donald Trump. The conversation extended to racist, inflammatory and political statements.
McDonald's and the fitness tracker 
McDonald's fitness tracker happy meal toy was claimed to bring out its users in a rash. A McDonald's US representative said the firm had decided to remove them "after receiving limited reports of potential skin irritations that may be associated from wearing the band". Reports of skin irritation have derailed plans by McDonald's to give out fitness trackers instead of toys in its Happy Meals. According to The Guardian, McDonald's was hoping the Step It! Activity Band would be a means of getting kids to be more active, Digital Trends reported. The colorful plastic device strapped on like a watch and tracked steps. It blinked as the wearer walked and blinked more rapidly the faster they moved.
Warner Brothers reports its own website as illegal
Film studio Warner Brothers has asked Google to remove its own website from search results, saying it violates copyright laws. The requests surrounded movies like The Dark Knight, The Matrix and The Lucky One. In each of these instances, Warner Bros requested that its own official pages be removed from search results. It also asked the search giant to remove links to legitimate movie streaming websites run by Amazon and Sky, as well as the film database IMDB. The request was submitted on behalf of Warner Brothers by Vobile, a company that files hundreds of thousands of takedown requests every month.
Some more examples during the years, here.