Instagram has a licence to use your content
If you're posting images on Instagram, you're giving up some control of your content. As outlined in the most current Terms, the license you grant Instagram is "a non-exclusive, fully paid and royalty-free, transferable, sub-licensable, worldwide license to use the Content that you post on or through the Service."
This means you're granting Instagram the rights to use your pictures (although you can still grant those rights to anybody, not just Instagram [non-exclusive]) and Instagram doesn't have to pay you anything (fully paid and royalty-free) no matter how they use your pictures (even if they happen to make money off of them). Instagram also has the right to transfer this license to anyone in the world (transferable and worldwide) and even sell that license without having to pay you anything (remember royalty-free).
What it means in essence for you and the brand to are taking care of is that, after posting on Instagram, you no longer have any control on what will happen with that post, as anybody can repost it, with their own personal comments and ideas.
When it comes to Instagram contests, you must provide complete rules and terms
Instagram contests and giveaways are super-popular these days. They're a great way to gain followers and additional exposure for your business. However, there are a few things you need to do to make sure you're complying with Instagram's promotional rules. The key is that your contest post must include (1) acknowledgment that the promotion is in no way, shape, or form "sponsored, endorsed or administered by, or associated with" Instagram; and (2) a release of Instagram by each person participating in the contest. "In your contest rules, also include the terms, any eligibility requirements, and the prizes offered. You can list these rules directly in the post or link to a separate website that includes this information, plus other contest rules. Also, make it clear to participants that they can't inaccurately tag content," said socialmediaexaminer.com.
It's really important to use hot and trendy hashtags
It's not enough just to use the hot hashtags. Your goal is to use the most relevant and highest traffic hashtags. Hashtags are the Instagram equivalent of keywords, so you need to find out which ones your target users are most likely to click on and here is the part where the research gets involved. You must search and see who are the best hashtags for your target and to them, as they are the ones that will get relevant traffic. If you'll make sure to pick the right keywords, relevant and targeted, you'll gain a lot more popularity and followers. If you choose the wrong hashtags, you won't get the level of engagement that you're looking for.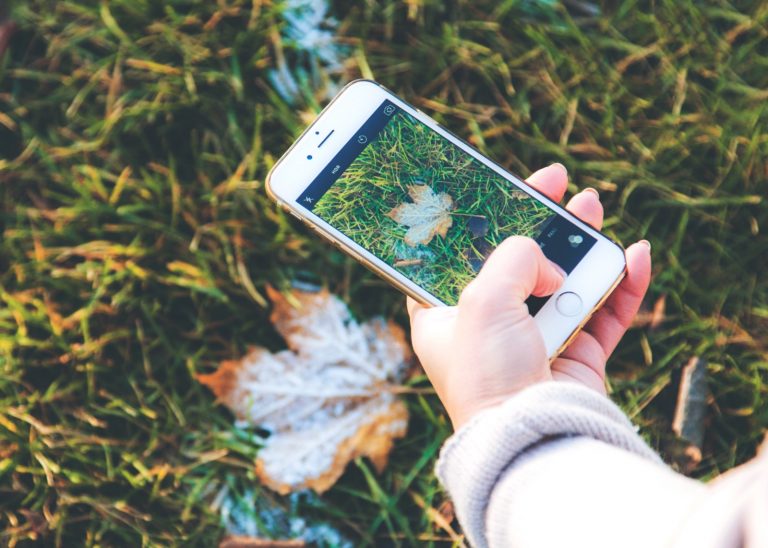 Comment on other people's or brands' pictures, don't just like them
A research showed that on Instagram, there are 575 likes every second, but only 81 comments. People like photos 609% more than they comment on photos. Obviously, it's easier to double tap a photo than it is to tap comment, and then think of something creative to say. When you go to that extra effort, people like that. They're more likely to tap your profile and follow you. You can also get a lot of exposure by leaving meaningful comments on the photos of other people. When you leave a thoughtful and positive comment, there's a good chance that the author of that photo will become curious to check out your profile.
Using direct messaging
You have the possibility to message your followers, but, unfortunately, few brands use it at its full capacity. Of course you need to it elegantly and from time to time, making sure you are not annoying your followers with every update. But, it is a great tool to leverage when you want to announce something big, like a rebranding, new product line, a sale, or a company merger.
Attention to the bio
On a social media platform where pictures and videos are the stars, your company bio must be creative and smartly written. Make sure to highlight all your key points, using short and to-the-point sentences. Don't make it crowded and suffocating.