Marketers are creative professionals by definition. You are always looking for ways to generate ideas for marketing purposes may they be blog articles, campaigns, a website redesign or customer polls & quizzes.
A marketer's mind is like a speed car racing at 100 miles per hour. You need to stay updated with the latest content produced by your competitors but you also need to find your own way.
From marketing managers to followers on social media, everyone expects original ideas – surprising, never-before-seen, unique.
But where are you going to find new ideas?
Not on Google. If it's on Google, it's already been done.
And as we've already discussed, the best content is the one that stokes curiosity and exceeds your followers' expectations.
Here are 7 unique ways that help me be more creative and generate ideas for marketing purposes:
1. Watch performance art
Performance art is one of the most innovative and surprising expressions of art. It challenges your understanding of the world and makes you question things you take for granted. Performance art is basically the embodiment of the artist's ideas.
If you are interested in performance art, you can start with the following artists: Olafur Eliasson, Yayoi Kusama, Studio Drift and Banksy.
Olafur Eliasson is a visual artist known for sculptures and large-scale installation art. He makes use of elemental materials such as light, water, and air temperature to create immersive environments and enhance the viewer's experience.
His most-celebrated large-scale installation is The weather project.
Yayoi Kusama is a renowned contemporary artist famously known for her signature polka dots art, hence the name – The Queen of Polka Dots.
One of her signature installations is Infinity Mirrors, which offers visitors the chance to step into an illusion of infinite space.
Studio Drift is an artist collective that explores the boundaries of technology, art and nature. DRIFT manifests the phenomena and hidden properties of nature with the use of technology.
2. Talk to people outside your regular circle of friends and acquaintances
They say we are the average of the five people we spend the most time with.
Our close friends and acquaintances have definitely a strong influence on us, our choices and our outlook on life.
It's always good to meet new people even if they don't become friends.
By surrounding yourself with people older or younger, working jobs in industries different than yours, you have the chance to come into contact with different life experiences.
Don't pass on the opportunity to know how other people live, what their experience is like, know their challenges and aspirations, learn what they do in their free time or how they spend their money.
Even better if they match the profile of your customers. They will provide you with a unique insight and in-depth understanding that could lead to new ideas for great marketing campaigns.
3. Visit new cities
Cities are repositories of the culture of the people living in them.
Building architecture marks the most important events in their history.
Observe how people spend their time in the city, how they connect with each other through the city.
Notice how people do business, what their habits are, speak to locals and open a window into their lives.
It could help you get inspired and generate new ideas.
4. Follow content creators on Instagram
Content creators on social media are a boundless resource for creativity.
From illustrators to UX designers, photographers to painters – Instagram is, in my opinion, the go-to place when you need to get inspired.
Whenever I want to get refresh my ideas, I check these two Instagram accounts: daisieapp and cart0lina.
Daisie is a social app based on creative collaboration launched by Game of Thrones star Maisie Williams.
It's a hub that welcomes creatives in almost every field: musicians, artists, designers, illustrators, film photographers, poets and content creators.
View this post on Instagram
Cart0lina is where graphic designer Carolina Fragapane displays her amazing skills. Her ability to create visually impactful and seemingly never-ending content is astonishing.
View this post on Instagram
5. Learn about a different industry
Just like talking to people outside your close circle of friends is beneficial, learning about a different industry has the potential to generate unique ideas.
How is that industry using technology?
What tools do people in that industry use to talk to their audience or customers?
How is that market different from yours?
What do marketing professionals in that industry do best? What could they improve?
What could you use from their experience to improve your work?
Do your best to answer these questions and you could extract a wealth of information and valuable insight to help you generate new ideas.
6. Run polls and quizzes
One of the best ways to generate unique ideas for marketing purposes is to run polls and quizzes.
Conducting polls is a great way to engage with your audience and learn more about them: their goals, their buying habits, their opinions on the hottest topic of the day.
Optimize your polls to get the most answers possible. Follow up with a piece of content (blog article, infographic, video etc) that highlights the results and provides further information or solutions depending on the poll results.
Your audience will appreciate it!
7. Browse old ads of famous brands
If I were to choose one book to take with me in the event of a disaster, it would be The Copy Book – How some of the best advertising writers in the world write their advertising by Taschen.
The Copy Book features a collection of some of the smartest ads created by 48 leading copywriters in the world.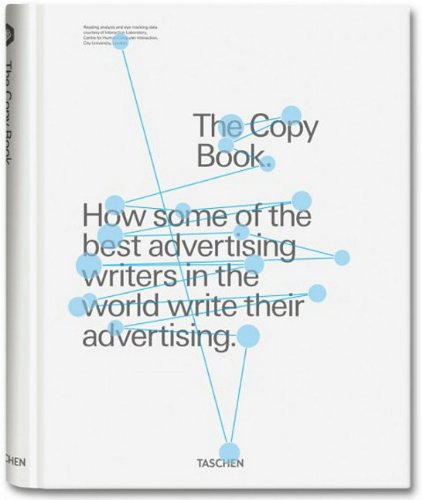 The ads included here go back as far as the 70s and feature creative work from famous brands such as Apple, The Economist, BMW, Microsoft, Nike a.s.o.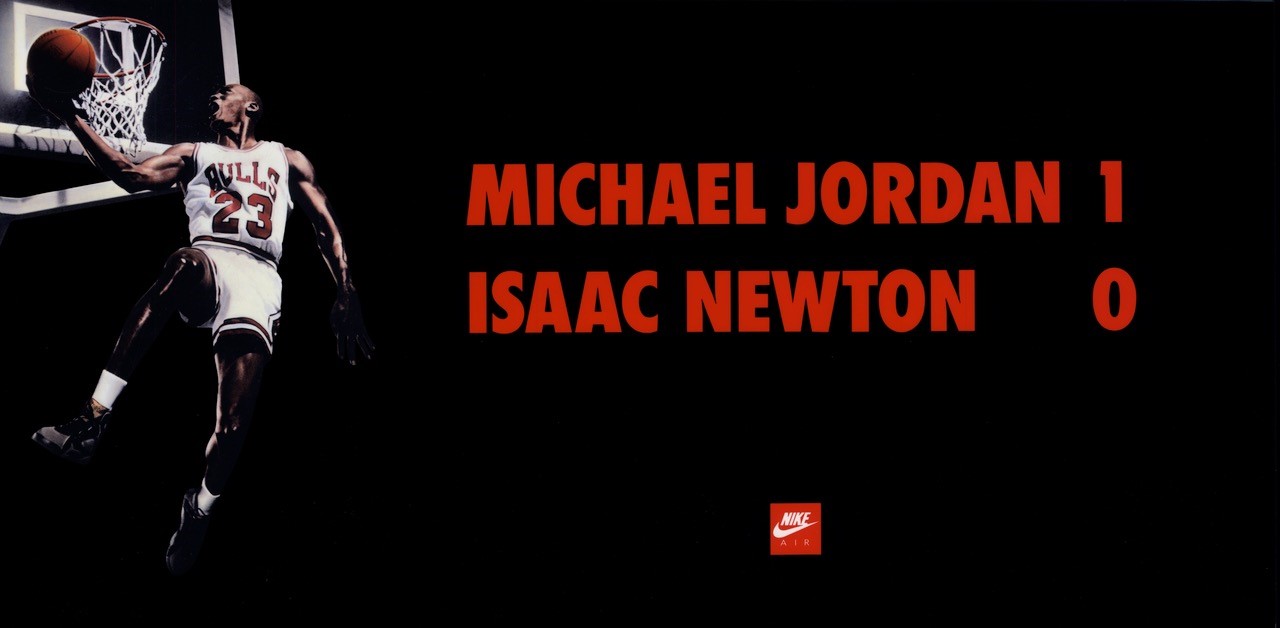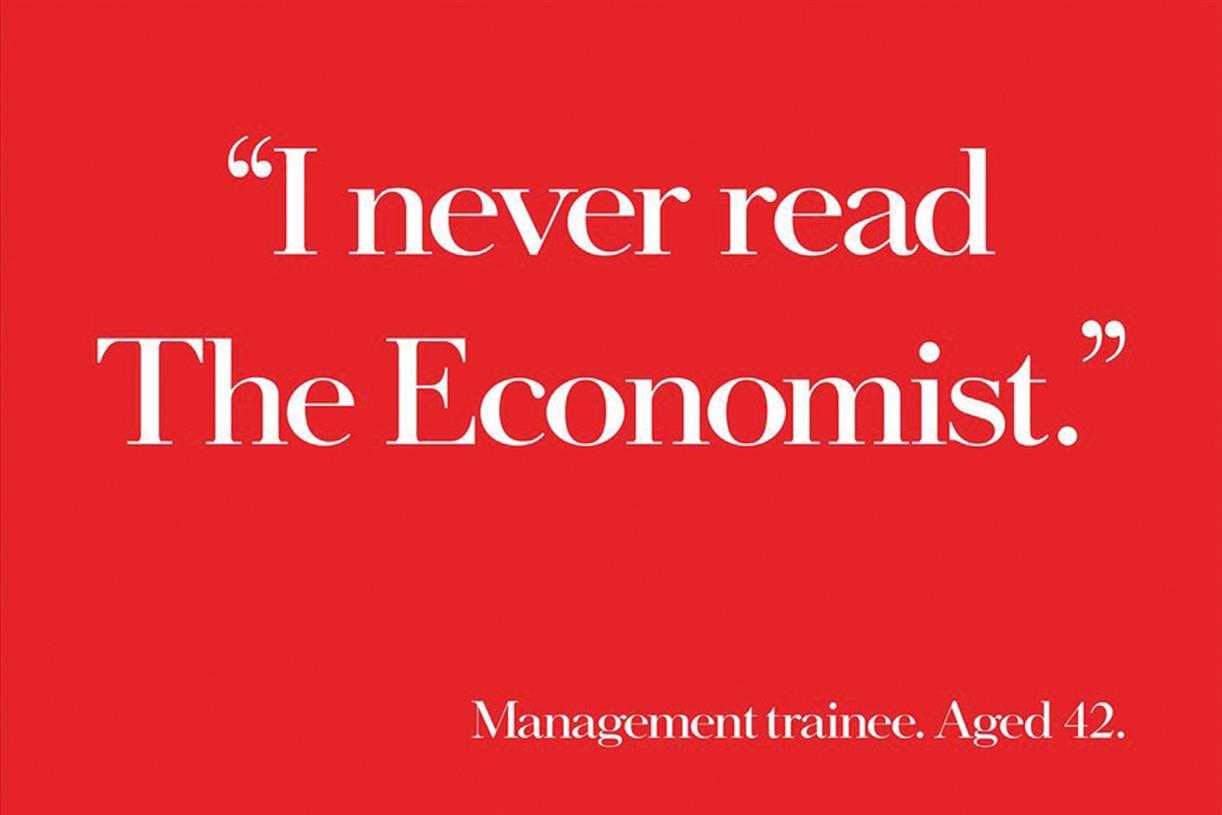 Conclusion
How is a floating block helping me generate ideas for marketing purposes, you might ask?
It's not about the floating block, or the miniature sun – it's about the concept behind them. Both concepts use technology to awe people, to deliver a unique experience.
That's what you need to take from these examples: discover the underlying principles and find out how you could use them to power a new campaign or a redesign of the website or a landing page.
Join the Conversation
We'd love to hear what you have to say.
Get in touch with us on our LinkedIn Page, Facebook Page, Twitter or TikTok.