Music has been accompanying mankind since age old times. The power of music is at the core of many Greek legends and attribute of various mythological characters: the Sirens lured sailors with their mesmerizing songs; musicians praised to Euterpe, Muse of Music to inspire them with beautiful melodies; Orpheus played his lyre so beautifully that he charmed everyone and everything: men, beasts, trees and rocks.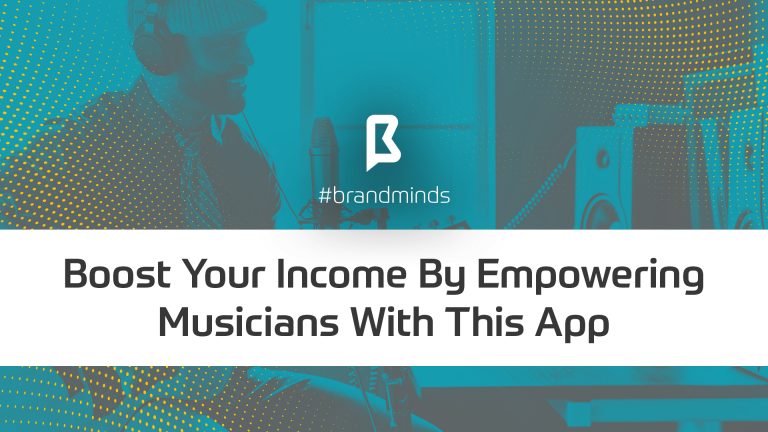 Today music is as powerful as in the times of mythological Gods and musicians are beloved and appreciated for their craft.
But there is another power which can be used to support music and musicians: technology.
Music Traveler

: Find The Perfect Space To Make Music

Music Traveler is the app which connects musicians with available music studios in Europe and USA.
Mission
Music has always been important to humankind – culturally, sociologically, and philosophically. Darwin theorized language itself to have originated from music, and in recent years, studies have shown that playing music leads to a longer life. Yet, no musician is born ready to perform without preparation – practice is essential for musicians to both explore and perfect their craft. That's why the mission of Music Traveler is to:

Promote the creation, appreciation, and interest in music by reducing barriers and facilitating new interactions.
History
Music Traveler was co-founded in 2017 by Aleksey Igudesman, Russian-German violinist, composer, conductor, actor and Julia Rhee, an investor with musical education.
How it works
For Musicians
If you are a musician, you can discover and book the perfect place to make music. Search by date, country and instrument to find available spaces for rent.
Music Traveler is in Austria, Germany, Switzerland, USA, Spain, Italy, Norway and Sweden. You can choose from a wide range of instruments to play your music: grand piano, organ, drum set, electric guitar, violin etc.
Depending on the space, rent prices range from $5/hour to $351/hour.
Activities
As a musician, you can use Music Traveler to find suitable spaces to practice, rehearse, perform, give music lessons, dance, compose and record.
For Hosts
If you manage a music studio, have instruments you can rent or just have enough space, you can become a host and rent out music space to boost your income and empower musicians.
Music Traveler's Ambassadors
Music Traveler is supported by world-renowned musicians and music lovers such as:
Hans Zimmer, winner of numerous awards for the music scores he wrote for famous Hollywood movies (Interstellar, Inception, Gladiator, The Last Samurai, Rain Man, Thelma & Louise, The Lion King etc)
Billy Joel, singer-songwriter, composer and pianist. Commonly nicknamed the "Piano Man", Billy Joel has been making music since the 1960s.
Hans Zimmer and Billy Joel are joined by actors Adrien Brody and John Malkovich, musicians Sean Lennon, David Garrett and many others.
Winner of the Best Austrian Newcomer Startup Award
In October 2018, only one year after Music Traveler was launched, the app won the Austrian Newcomer of the Year Award at the Central European Startup Awards.
Join the Conversation
We'd love to hear what you have to say.
Get in touch with us on Facebook Group and Twitter.