CEO and founder of Spanish Startup Alias Robotics David Mayoral Vilches is an entrepreneur with experience in the area of robotics. Forbes 30 Under 30 included David in its 2019 Europe list for his accomplishments and forward-thinking.
Alias Robotics is a cybersecurity firm that creates "alias", an artificial immune system for robots. The company provides assessment and solutions to build, program and deploy robots while caring about safety, security and privacy.
Learn more: 3 Robots Shaping Our Future
Cybersecurity for robots is a new concept so I reached out to David to learn more about him and his passion for robots.
1. You are a roboticist. What inspired you to become one?
For me, it's a family industry.
I've always been drawn to robotic technology and so have my father and brother. Being an entrepreneurial roboticist has become my passion and I'd say I picked a good one because nowadays robots are everywhere.
Robots are and will always be relevant, therefore a market need will continue to surround them and their industry.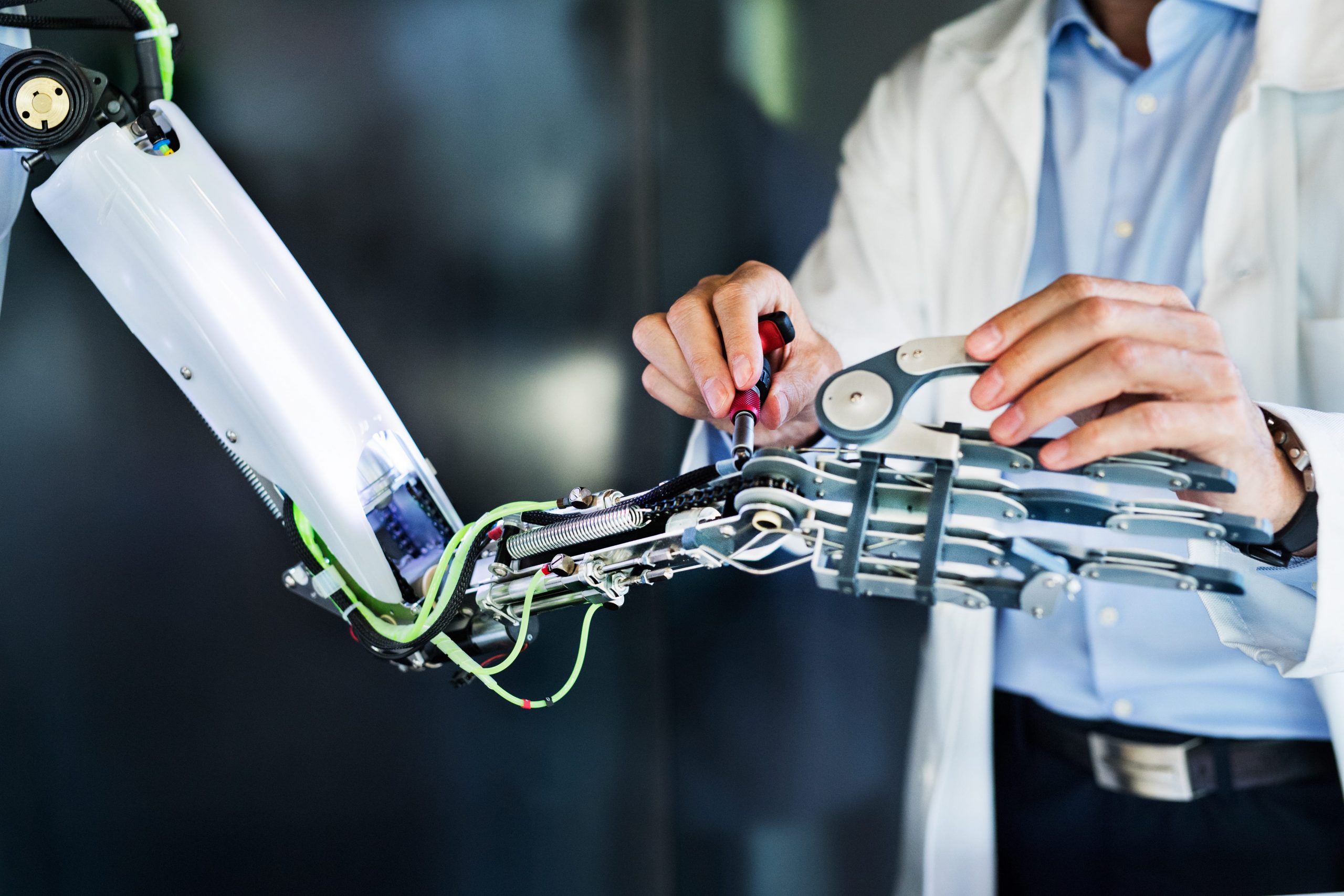 2. When did you decide to change your career from building robots to designing cybersecurity systems for robots?
After the first company I founded, Erle Robotics, had grown and sold to a Swiss multinational I started thinking of my next big adventure.
Growing Erle made me aware of many things, one of them being the vulnerabilities of robots.
3. Your company provides manufacturers and end-users with a new and innovative solution – cybersecurity for robots. What challenges did your team encounter?
With any sort of disruptive technology, funding can be a challenge.
Our team knows our idea is the future for this industry, investors do too, but because there isn't anything to compare it to in the current market, they hesitate to commit to the investment.
Securing funding for the next stage of growth has always been a challenge.
4. Share with us your vision of the future.
My vision is that my companies have had a positive impact on how technology is used and protected.
I also want to have inspired others to push themselves further in the fields of STEM.

Curious to know more about cybersecurity for robots?
Check our article dedicated to Alias Robotics!
Join the Conversation
We'd love to hear what you have to say.
Get in touch with us on Facebook Group and Twitter.