Digitail is a digital platform for veterinary practice management. Read on to learn more.
Are you a pet parent? If you are not, you probably know someone who is.
Globally, 57% of consumers own pets according to a 2016 GfK survey. Dogs are the most popular pet globally, owned by 33% of respondents, with cats coming in second, at 23%.
Pets brighten our lives across generations. New parents are giving their children a companion and a friend. Many reports show growing with a pet is beneficial for children in terms of learning empathy and responsibility, social skills and communication. Millennials raise pets as the ultimate rehearsal before raising a child. For the elderly, sharing their lives with a pet increases their quality of life.
We love our furry babies and wish to offer them only the very best: the best food, the best pet care products and the best medical services.
As pet owners, we expect veterinarians to provide the same high-quality services as human doctors do.
Stepping into the vet's office, we expect to have a pleasant experience.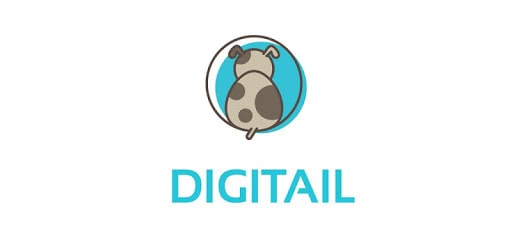 Digitail is a veterinary platform for practice management. It's a digital tool that helps vets gain time, automate redundant processes and provide efficient services to their clients.
The team behind Digitail is international with offices based in Romania, Germany and Spain.
Digitail has been nominated at the 2019 CESA Awards competition and is a finalist in two categories: Startup of the Year and Best Health Tech Startup.
Benefits of Digitail
1.Maximize Revenue
With Digitail, veterinarians make sure their customers are coming back for preventive care treatments. They can increase the chances of referrals by offering the best customer experience.
2. Save Time
Vets can save time by getting rid of redundant activities such as filling in registries and reports, inventory or calling customers.
3. Data-Driven Decisions
It's time for vets to make the correct decisions based on data. They can find out what products are selling the best, what are the most popular services and how the staff is performing.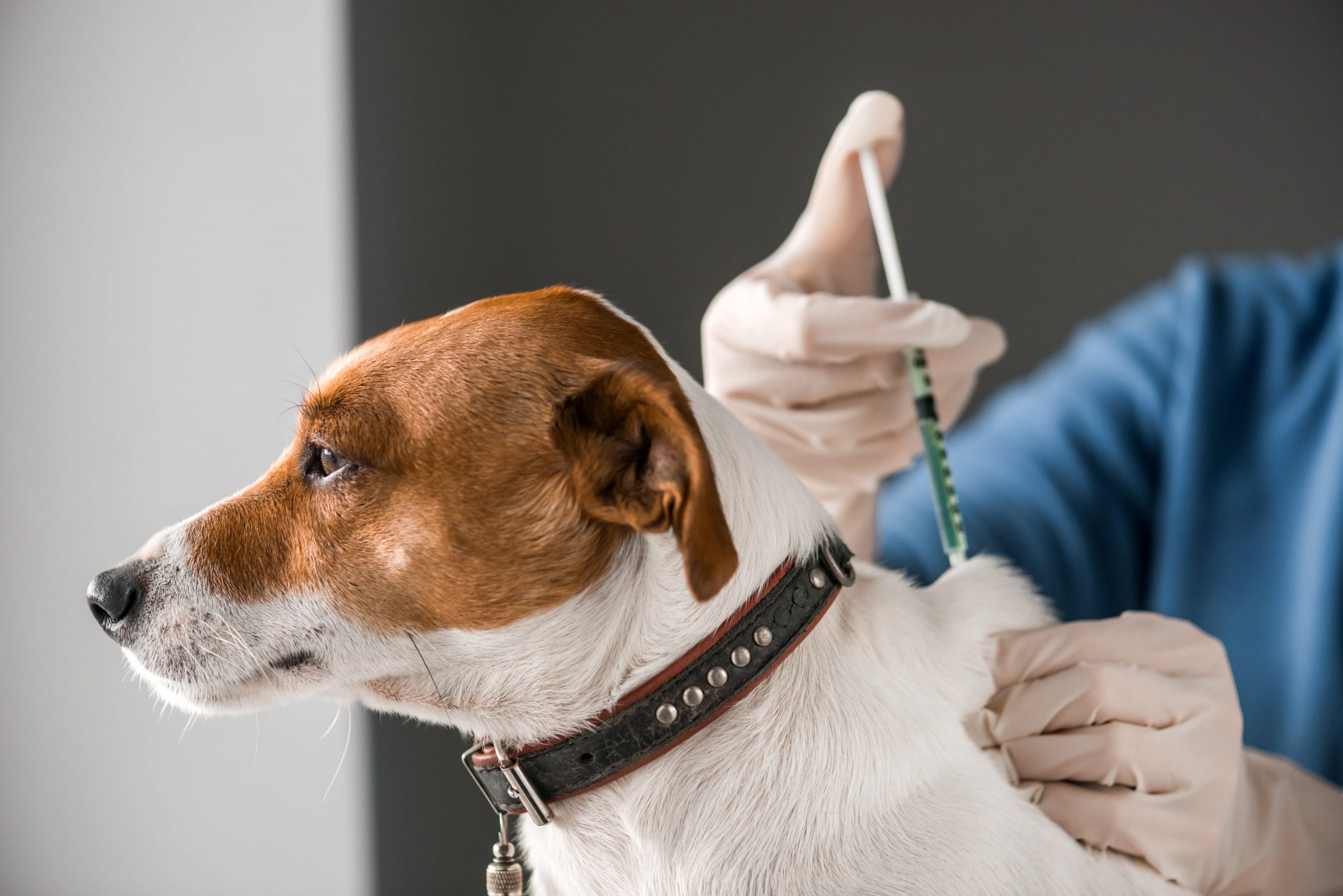 Features of Digitail
Reminders & Notifications
Digitail sends automatic emails, SMS or in-app notifications to customers to make sure they don't forget their appointment.
Online Appointments
Digitail offers a dedicated online appointment system where clients can request new appointments.
Electronic Health Records
Vets can easily search for patients files and medical records.
Automatic Registries
The platform allows veterinarians to focus on examinations while all accounting reports and medical registries are automatically generated.
Cloud System
Data is securely stored in the cloud, but also easily accessible to whenever it is needed.
Stock Management
The platform helps vets understand what products sell better and what is the margin on the treatments and surgeries they offer.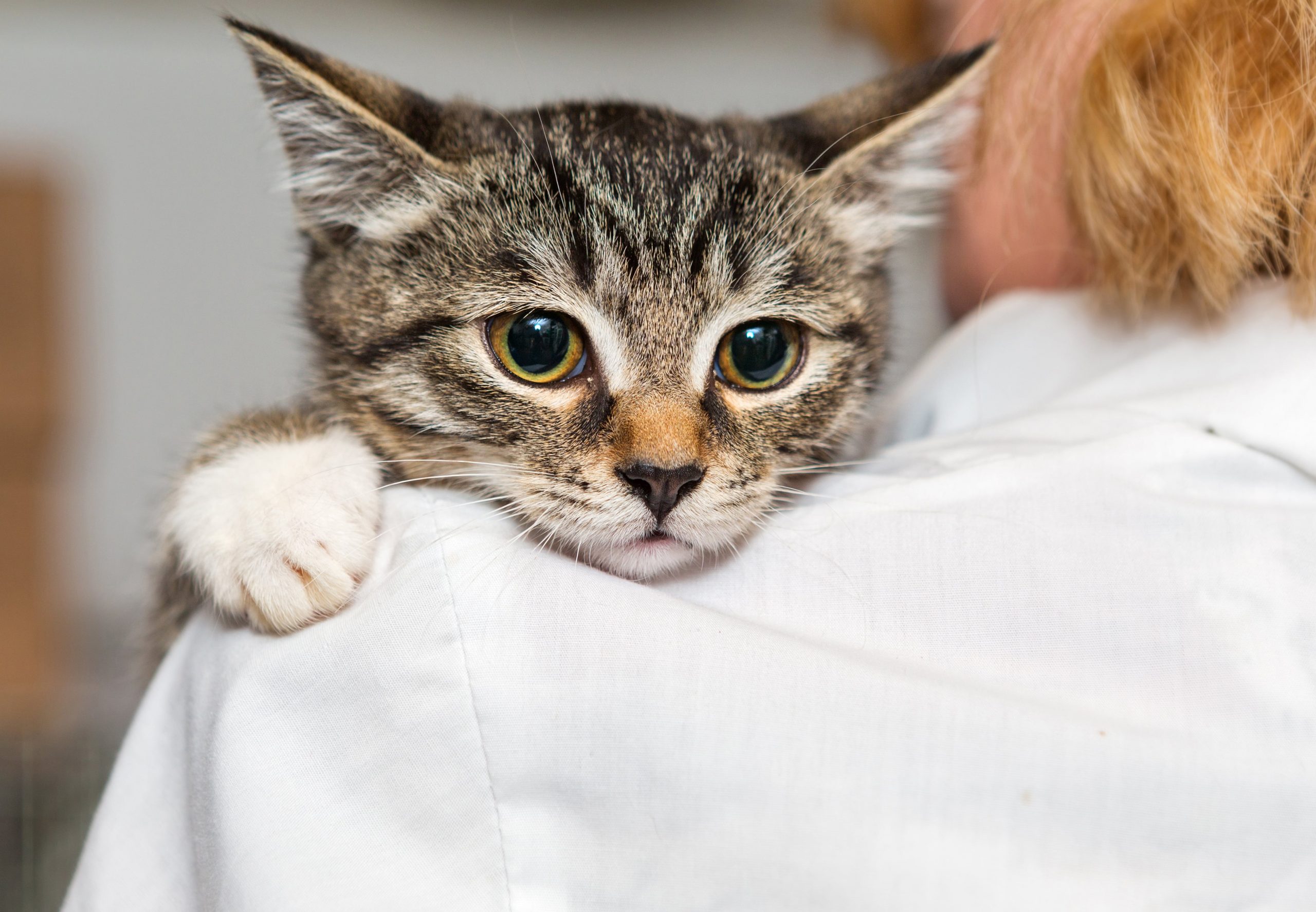 What can vets do on Digitail?
Add the services of their veterinary practice;
Customize their services by the duration;
Create shortcuts for the most common veterinary diagnoses that they use in their practice;
Import all their patients' details in two simple steps;
Add a new patient in less than 1 minute;
Easily find patients and clients with the platform's search function;
Add more pets to the same client;
Generate invoices;
Organize all appointments in one place, easily search for past visits, cancelled or upcoming appointments;
Online appointment booking;
Have an overview of all the payments received from clients.
Join the Conversation
We'd love to hear what you have to say.
Get in touch with us on Facebook Group and Twitter.