The new digital technologies are always getting people curious and excited, whether it's the digital camera that is cheaper than developing rolls upon rolls of film, or the photo-sharing apps that – in turn — make your iPhone camera easier to use than your old digital camera. The possibility to do more, faster and shareable is beating all the good old technology that you needed to be instructed to use. If some years ago not everybody knew how to operate a photo camera and develop the pictures, having to take the rolls to specialized photo units, today anyone can take great, amazing pictures, just by using his/ her phone or a digital camera.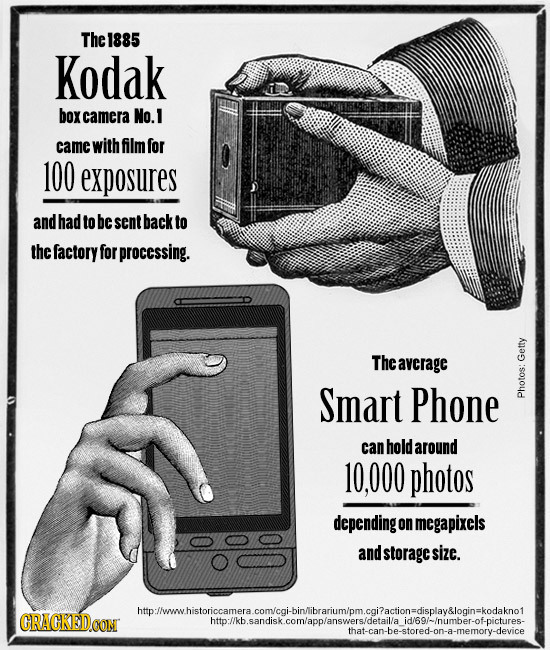 Still, it's important not to forget that the new technology is based on the old one and, sometimes, people still prefer, in some cases, to use the older versions. In some cases it even became vintage and cool to use the old "ways".
Here are some then & now infographics and pictures that will help you easily put them one next to another.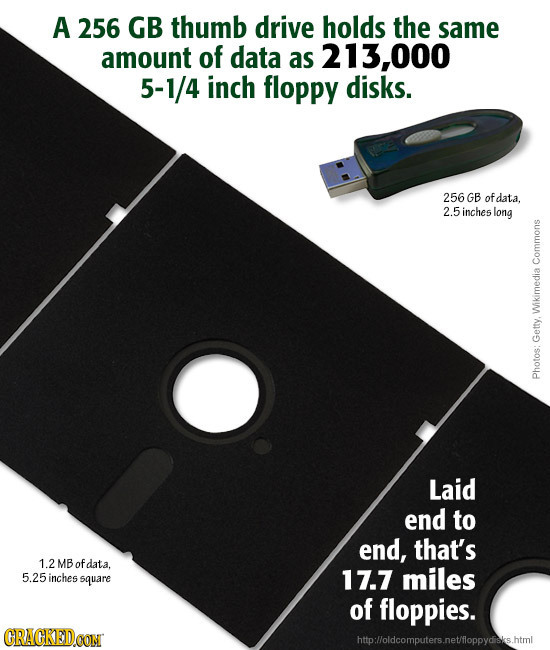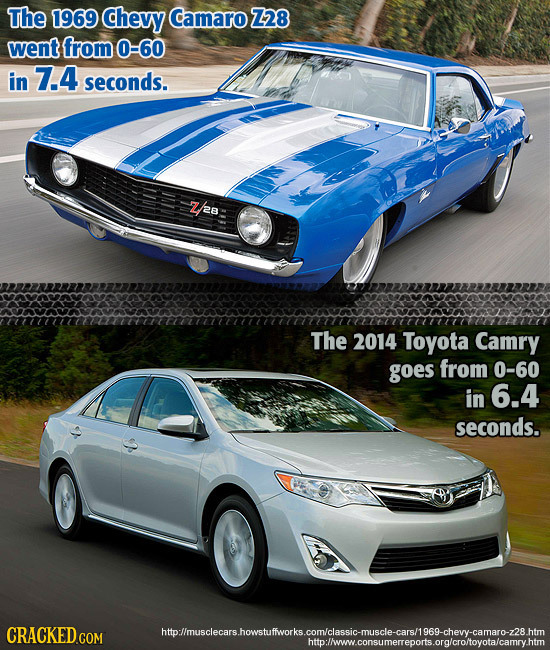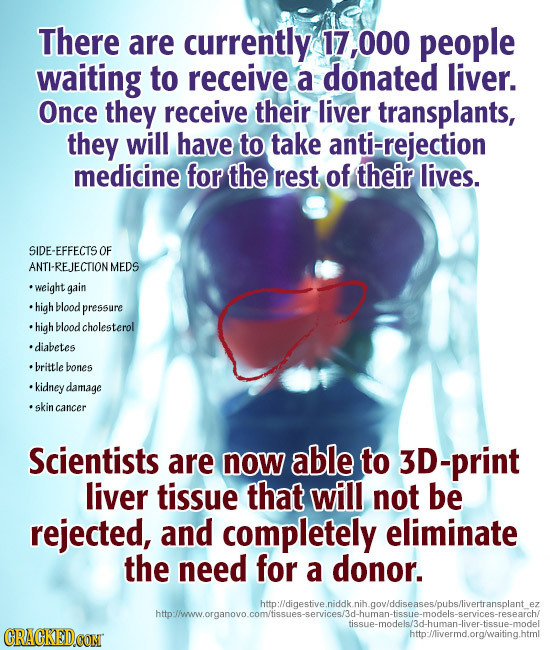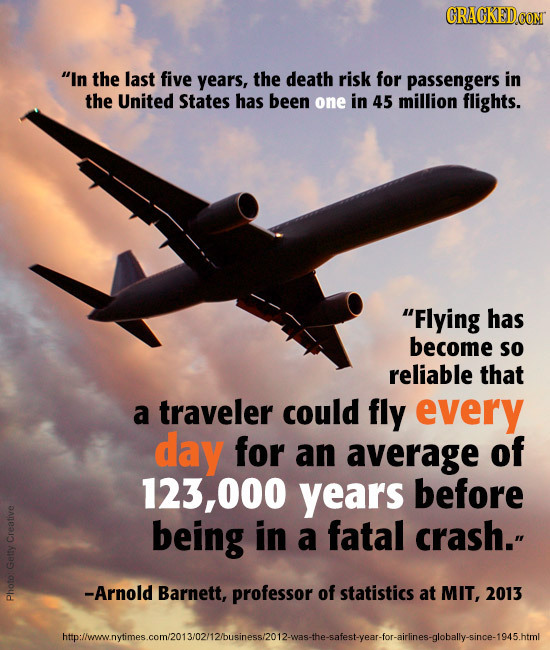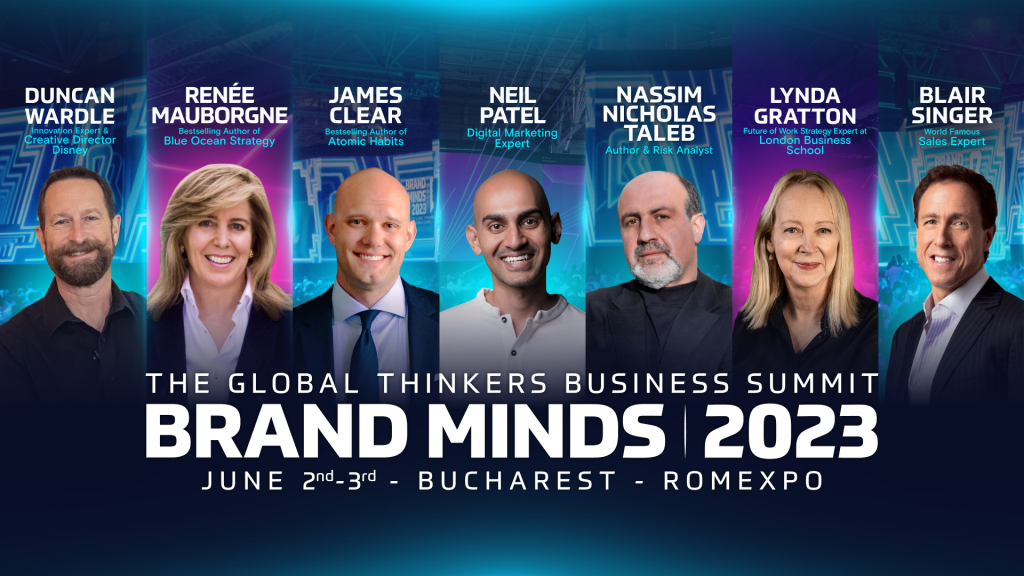 Tickets available at brandminds.com