Maha Abouelenein is a PR expert and an accomplished senior-level communications executive and entrepreneur with more than 27 years of experience.
As the Head of Communications MENA at Google for three years, Maha developed the corporate communications, brand and reputation strategy for the Internet leader.
She is now the Managing Director of OC "Organizational Consultants", where she advises and manages global companies and startups on marketing communications by adding value to deliver measurable results. In this role, Maha worked on Gary Vaynerchuk's global outreach and strategy (Gary will be speaking at BRAND MINDS 2020) and launched big brands like Netflix, Udacity and Deezer in the Middle East.
Check out Maha's YouTube channel, Digital and Savvy where she shares her knowledge about industry trends, how to set up PR for your business and how to make the most of communications in a rapidly evolving landscape.
I am always looking to connect with experts to ask them relevant questions to our audience. So when the opportunity of talking to Maha presented itself, I grabbed it with both hands.
Below you can find Maha's expert insights on PR and social media, why startup founders should leverage the power of storytelling, three trends in PR that she believes will go big in 2020 and tips and tricks for startup founders looking to earn media attention.
1. In our day and age, customers are shifting their attention from traditional mediums like TV and print to digital and social media. How has this change affected PR?
There is no question the way we consume information has changed dramatically thanks to the internet and mobile technology.
Everyone wants to have information in real-time so companies and brands have to communicate in real-time. The impact on PR means that speed matters, but also what we say and how we say it needs to be more relevant.
There is a lot of noise out there – so the businesses and brands that lean into good storytelling and making meaningful authentic connections will win.
I am so energized where I see things going because it means that the news industry is taking centre stage. With the influx of influencers and content creators – it has levelled the playing field which is giving an enormous opportunity for the PR industry to really stand up and stand out!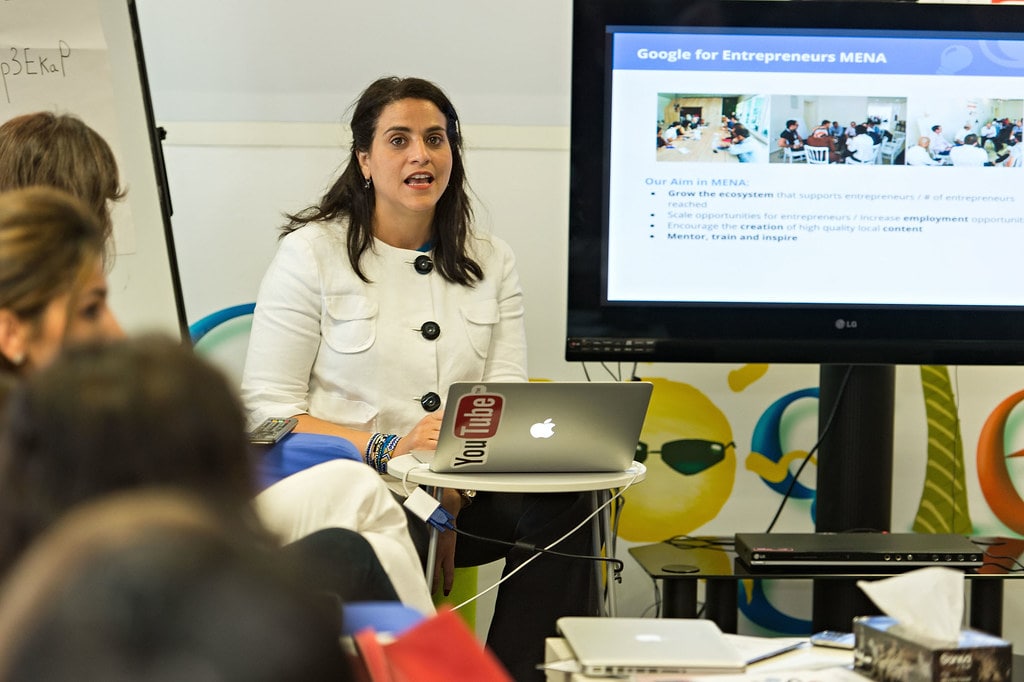 [bctt tweet="PR expert Maha Abouelenein: Businesses and brands that lean into good storytelling and making meaningful authentic connections will win." username="brand_minds"]
2. How does storytelling support PR?
Storytelling supports brands communications efforts by sharing a more meaningful connection that evokes emotion. We connect with people we can relate to and stories allow us to make those connections.
People love a story – a beginning, a middle and an end. How are you delivering a powerful story to sell your brand? Don't do it yourself, use the media to share your story with a wider audience. And better yet have a story or news that is shareable and 'snackable' that they can push on their social media channels.
Your aim is to create a story or content that is shareable. Something worth sharing with friends or family and something snackable – easy to digest and easy to understand. Think of what your news hook is – something unique, something new; also the timing is very important so that you are relevant.
The hook is the reason you are telling your story. Then comes the pitch – how are you going to sell it into them – how are you going to get them to listen to your story so they publish it and distribute it for you.
You need to convince them that is a story worth telling and that it will help them grab the attention of their readers. The stories that are pitched that get coverage are those that lean into a brand truth – taking a page from my Netflix playbook -the brand truth is to put the consumer in a situation that we all go through. That means finding something in common that consumers face and then how our story puts us in the centre of that situation.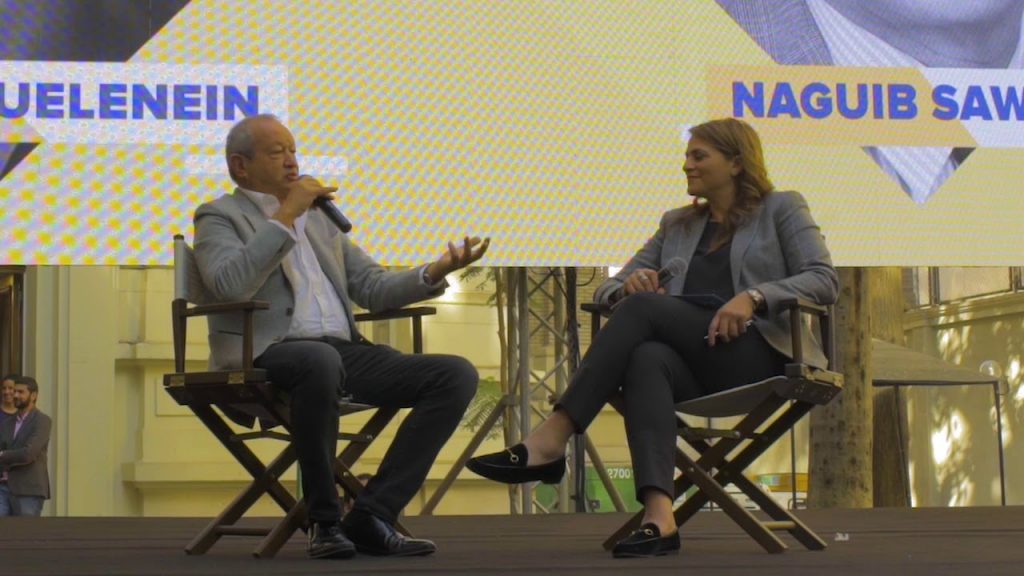 3. Name 3 trends in PR that you believe will go big in 2020.
Voice.
Voice is only going to continue to grow! From voice search engine optimization to voice-assisted applications and skills to podcasts. Lean into voice. Find out what your brand sounds like by developing a sonic brand or starting a podcast. Get vocal. This is a HUGE game-changer for businesses and brands.
Read more on voice: How voice is changing customer behaviour and the way you do marketing
Personalization.
Everyone needs to think about personalization at scale. What can you do to personalize your relationships with your customers?
Companies are now communicating with customers across multiple channels – website, social, direct mail, in-store – the challenge is how to create a meaningful experience and relationship so that it feels personal, not virtual.
The way to keep consumers loyal and "sticky" is to think about how you can use data to understand your consumer and then personalize that experience for them. Think Nike – they allow you to personalize your sneakers and personalize your preferences to really engage with the consumer in a way that is personal to them.
Digital Reputation.
Everyone will need to pay attention to their digital reputation.
With the rise of deep fakes and the virality of content – this will matter more now than ever. Protecting your reputation is the single most important mandate for your future. Start investing now in how you will do that.
Digital reputation is not just about companies, it also impacts leaders especially those with personal brands.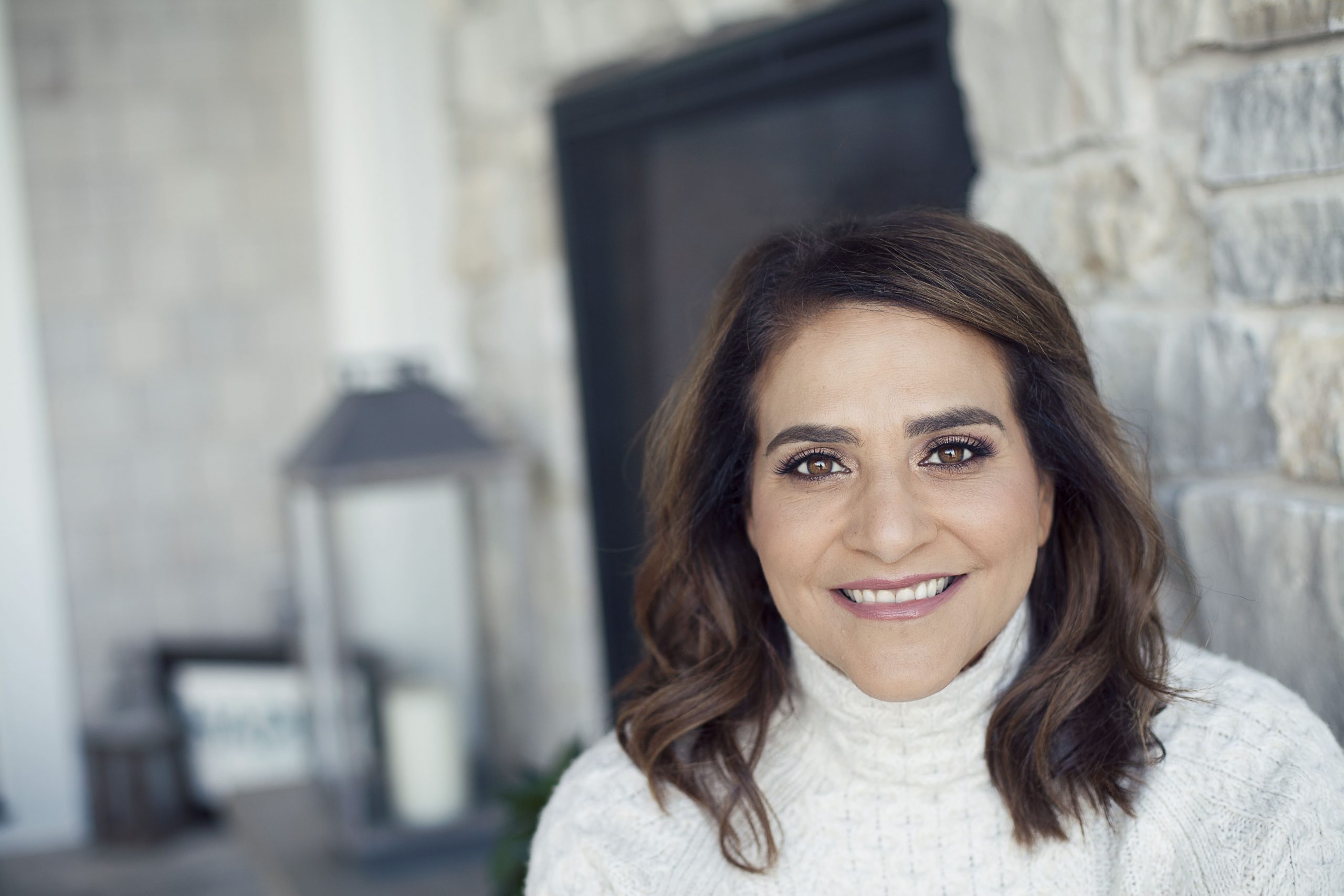 4. What are your recommendations for entrepreneurs and startup founders to earn media attention in 2020?
I love this question!
First – you have to think about what is your message. The message is the most important element of earning media attention. Don't think about what message is important to you – think about what is important to them.
Having the customer-first approach will really cause you to think about delivering a message that matters to them. Often we think about what we want to say, not what they want to hear. Craft a creation story that propels people.
Second – they need to really get to know the media that they are targeting. Start following the press, follow the social media accounts of the writers – learn about their beat and what stories they are writing about.
You can really learn a lot from listening and observing. When you know more about what they care about, it gives you more understanding when you come to pitch an idea to them about your business. Having that learning and context is crucial to know how to land a great story that gets media attention!
Third – try to speak at events. I like events because they are a triple whammy of power – first you get attention by speaking to a wide audience, second you will get social media coverage because everyone will be filming with their phones to prove they are there, and third the press always covers the events so this is a great opportunity to get all the media in one place to get some extra coverage.
Join the Conversation
We'd love to hear what you have to say.
Get in touch with us on our LinkedIn Group, Facebook Group or Twitter.