This is article #3 of our new series of articles: the Growing Industries series. This series includes articles focused on industries that have experienced continuous growth in previous years to give you valuable insights and inspiration.
Check out our previous articles:
The Gaming Industry – No Longer A Child's Play
and
The Petfood Industry Is Growing At A Fast Pace.

The Health & Fitness industry is growing at a rate of 10% CAGR and is estimated to reach $100 billion in 2019.
According to the Global Health and Fitness Club Market report, the global health & fitness market revenue reached a total amount of $87.2 billion in 2017 and is projected to grow at a rate of 10.6% between 2018 and 2023.
[bctt tweet="The Health & Fitness Industry Is Estimated To Reach $100 Billion In 2019″ username="brand_minds"]
Here are the main findings of this report:
Consumers are willing to spend more on health and fitness clubs;
The number of health clubs and gyms with personal training and the latest fitness equipment has increased;
Yoga, aerobic dance, and swimming have grown in popularity among health and fitness enthusiasts;
Awareness about the benefits of physical fitness has increased;
One of the driving factors leading the growth of the industry is the rising cases of obesity especially in developed countries;
The millennial and baby boomers are joining fitness clubs in raising numbers;
Corporate wellness activities have seen a growth in demand.
The following
5 factors

contribute to the health & fitness industry's growth according to industry analysts:

1.Lowering of the health insurance costs

Healthy people drive insurance costs down and are less of a risk to insurance companies and employers.

Many employers incentivize their employees towards adopting a healthier lifestyle by covering the costs of a health club membership.

2. Increased demand for healthy foods

One of the most common memories we all have of our childhood is our mother telling us Eat your vegetables!

As children, we refused to eat any of the green stuff on the plate, but as adults, we are purposefully looking to eat more healthy foods.

In recent years consumer behaviour has seen a shift in demand: consumers are buying less industrial-scale processed food and more natural or bio foods.

3. Wearables support our decision for a healthier lifestyle

Wearable devices such as Fitbit, Apple Watch and many of the smartphones currently on the market are all helping us achieve our health objectives.

They play the role of personal digital assistants who promptly deliver personalized biometric health statistics. They help us keep track of our progress and steer us towards success.

4. Newfound freedom by streaming exercises classes

People have busy lives.

Women often juggle many activities every day while being mothers, wives, elderly caretakers and employees – all at the same time.

Being free to choose their preferred time to exercise instead of building their schedule around it is key to maintaining a healthy lifestyle. People are streaming fitness exercises classes to save time.

5. Attending outdoor obstacle races and competitions

Competing in outdoor obstacle races beats the ordinary running on a treadmill at the gym.

It's much more exciting and the competitors feel the adrenaline rush closing on the finish line.

Through mud and water, on sand or grass, these races have been growing in popularity in recent years. The catch is – you need to train for them. That explains the growing demand for wearables and fitness classes.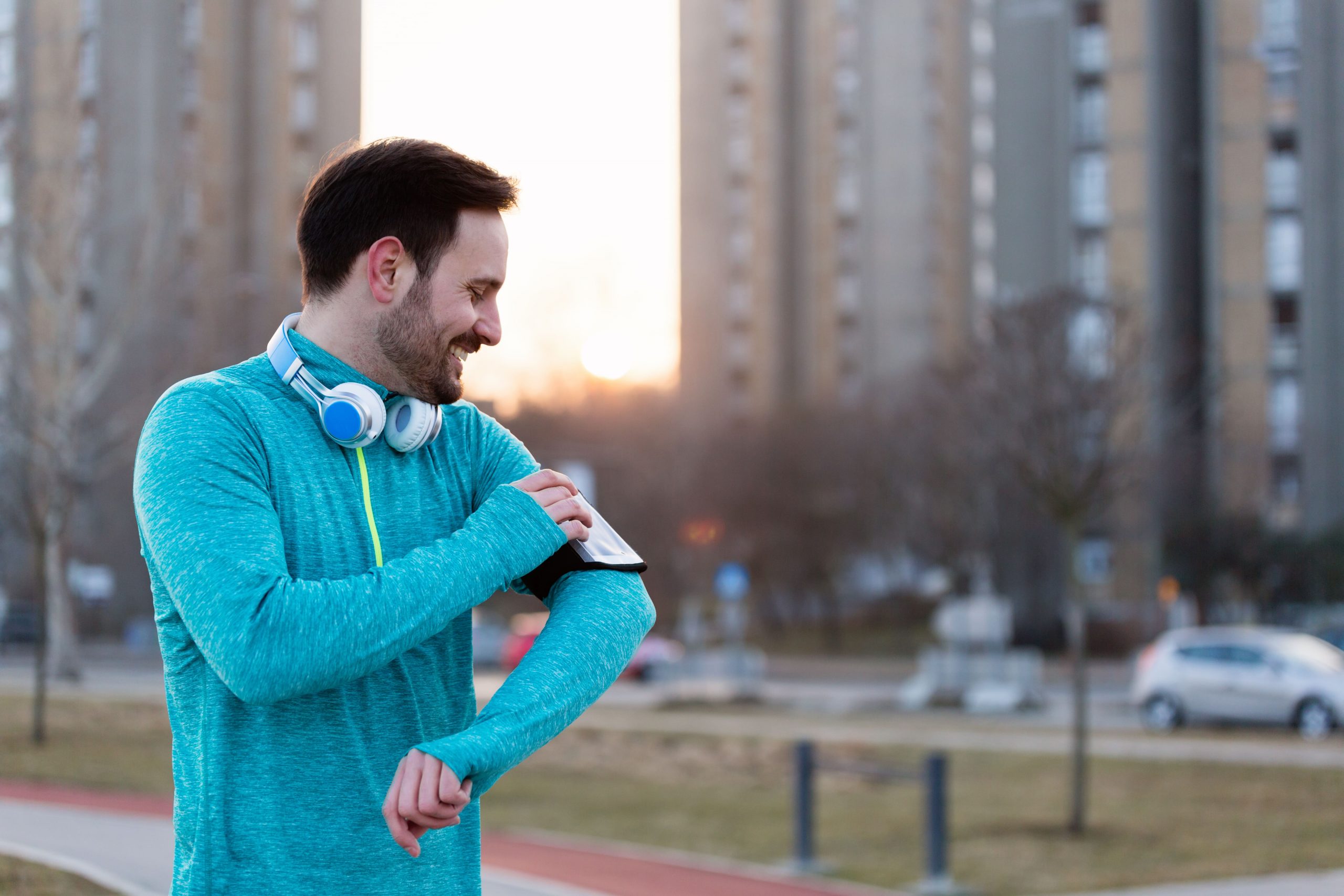 5 Top Trends in the Health & Fitness Industry:
Fitness trackers;
Bodyweight training;
Fitness programs for older adults;
HIIT workouts (high-intensity interval training);
Group training (a class with more than five people).
Top 3 Countries by Revenue according to IHRSA:
USA – $30 billion
Germany – $5.6 billion
United Kingdom – $5.5 billion
Top 3 Countries by Membership:
USA – 60.9 million
Germany – 10.6 million
United Kingdom – 9.9 million

Behaviour changes have given rise to new key groups in the UK:
FIT Gen, 25-34-year-olds who prefer varied exercise experiences, in and out of the gym;
Wellthy Gen, 35-44-year-olds who are striving to enhance their wellbeing by living an interconnected holistic lifestyle;
Strong Women, a group of 25-44-year-old females who build their physical strength as a way of constructing identities and communities.
Health & Fitness Industry Global Statistics:
Number of health & fitness clubs members: 174 million;
Number of health clubs: 201.000; the US has the most health clubs at over 38.000 followed by Brazil with over 34.000;
The region with the most opportunities for growth: the Asia-Pacific; there are 14 markets in the Asia-Pacific region which attract 22.5 million members at more than 25,000 health clubs.
Join the Conversation
We'd love to hear what you have to say.
Get in touch with us on Facebook Group and Twitter.
---
sources:
statista.com
ihrsa.org