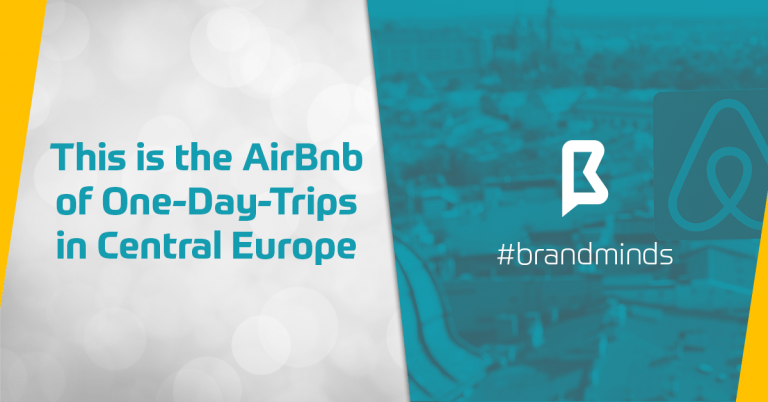 Are you planning to visit Central Europe?
Do you hate carrying luggage or taking directions from your GPS in the search for your next hotel?
Then this is the solution for you!

DayTrip is a platform dedicated to giving travellers an authentic experience by connecting them with local drivers.
DayTrip's Mission
Every traveller deserves real insight into the cultures of the countries they're visiting. And every amazing place on Earth deserves to be visited and appreciated. We believe unique local knowledge and real human connection are irreplaceable when it comes to truly comprehending another culture.
About DayTrip:
The company is a startup created in 2015;
The founding team is comprised of five passionate travel enthusiasts with years of combined experience in the travel industry and information technology;
The innovative service was featured in USA Today Travel, The Huffington Post, World of Wanderlust, Travelling Buzz etc;
Currently Daytrip operates in 9 countries and is steadily growing;
Since January 2016, the company has transported over 8,000 passengers.
Daytrip is a platform that connects travellers with local drivers who will transport you from one city to the next. We also give you the opportunity to explore sights/attractions along the way.
We drive, you discover.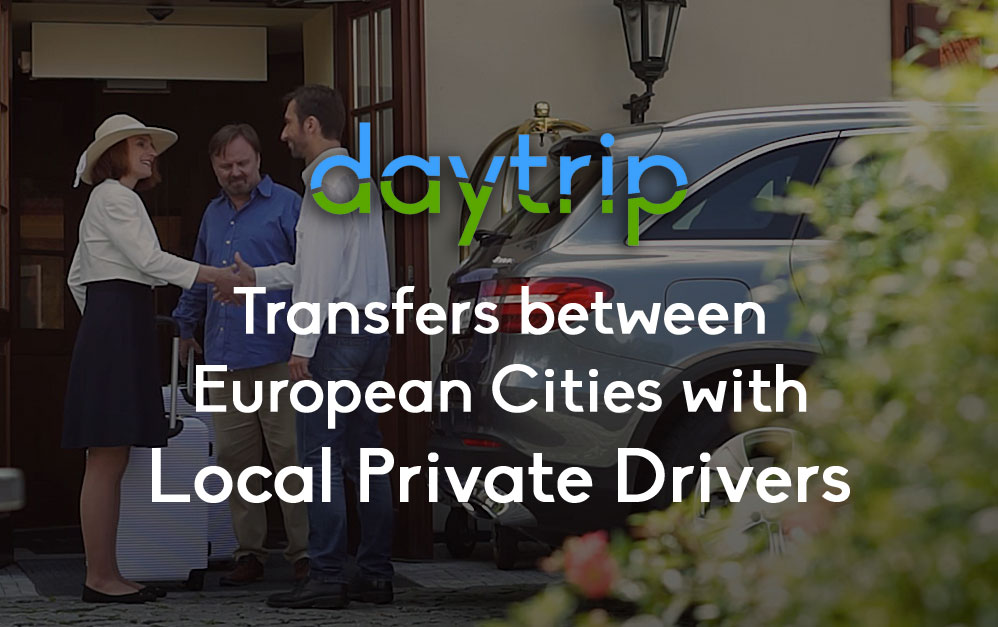 How DayTrip works
The tourist chooses their origin and destination via the platform, establishing the itinerary and points of interest along the way;
The platform sends the tourist a reminder with their driver's name and mobile number a few days before departure;
The driver meets the tourist at the agreed time and place;
The tourist receives the vehicle that best fits the number of travellers.
Benefits:
Side-trips to castles & little towns you wouldn't be able to see otherwise;
Reduced transportation time between hotels;
Gain more time for sightseeing;
The platform provides you with your own personal tour guide;
Make the most of your time in each city;
Receive recommendations according to your interests;
Avoid expensive flights between cities;
Get more of the local colours and flavours.
---
source: https://mydaytrip.com/