Inspiration is what drives us to be better and better each day, to look up to people that give us the courage to try something new, to discover and push our limits. It's also one of the talents that few people carry with them, a quality that makes them really special. We chose for you certain persons, from different fields of activity, that we believe represent an inspiration for today and the years to come.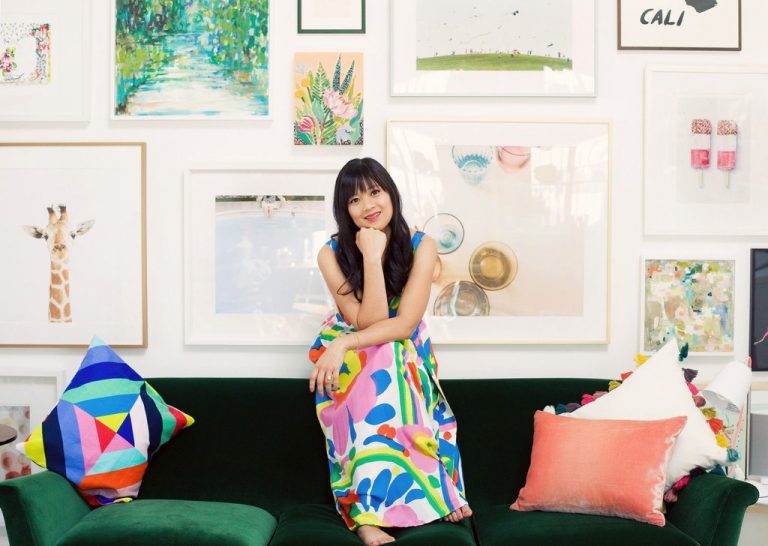 The crown jewel of  this graphic designer's online empire, which also includes her popular  lifestyle blog, is Pinterest, where Cho has  12.8 million followers. As the most-followed person on the platform, she's now able to garner big partnerships, including a photo-documented road trip sponsored by  Toyota and new lines of baby clothes and nursery and home décor for  Target. Last year she was tapped to design the souvenir eggs for the 2016  White House Easter Egg Roll. As if that weren't enough, Joy is a best-selling author, has a thriving  YouTube channel, consults with leading companies.
More about her you can read here.
Felix Arvid Ulf Kjellberg (a.k.a. PewDiePie)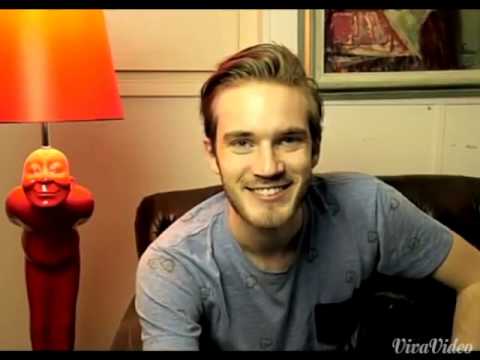 The Swedish gamer (born Felix Kjellberg) has a record of  42.7 million subscribers on YouTube, giving him a reach bigger than most TV networks. He recently  struck a deal with Disney's Maker Studios to produce original content for RevelMode, a new virtual network. PewDiePie's net worth has grown steadily since 2010, clearing over $9 million a year since he started posting videos to YouTube.
For proof that a single tweet can change the world, look no further than Sept. 2, when Bouckaert, the Emergencies Director for Human Rights Watch,  shared a photo of Alan Kurdi, a 3-year-old Syrian-Kurdish refugee, lying dead on a Turkish beach. Within hours, the image (taken by Turkish photographer  Nilüfer Demir from the Dogan News Agency) had gone viral, drawing attention to the human toll of Europe's migrant crisis—and perhaps even hastening a response. Two days after Bouckaert's tweet, the U.K. agreed to accept thousands more refugees.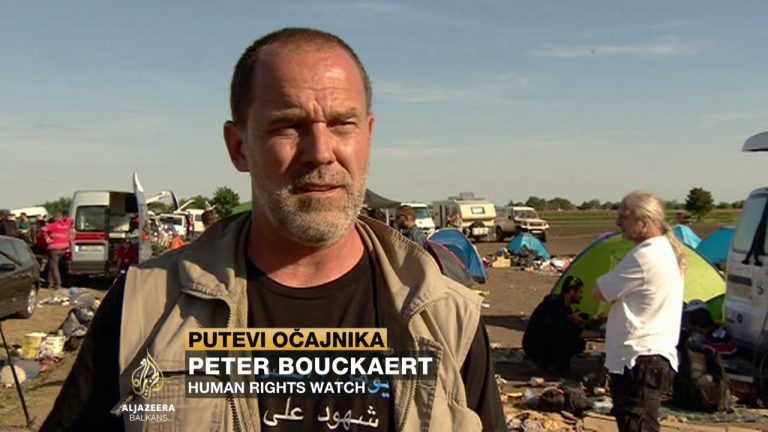 He has testified about war crimes before the United States Senate, the Council of Europe, and at the Yugoslav Tribunal (ICTY) in The Hague, and has written opinion pieces for papers around the world. His work has been profiled in Rolling Stone, The Washington Post, The Stanford Lawyer, and The Santa Barbara Independent Newspaper. Most recently, Bouckaert was awarded an honorary doctorate by the Catholic University of Louvain for his work on human rights.
Engineer, physician, best selling author and brilliant entrepreneur. He's best known for being the Founder and Executive Chairman of the XPRIZE Foundation (best known for its $10 million Ansari XPRIZE for private spaceflight.) and  Singular University (whose mission is to educate leaders to apply exponential technologies to address the biggest challenges we face today).
Dr. Peter H. Diamandis is an international pioneer in the fields of innovation, incentive competitions and commercial space. In 2014 he was named one of "The World's 50 Greatest Leaders" – by Fortune Magazine. Diamandis is also the Co-Founder and Vice-Chairman of Human Longevity Inc. (HLI), a genomics and cell therapy-based diagnostic and therapeutic company focused on extending the healthy human lifespan. In the field of commercial space, Diamandis is Co-Founder/Co-Chairman of Planetary Resources, a company designing spacecraft to enable the detection and prospecting of asteroid for precious materials. He is also the Co-Founder of Space Adventures and Zero-Gravity Corporation.
Diamandis is the New York Times Bestselling author of Abundance – The Future Is Better Than You Think and BOLD – How to go Big, Create Wealth & Impact the World. He earned an undergraduate degree in Molecular Genetics and a graduate degree in Aerospace Engineering from MIT, and received his M.D. from Harvard Medical School.
He turned his 10k Facebook group into  3M+ members, he's written 3 New York Times bestselling books and Larry King calls him one of the worlds' top trainers. He started from scratch after surviving a horrible car crash. As he saw the end near, he realized we'd all be asked 3 questions at the end of our lives. Did we live? Did we love fully? And did we make a difference, did we matter? With those 3 questions he left his corporate job and claimed a path to become a speaker, author, coach and trainer to inspire others with his message to live, love and matter. He now runs a multiple 8 figure business that inspires tens of millions of people on a weekly basis.
Brendon is one of the leading high performance coach and one of the most watched, quoted and followed personal development trainers in history. A Top 100 Most Followed Public Figure on Facebook, over 50,000,000 people watched his videos in the last 12 months and more than 1,000,000 students have completed his online courses and video series, making him "one of the most successful online instructors in history" (Oprah.com) and "the reigning world heavy-weight personal development educator" (Entrepreneur.com).
Forbes  crowned him the "Ultimate thinking machine". Ray Kurzweil is an inventor, futurist, computer scientist, founder of  Singularity University, author and  director of engineering at Google. He has been described as "the restless genius" by The Wall Street Journal, and "the ultimate thinking machine" by Forbes. Inc. magazine ranked him #8 among entrepreneurs in the United States, calling him the "rightful heir to Thomas Edison," and PBS selected Ray as one of 16 "revolutionaries who made America," along with other inventors of the past two centuries. He is considered one of the world's leading inventors, thinkers, and futurists, with a 30-year track record of accurate predictions.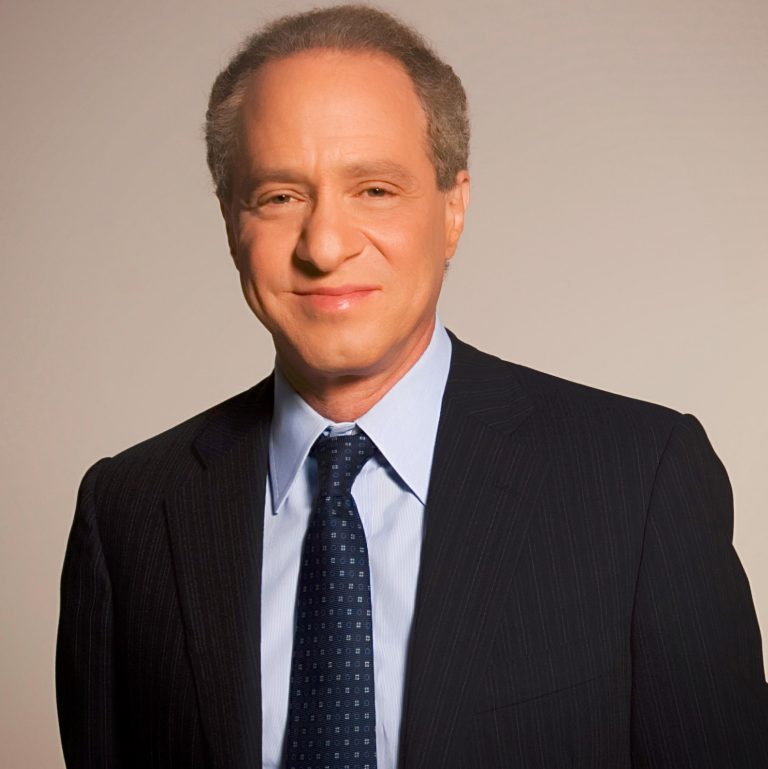 Kurzweil was the principal inventor of the first CCD flatbed scanner, the first omni-font optical character recognition, the first print-to-speech reading machine for the blind, the first text-to-speech synthesizer, the first music synthesizer capable of recreating the grand piano and other orchestral instruments, and the first commercially marketed large-vocabulary speech recognition.
Sergey Brin
Sergey Brin created Google with Larry Page, the two becoming billionaires as Google developed into the world's most popular search engine and a media giant. After raising $1 million from family, friends and other investors, the pair launched the company in 1998. Google has since become the world's most popular search engine, receiving an average of more than a trillion searches a day in 2016. On August 10, 2015, Brin and Page announced that Google and its divisions were being restructured under the umbrella of a new parent company called Alphabet, with Brin and Page serving as Alphabet's respective president and CEO.
In November 2016, Brin was ranked No. 13 on Forbes' "Billionaires" list, and No. 10 among U.S. billionaires who made the list. According to Forbes.com, as of November 2016, Brin's net worth was $37.9 billion. As director of special projects at Google, Brin shared the company's day-to-day responsibilities with Page, who served as Google's CEO, and Eric Schmidt, executive chairman of the company.
Elon Musk became a multimillionaire in his late 20s when he sold his start-up company, Zip2, to a division of Compaq Computers. He achieved more success by founding X.com in 1999, SpaceX in 2002 and Tesla Motors in 2003. Musk made headlines in May 2012, when SpaceX launched a rocket that would send the first commercial vehicle to the International Space Station. He bolstered his portfolio with the purchase of SolarCity in 2016, and cemented his standing as a leader of industry by taking on an advisory role in the early days of President  Donald Trump's administration.
Angela is assistant dean of the Samberg Institute for Teaching Excellence at Columbia Business School and a former McKinsey consultant. Looking at the investing landscape, she was appalled at the lack of women investing and felt it was limiting the innovation economy. She founded 37 Angels, an angel investment network that trains women to invest in early stage start-ups. The network fund Angela is a sought-after expert on CNBC, Bloomberg TV, and Fox Business Network and is regularly featured in media outlets such as Huffington Post, Forbes, and Fast Company. Entrepreneur Magazine recognized Angela as one of Six Innovative Women to Watch in 2015, and Alley Watch named her as one of 100 NYC Tech Influencers You Need to Know.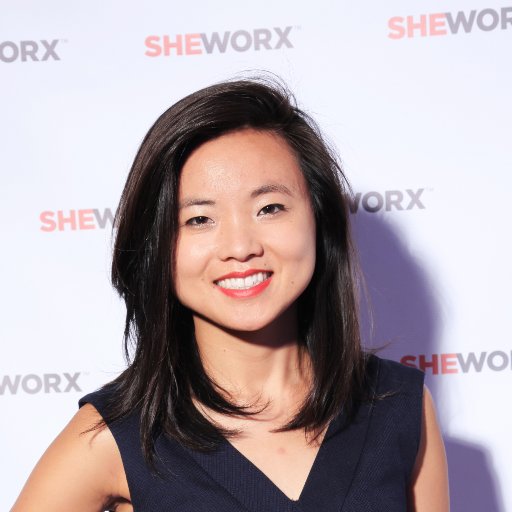 Yin Lin, along with co-founder Lisa Wang, is the force behind SheWorx, a global collective of female entrepreneurs with programs in New York, Los Angeles, London, Singapore, and Tel Aviv. SheWorx has been recognized as the leading female entrepreneur event series, having launched in 6 global cities, reached over 20,000 women, and curated 100 dynamic round tables and summits providing women with actionable business strategies and access to top mentors and investors. Previously, she co-founded a design and development agency that consulted early stage startups to build out their brand and technology at their most critical juncture. Clients that have leveraged their expertise have gone on to raise over $ 27M in venture funding. She was an associate Techstars, one of the most selective technology accelerators in the world.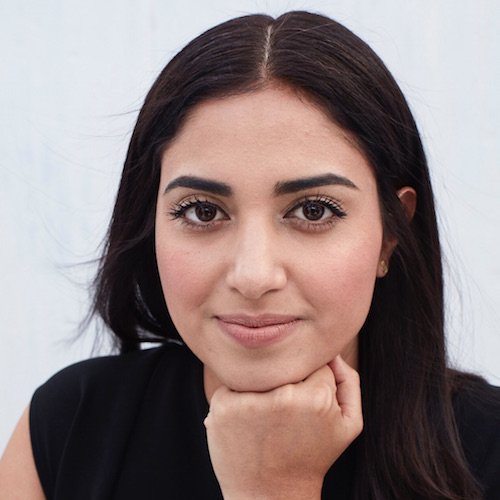 Tanya Menendez started researching the problem of technology's hurting rural jobs in Oaxaca, Mexico, while at college. Later, working with Matthew Burnett at the Brooklyn Bakery, she came up with the idea of a platform for entrepreneurs who make things. She and Matthew started Makers Row, which helps small manufacturers get the software, community, and production materials they need to keep up with change.
Maker's Row has industry leading investors like Alexis Ohanian, Joanne Wilson, Comcast Ventures, Index Ventures, Kapor Capital, Expansion Capital and Melo7. To date, Maker's Row has raised over $2.5M in venture capital. In 2015, Tanya was included in Forbes' 30 Under 30, and has been named Business Insider's Coolest People in Tech and one of PopMechanic's 25 Makers Who Are Reinventing the American Dream.
Based in Houston, Carolyn took a look at the burgeoning numbers of startup accelerator and incubators and saw something magical missing–women. She founded the Circular Board, the world's first and largest digital accelerator for women entrepreneurs.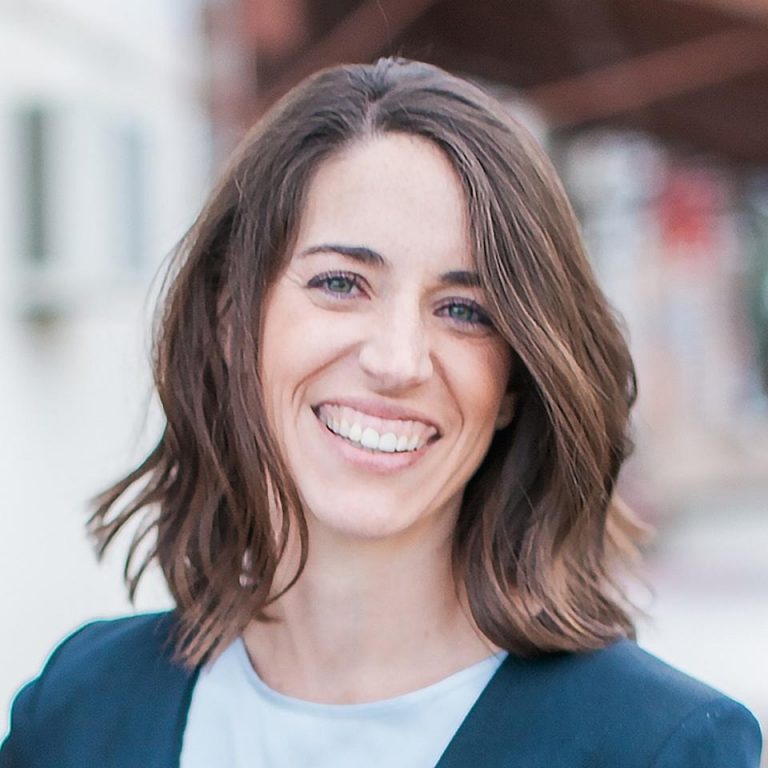 She currently is a board member for the Texas A&M Mays College of Business, a member of the Dell Women's Entrepreneur Network, a United Nations Global Accelerator delegate, and TEDx speaker. Other honors include an American Express Micro to Millions award, Sam Walton Emerging Entrepreneur, and Entrepreneur Magazine 2016 "Woman to Watch." She has been featured in Entrepreneur, Huffington Post, Fortune, Time, MSNBC and other national publications.
Reshma Shetty, co-founder, Ginkgo Bioworks
Reshma Shetty has raised over $151 million to re-engineer technology through cells.  Reshma has been active in synthetic biology for over 10 years and co-organized the first international conference in the field: Synthetic Biology 1.0. In 2008, Forbes magazine named Shetty one of Eight People Inventing the Future and in 2011, Fast Company named her one of 100 Most Creative People in Business. Reshma holds a Ph.D. in Biological Engineering from MIT.