Fratelli Catering is the official Hospitality Partner of BRAND MINDS 2023, and as the hospitality partner, we are committed to providing exceptional service and creating a welcoming environment for all attendees.

Our premium experience in the hospitality industry allows us to understand the unique needs of the guests attending a summit like BRAND MINDS.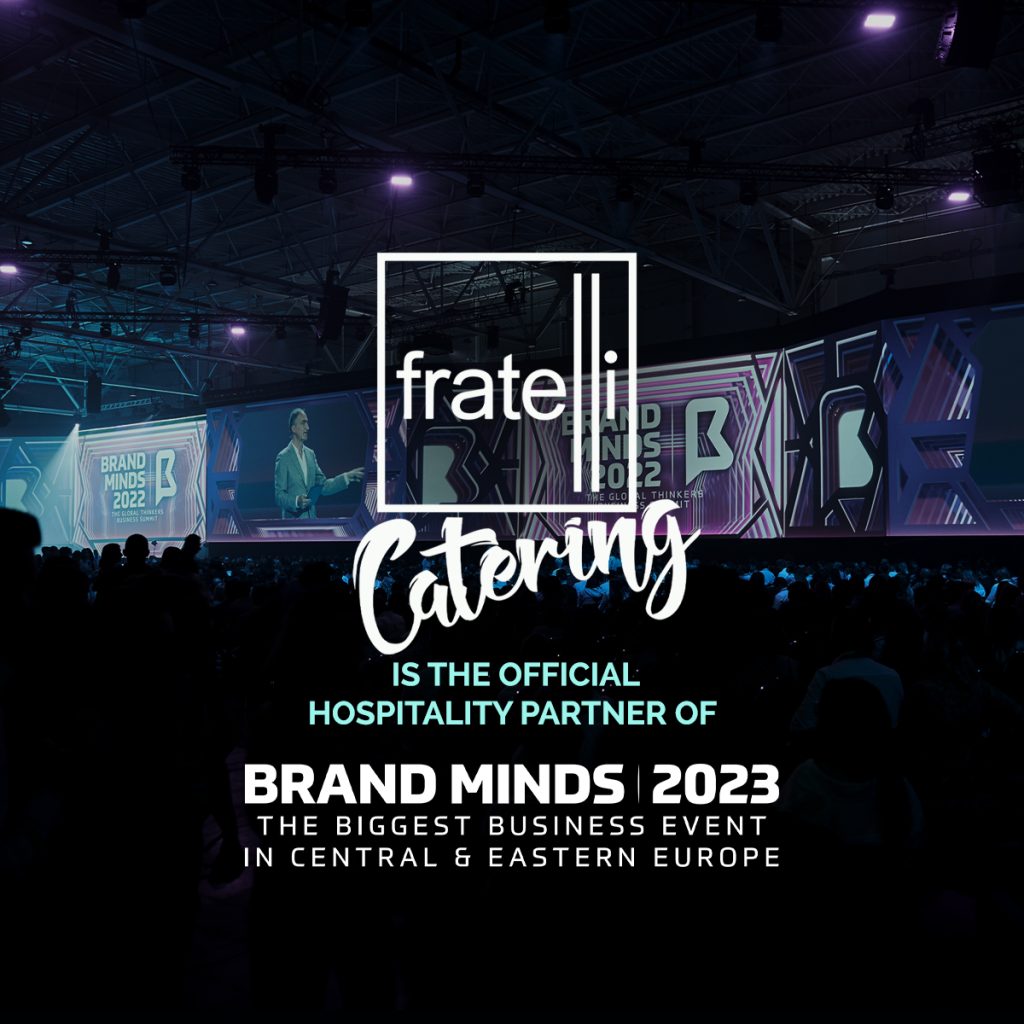 "We work closely with the organizers in order to create a customized experience that exceeds expectations, whether it's providing delicious catering, or creating comfortable lounges for networking and relaxation".


Stefan Aniculaesei, Managing Director Fratelli Catering, part of Fratelli Grup
In 2019 Fratelli Catering, part of Fratelli Grup became the official Hospitality Partner of BRAND MINDS, the ultimate business experience that made Bucharest become the business capital of Central and Eastern Europe.
Daniel Caramihai, CEO Fratelli Grup: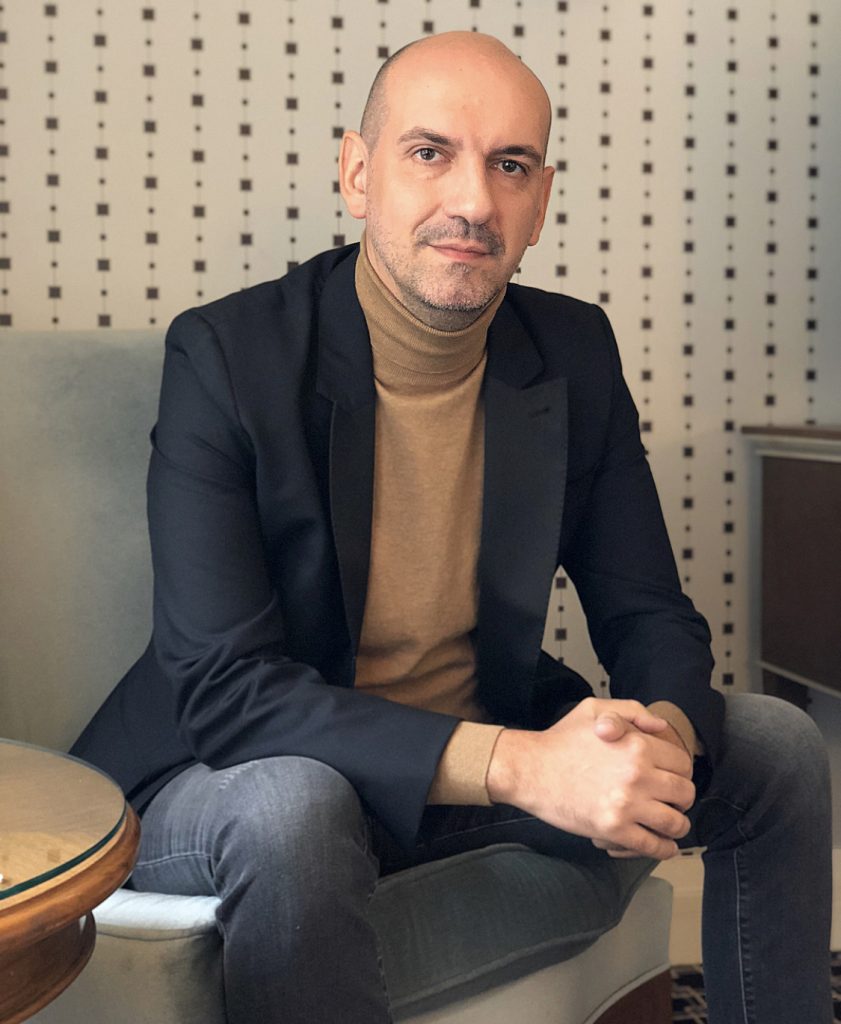 "BRAND MINDS and Fratelli Grup are two companies established in the Romanian market as leaders in their industry, so this partnership came very naturally to me. My wish is to continue this partnership, to grow together, to support each other, to cultivate and live successful experiences for years to come, in order to put Romania on the map as the place where global thinkers and the elite community of world-changers can't wait to meet."
Fratelli's story is one of courageous entrepreneurship
In 2005, four friends decided to open a coffee shop in Bucharest. A concept far from anything else in the city at that time. Fratelli Espresso Bar was the beginning of a beautiful friendship, the place where the history of Fratelli began.

The idea developed and became a 100% Romanian brand success story. Now, day and night, you can find us in Bucharest, Constanța, Mamaia, Timișoara & Iași with some of the most amazing brands: Fratelli, Biutiful, Uanderful, Fratellini Bistro, Carnivale Food Market, Portobello Stradale, Fratelli Catering.
For more info, check our website.