For some years now Romania is setting the creative beat in the CEE, by winning almost all the editions of the Golden Drum Festival and by giving the CEE countries some very talented creatives and client service persons. We are also seeing a breakthrough at Cannes Lions and other important international festivals.
Therefore, we decided to offer you the name of the people we consider to be the next names to watch out, the future Creative Directors, the ones that are actually setting the tones of the recent campaigns. In no particular order, we give you:
Andreea Ghenoiu (Group Creative Director Jazz Communication)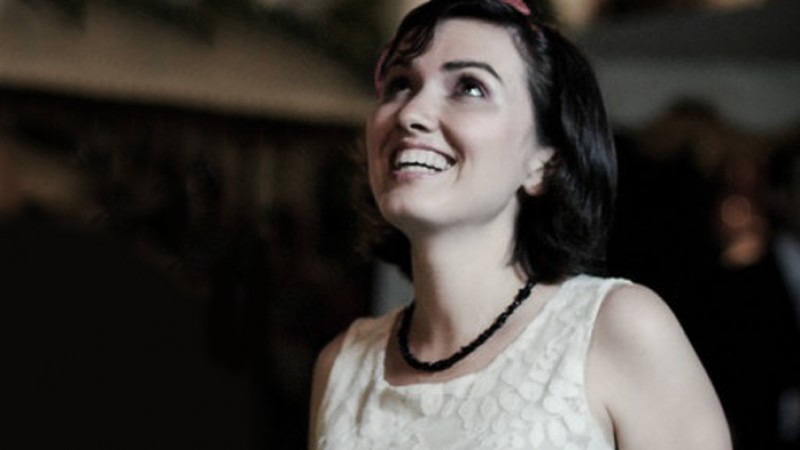 Passionate copywriter, in love with advertising, ideas and people, Andreea gathered so far almost 10 years of experience, big projects, both national and international, awarded in competitions such as: Cannes Lions, Golden Drum, Golden Hammer, Effie Awards, ADC Awards, Internetics, Webstock and PR Awards.  She is always thirsty for good work and great ideas. She is responsible for having the great idea of the "Save Our Songbirds" campaign that brought Romania the only Gold Lion in Cannes in 2016 and that made it one of the only 15 campaigns in the entire world to have won both a Lion in Cannes, proving the creativity, and a Gold Effie, demonstrating the efficiency. A result that received a presence in The Gunn Report.
Sebastian Olar (Group Creative Director Publicis Romania)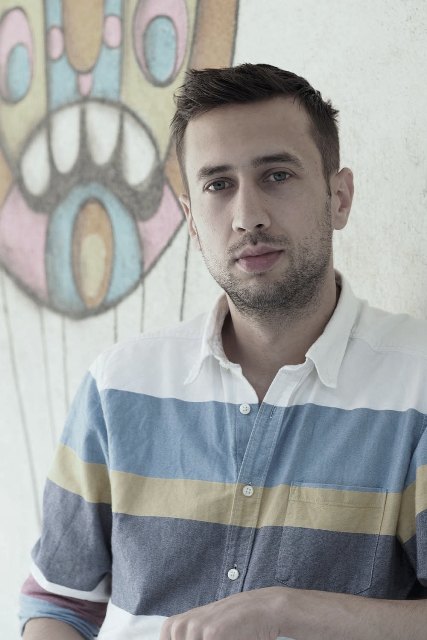 Sebastian is a marketing graduate, Nicholas Cage doppelgänger and probably the first ticket inspector ever to become a copywriter. After quitting public transportation in 2008, he graduated the Art Director's Club School and started copywriting for McCann Bucharest. That's when he started winning metal statues in most of the national and international advertising festivals, including One Show, Cannes Lions, Clio, Eurobest and New York Festivals. That also got him "The Young Professional of the Year" title at the IAA Excellence Awards. After one year of being the Creative Director of UNTOLD, Europe's best major music festival, as of October 2016, his business card says Creative Free Spirit Graffiti BBDO, working mainly on the Pepsi account.
Miruna Macri (Senior Art Director at MRM // McCann Romania)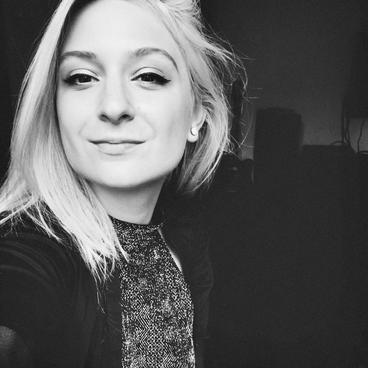 Soon after she graduated from Miami Ad School, Miruna started her career as an Art Director at Publicis Bucharest. From there, her focus went in the digital field and joined MRM//McCann Bucharest. Throughout her career, she has worked for brands like LIDL, Renault, Nissan, Visa, Nestle, Coca-Cola, KFC, OMV, Uber, The Automobile Club of Romania, Paul, etc.
Her work has been recognized at Cannes Lions, D&AD, Eurobest, Golden Drum, New York Festivals, Fibra, Creativity International Awards, Applied Arts Magazine, Summit International Awards, ADDY'S, Young Guns, Internetics and many more. The FIBRA Awards jury named her "Art Director of the Year" in 2016. She is part of this year's New York Festivals' Grand Jury, in the Design category.
Sandra Bold (Head of Copy MRM// McCann Worldgroup Romania)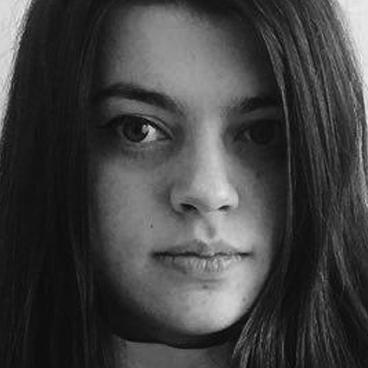 Sandra started her walk on Advertising lane by quitting her architect job and trying on the copywriter dress. She is very happy to work on both regional and global projects for which she has been shortlisted 5 times in the last two years at Cannes Lions Festival. Her list of awards starts with Creativity awards, Golden Drum, and the first Gold at Eurobest for a Romanian digital agency and ends with local shows. She was awarded the title of "Copywriter of the Year" at FIBRA Awards 2016.  Sandra is also half of the pair that initiated the series of events " Lady Steps", supported by ADC Romania.
Simona Suman (Group Creative Director Jazz Communication)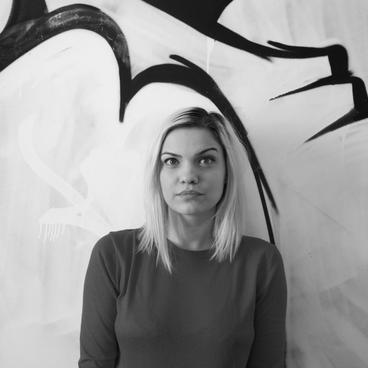 Simona has been passionately crafting creative campaigns for more than 8 years, in agencies big and small, from FCB to Young & Rubicam, McCann and more recently Jazz Communication, in 3 different countries: Romania, Hungary and Czech Republic. She's developed integrated campaigns, combined with smaller, soulful projects for international and local clients: Vodafone, MasterCard, Provident, Lay's, Mega Image, Arctic, Grand Cinema and many more. Her work has been locally and internationally awarded in festivals such as Eurobest, Golden Drum, ADC Europe, Effie, as well as local shows. She is also part of the New York Festivals' Grand Jury in the Outdoor / Out Of Home Marketing. Simona is the other initiator of the project "Lady Steps".
Victor Oprisan (Group Creative Director MullenLowe)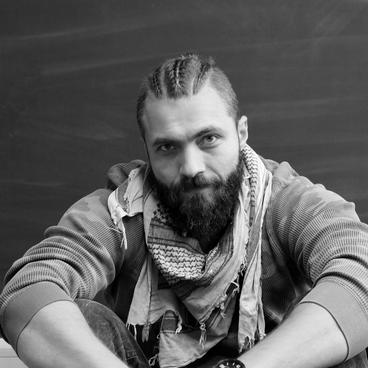 Victor, aka "the Viking", is a Group Creative Director with over 10 years experience in the idea business. He joined the MullenLowe Romania team in April 2013, after +6 years spent in local and multinational advertising agencies. Throughout his career, the Viking smashed the creative anvil for Romanian as well as international clients like Doritos, Carlsberg group (Guinness, Skol), Molson Coors (Beck's, Stella Artois, Staropramen), Unicredit Bank,Bancpost, Groupama, Mercedes-Benz, Orange, Zizin, to name a few, winning several awards in creativity and efficiency festivals, including a Gold Effie for his national campaign Varu' (The Cousin). In 2016, together with fellow GCD Andrei Munteanu (aka Beni), he qualified in the Semi Finals of the Global Doritos Crash the SuperBowl Contest, missing the million-dollar award by a thread. He is also part of this year's New York Festival Grand Jury, in the category of Branded Entertainment.